News
Check out what has been happening in Utah Golf.
Old Mill, Repeat Champions of Women's Team Play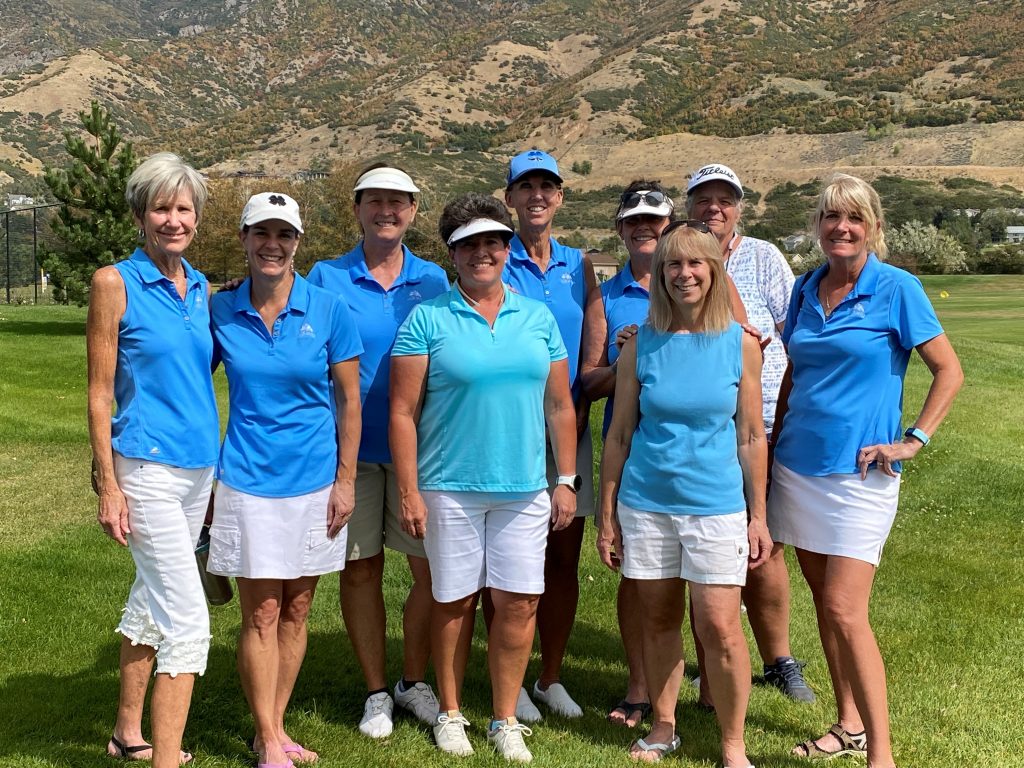 The ladies of Old Mill had a ho-hum regular season finishing with a .500 record at 3-3.  But like any great underdog, they didn't let a mediocre regular season stand in the way of a fabulous playoff run.  After beating the regular season's top team, Park City, 21-15 in the semi-finals, they faced off against Bountiful Ridge in the finals.  The final match was close but ultimately went the way of Old Mill by a score of 20-16.  The victorious team included Sandra Acevedo, Cheryl Alter, Rosemary Chung, Missy Coombs, Sally Domichel, Teresa Eubank, Janice Fletcher, Lisa Goodman, Jackie Kinahan, Jauri Lacome, Lindsay Lafeen, Libby Lovell, Kelly Park, Julie Steinmetz, Janice Thomas, Kris Trout, Patti White, Julie Wissler and Lori Zundel.
Full Results: https://www.golfgenius.com/pages/3174041