News
Check out what has been happening in Utah Golf.
Three-way tie for low medalist at Soldier Hollow Qualifier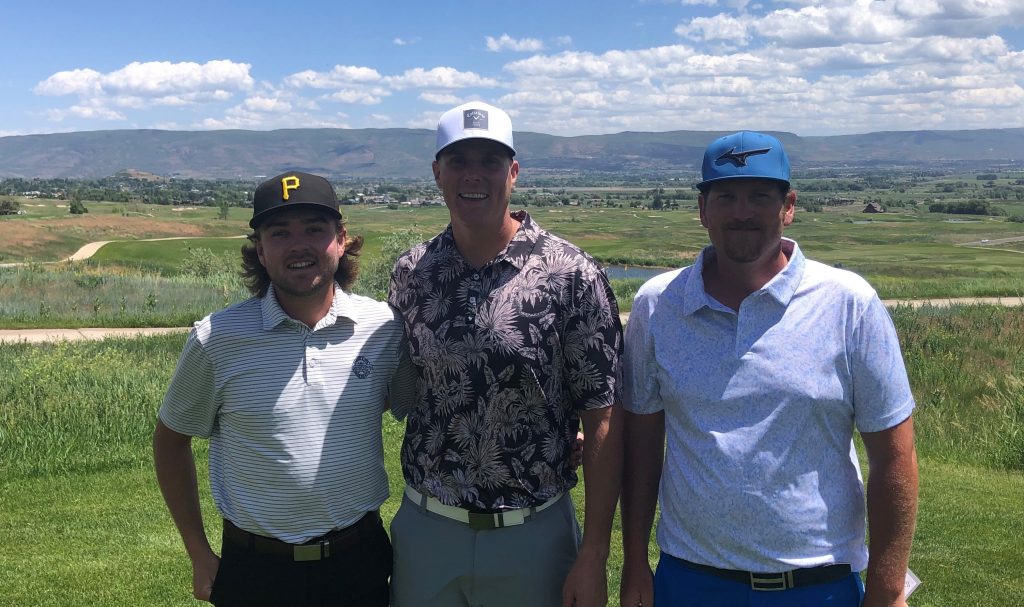 Austin Jaramillo E (72) and Kyler Edgehouse E (72) each made late pushes to tie with Dexter Edwards E (72) for low medalist at the Utah State Amateur Qualifier at Soldier Hollow Golf Course. Edwards, who's home course is Soldier Hollow, got off to an early lead with 4 birdies in the first 9 holes. Edgehouse made his push with birdies on 12 and 13 followed by Jaramillo, who got in contention with birdies on 15 and 16. The three players were grouped together and felt that their strong play was influenced by one another.
"I think just being around each other, knowing how we were playing, it just pushes you," said Edwards, "We all hit good shots. There were a lot of holes where all three of us were down the center, then on the green. We all had a lot of fun out there."
The cut came at +7 (79) with 12 players qualifying for the State Amateur in July.
Full Results: https://www.golfgenius.com/pages/2810660