News
Check out what has been happening in Utah Golf.
"This is a big one, it's up there!" 17-year old Lone Peak junior Cooper Jones adds City Am to an impressive 2021 win list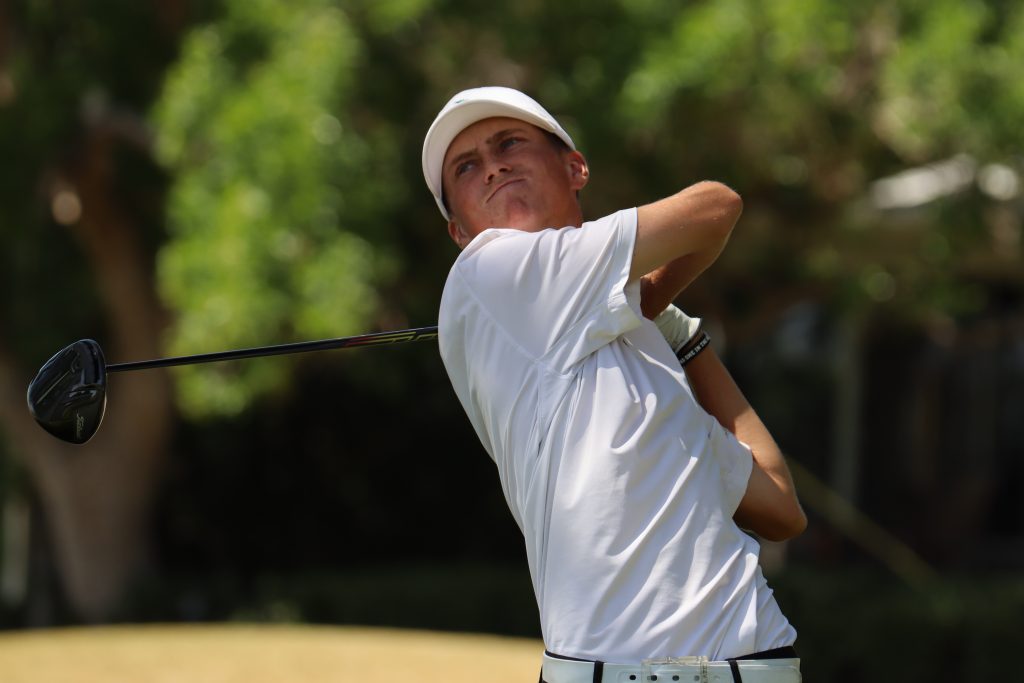 By Mike Sorensen
Cooper Jones may or may not be the youngest Salt Lake City Amateur champion ever, but he's got to be the smallest person ever to capture the prestigious amateur golf title. Certainly the skinniest.
Jones, all 5-foot-8 and 115 pounds of him, captured the annual Richard C. Kramer Salt Lake City Amateur presented by Waste Management at Bonneville Golf Course Sunday, shooting one of the lowest scores in tournament history and winning a sudden-death playoff over Zack Neff with an eagle on the first hole.
Click here for the complete Fairways Photo Journal story: https://tinyurl.com/jtvny92w