News
Check out what has been happening in Utah Golf.
Blair enjoying being a dad, turning 30 as his Tour season ends
By Garrett Johnston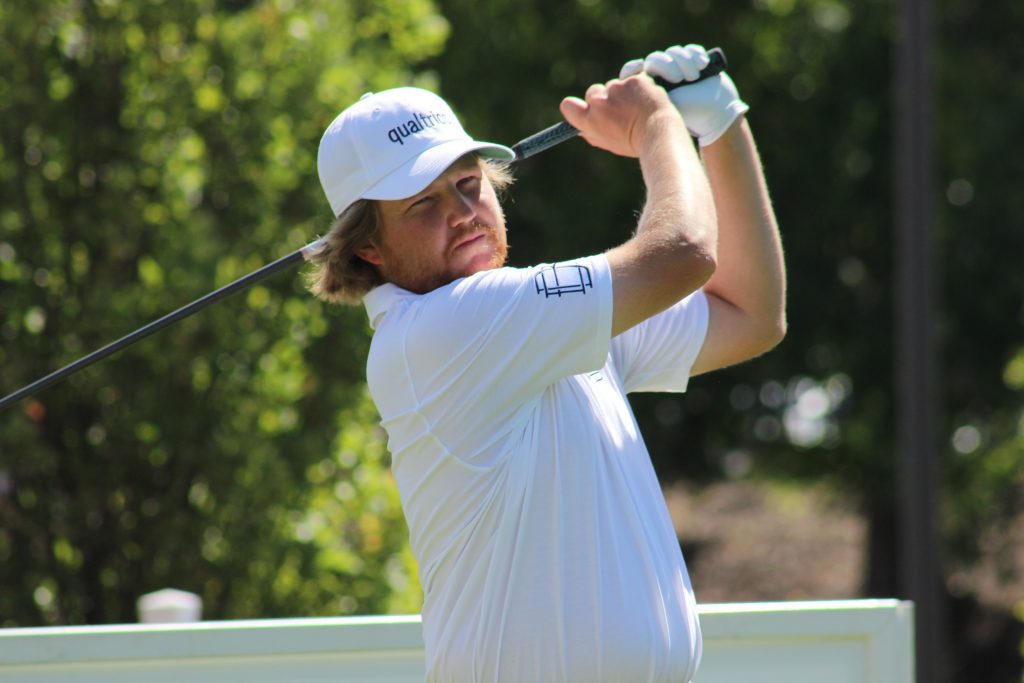 Zac Blair finished another season on the PGA Tour Friday when he missed the cut in the Northern Trust, and thus failed to qualify for the next round of the FedEx Cup Playoffs.
"It's been a weird year," Blair said. "I feel like I was playing really good before the whole shutdown, but we all had to deal with the break."
Blair posted one top ten finish in 2019-2020 and that was his first event at the 2019 Safeway Open (T4). As he looks toward next season, the Utah native has a simple goal in mind:
"Do better than this year," Blair said. "Win."
Still in search of his first PGA Tour win, it will be interesting to see if Blair can get off to another good start as he did last season.
Blair will tee it up again to start the 2020-2021 season, he's seventh season as a touring golf professional,  Sept. 10-13th at Silverado Resort in Napa, California for the Safeway Open. He then will be home as the rescheduled U.S. Open plays Sept 17-20 at Winged Foot Golf Club in Mamaroneck, New York.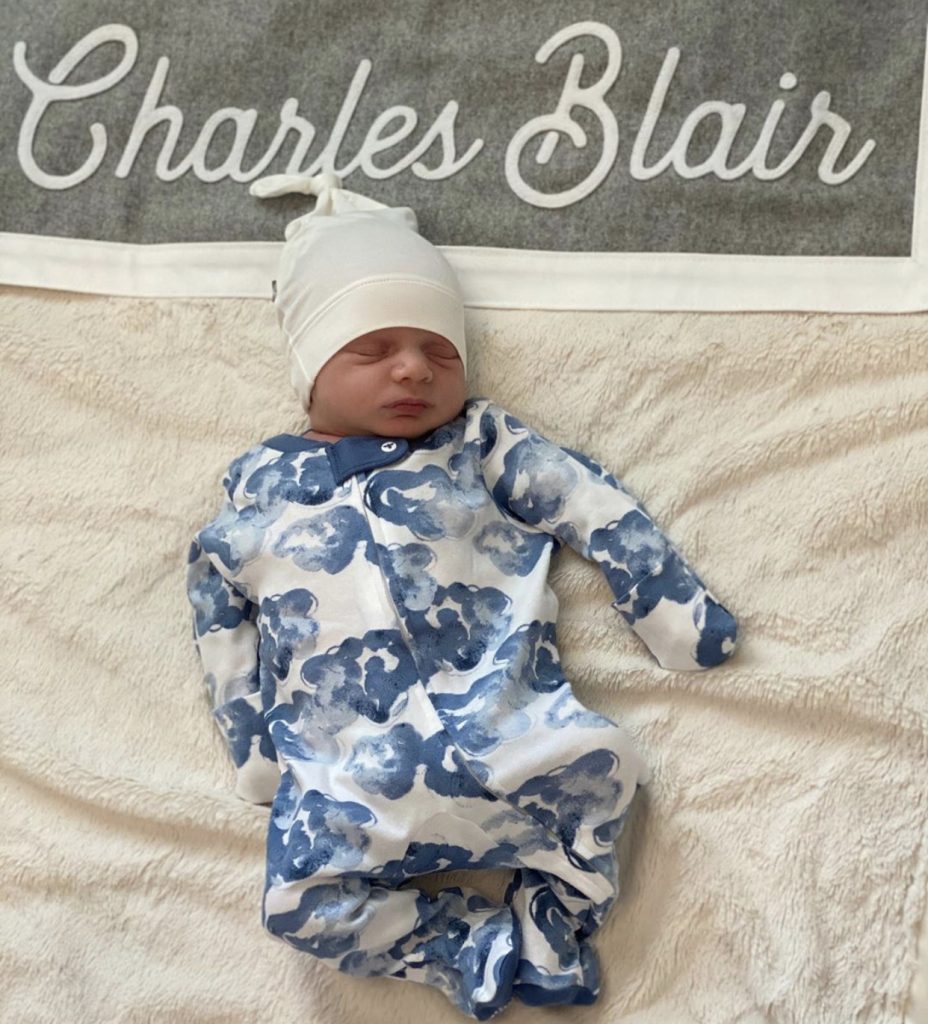 Off the course, there are some pretty amazing things happening in the former Utah State Amateur champion (2009) and BYU standout's life right now. For starters, he and wife Alicia became brand new parents three weeks ago when they had their son Charles (CB). Charles has naturally been a game-changer for them. On Thursday, Blair closed on the property for his long-discussed passion project The Buck Club in Aiken, South Carolina. And if that's not enough, Blair turned 30 that same day.
What's it like being a dad for the first time? Blair explains the transition to parenthood here:
"It was a good thirtieth birthday present," Blair smiled.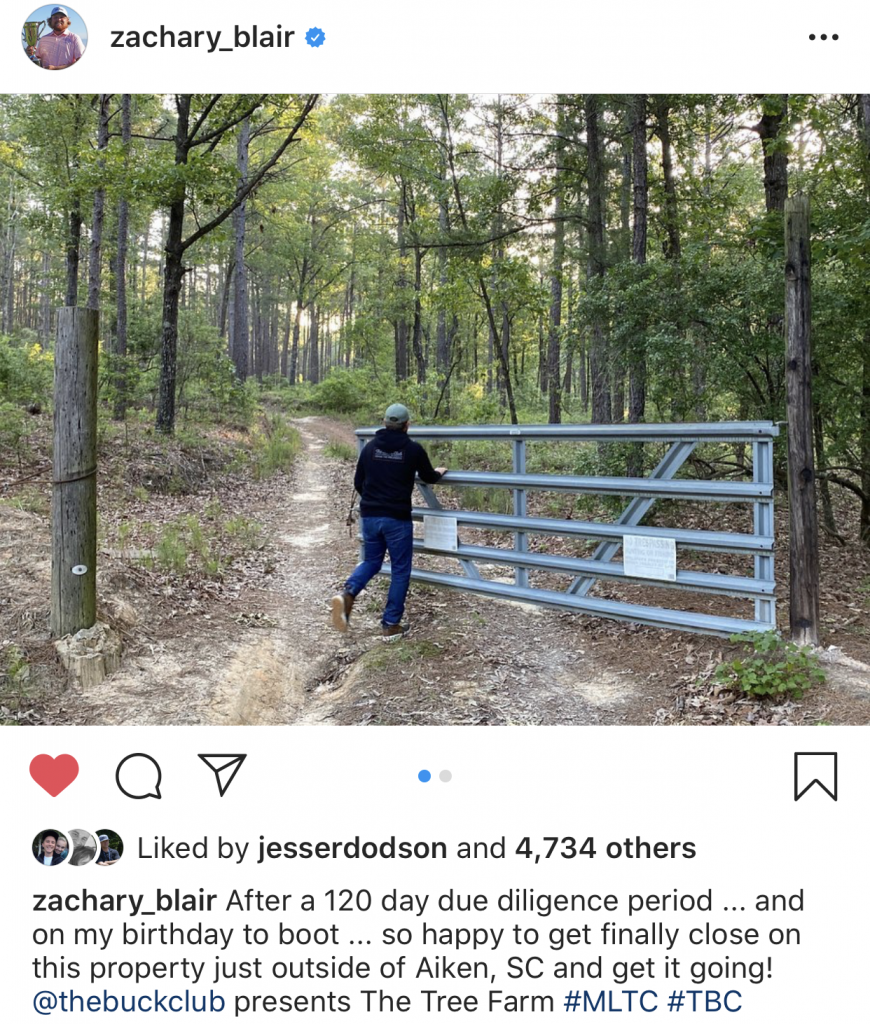 Blair discusses the The Buck Club land purchase and what the next steps are in its growth recently on his Instagram IGTV platform here: https://tinyurl.com/y274mwb2
But before he could close on the property, he had to make a wire transfer. The only problem was there were no Wells Fargo branches near TPC Boston. So Blair, his father James, and caddie Nikolas Kroisi drove two hours down into New Haven, Connecticut to sort this out, the day before the PGA Tour Playoffs started at The Northern Trust no less. Zac tells the story on my podcast Beyond the Clubhouse video clip here. https://tinyurl.com/y6qm5abx
Listen to Blair's complete interview with "Beyond the Clubhouse" podcast including his mentality as a chaser (106th) in the FedEx Cup playoffs, his favorite post-round beverage and tons of range time tips, here: https://tinyurl.com/yxgbkxkd
Garrett Johnston is a freelance writer covering the PGA Tour for Fairways Media. You can follow him on Twitter, here: @JohnstonGarrett and on the Beyond the Clubhouse podcast.