News
Check out what has been happening in Utah Golf.
Junior Golfers Crowned at Utah State Junior Amateur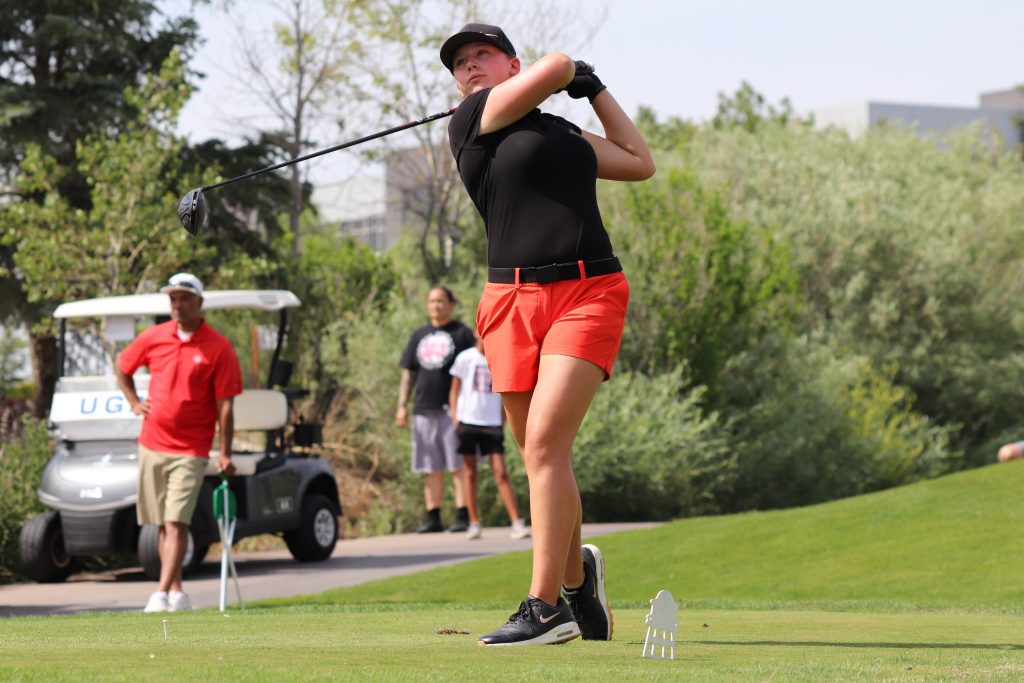 Nearly 200 junior golfers took on Lakeside, Schneiter's Riverside, The Barn and Thanksgiving Point Golf Club and each other last week to crown the 2020 Utah State Junior Amateur champions in eight age divisions. Conducted by the Utah Junior Golf Association and sponsored by the Utah Golf Association the week-long tournament was a great success and worthy champions emerged.
Here's a Fairways Media Photo Journal recapping each age division champions and runner-ups by some of Utah's best golf journalists.
Click Here for Fairways Photo Journal: https://tinyurl.com/ybs7xelf