News
Check out what has been happening in Utah Golf.
BYU Men's Golf off to a Slow Start in Spring Season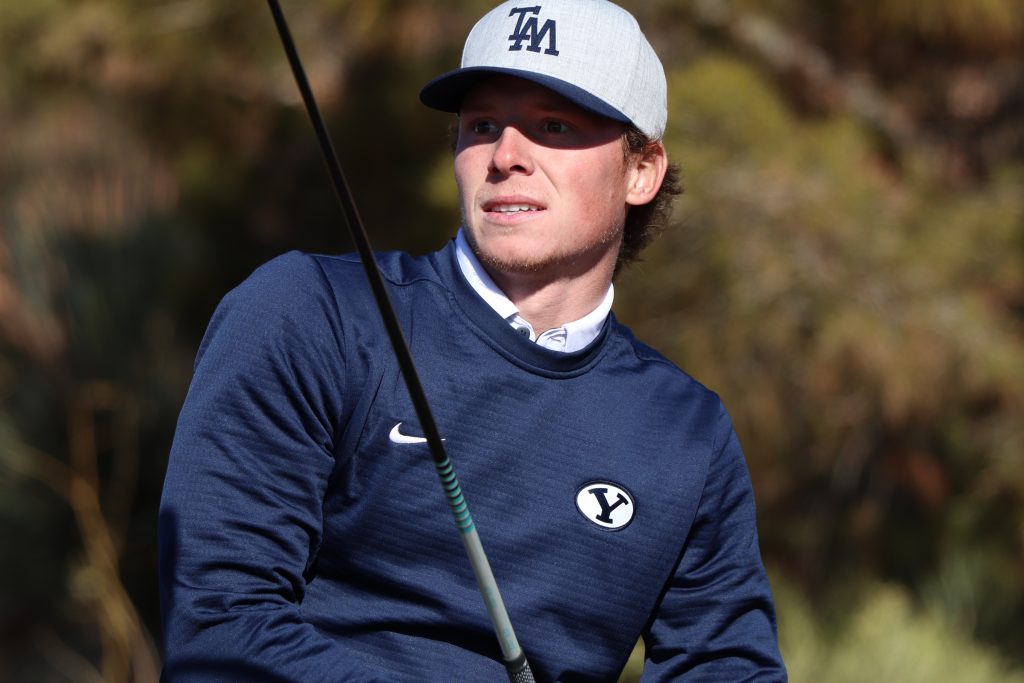 By Randy Dodson
BYU's highly anticipated spring collegiate season got off to a slow start for the nationally ranked #4 men's golf program.
With rounds of 301-299-290 the Cougars finished tied for eighth place Tuesday at the Southwestern Invitational hosted by West Coast Conference foe Pepperdine University at North Ranch Country Club in Westlake, California.
Pepperdine took first at the two-day event with a combined (-14) 850 with USC, Arizona State, Cal and Stanford rounding out the top-five.
"We played better today (final round Tuesday) but still weren't where we wanted to be," said coach Bruce Brockbank. "Hopefully we can learn from it and continue to get better."
Peter Kuest and Carson Lundell finished as the Cougars' top individual performers after each carded an even-par 72 to tie for 37th place. Kelton Hirsch and Cole Ponich followed, tying for 47th place with total scores of (+11) 227. Ponich posted a team-low (-1) 71 in the final round while Hirsch shot a (+6) 78. Spencer Dunaway wrapped up the scoring for BYU with a total score of 232 with a final round (+3) 75 to tie for 59th place.
BYU played without senior top-performer Rhett Rasmussen in the line-up. As of Wednesday morning, there's been no official word from BYU on Rasmussen's status. He told me (Monday) he's planning on entering the upcoming Canadian Tour Q-school.
The Cougars were top-two in all five of their 2019 fall campaign including first-place finishes at the Nick Watney Invitational and Jerry Pate Intercollegiate.
"I'm, just looking forward to competing and traveling with the guys," Kuest said ahead of the Southwestern tournament. "We have a great group and it's always a good time. Main goal is (to) win a national championship."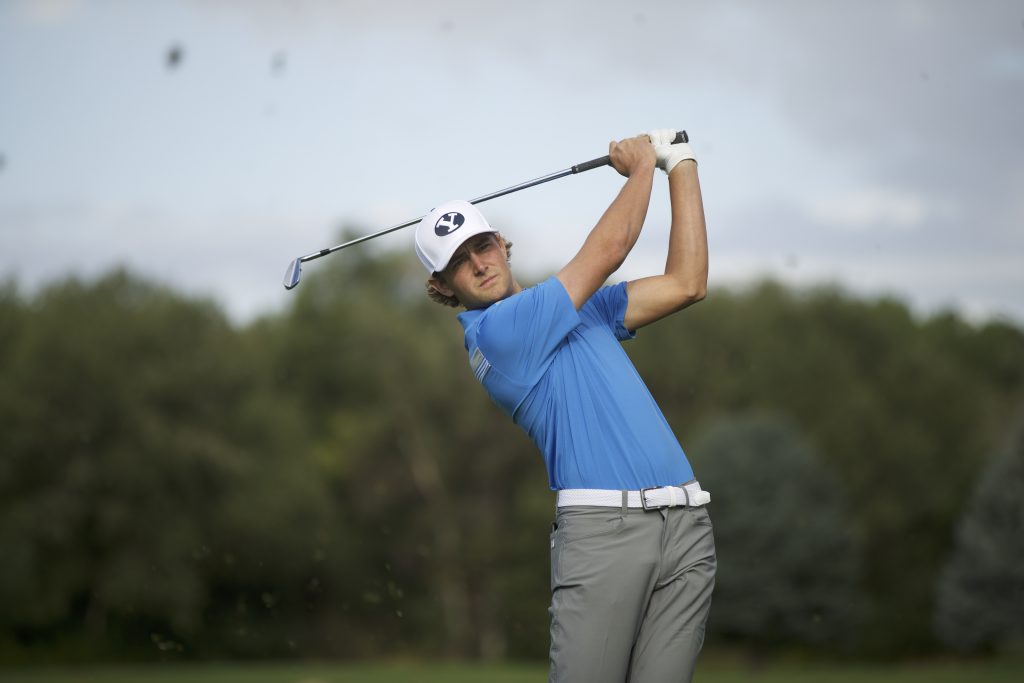 Kuest, a senior, currently ranked the No. 1 NCAA golfer by Golfstat, leads BYU after winning three fall individual titles. Kuest was named the WCC Golfer of the Month for September, the Ben Hogan Award Golfer of the Month for October and posted an NCAA-low 68.52 stroke average during the 2019 fall season.
Carson Lundell said, "We had a great fall season and had a chance to win every tournament we played in. Peter has been huge for us, so myself and the other guys are looking forward to stepping up and putting together some good rounds to make the next step and hopefully get to the #1 ranked team in the country."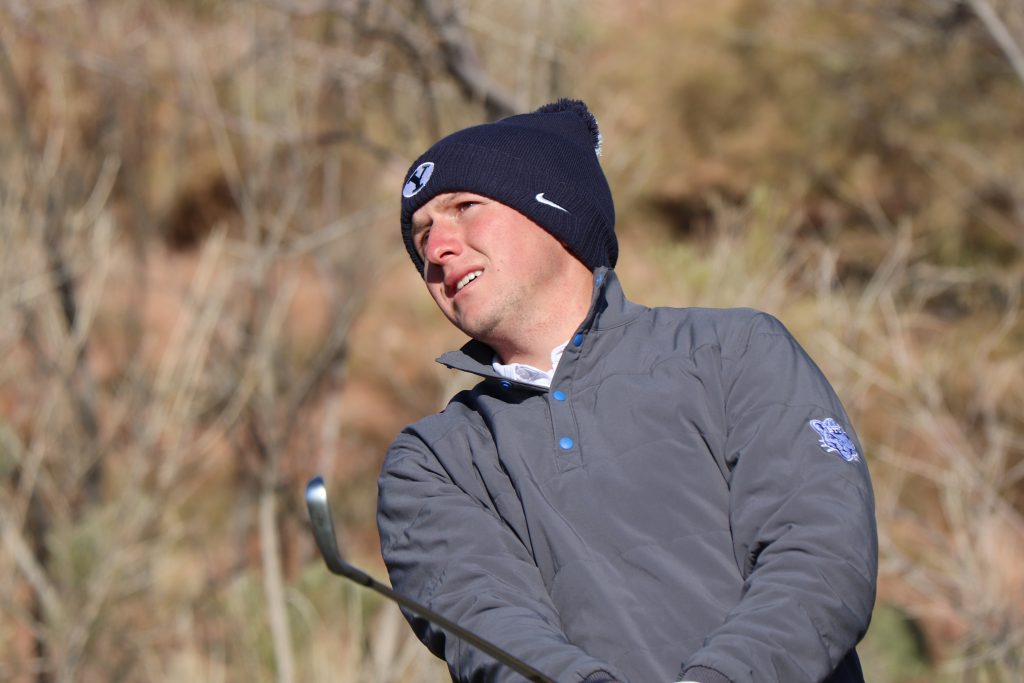 "We have a lot of talent this year," said junior Kelton Hirsch. "We are hoping to make a good run. I love the team aspect of college golf so my goals are just to do my part to help the team win and maybe throw in some good individual finishes as well."
Freshman Cole Ponich added, "Our team had a great fall and we're really looking forward to keeping it going. My goal this year is to finish the year with an under-par scoring average. I want to help my team in every event and become tougher mentally."
The Cougars have less the a month to return to form, possibly without Rasmussen, before returning to action in the John A. Burns Intercollegiate in Lihue, Hawaii, Feb. 20-22.
Randy Dodson is the publisher of Fairways magazine and a frequent contributor to the UGA News webpage. Photo credits: Peter Kuest, BYU Sports; Carson Lundell and Kelton Hirsch, Fairways Media.