News
Check out what has been happening in Utah Golf.
Utah Section PGA | A Year in Review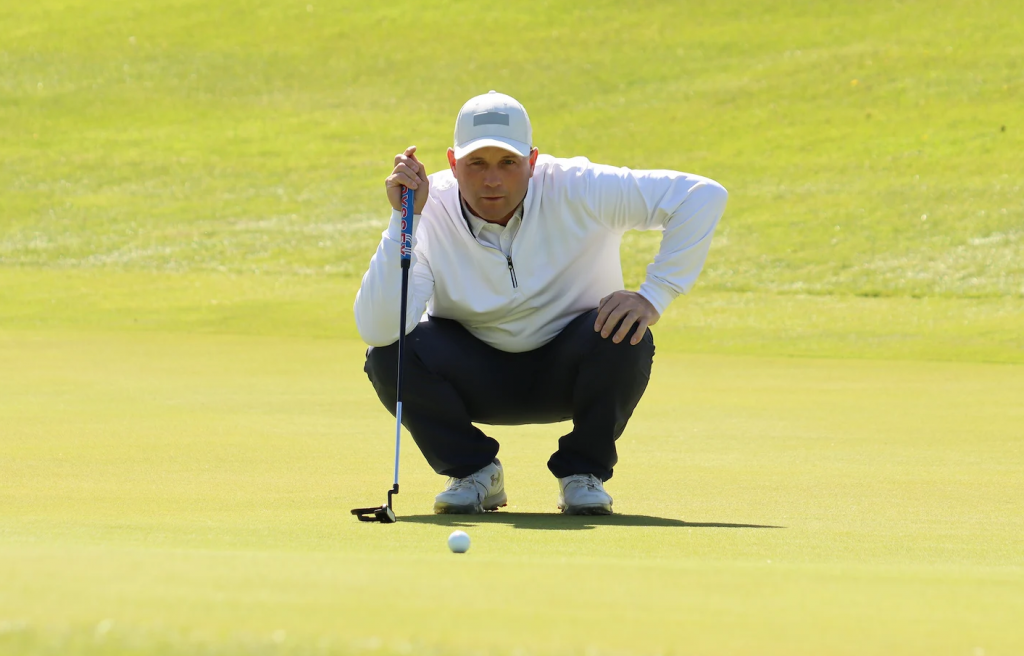 Utah's PGA Professionals enjoyed a championship season in 2021, on and off the course.
The National Golf Foundation reports a likely 4% to 5% increase in golf rounds played in 2021 on top of what was a banner year in 2020. Utah's golfers reflect that nationwide trend. Helping to successfully manage Utah's golfing resurgence are Utah Section PGA Professionals, both behind the counter and on the golf course. Here's a brief year-in-review look at Utah PGA award winners and tournament champions.
CLICK HERE for the story!