News
Check out what has been happening in Utah Golf.
123rd Utah State Amateur : Championship Match
Martin Leon becomes the State Am's first international winner, beating Ute teammate Blake Tomlinson in 39 holes.
By Kurt Kragthorpe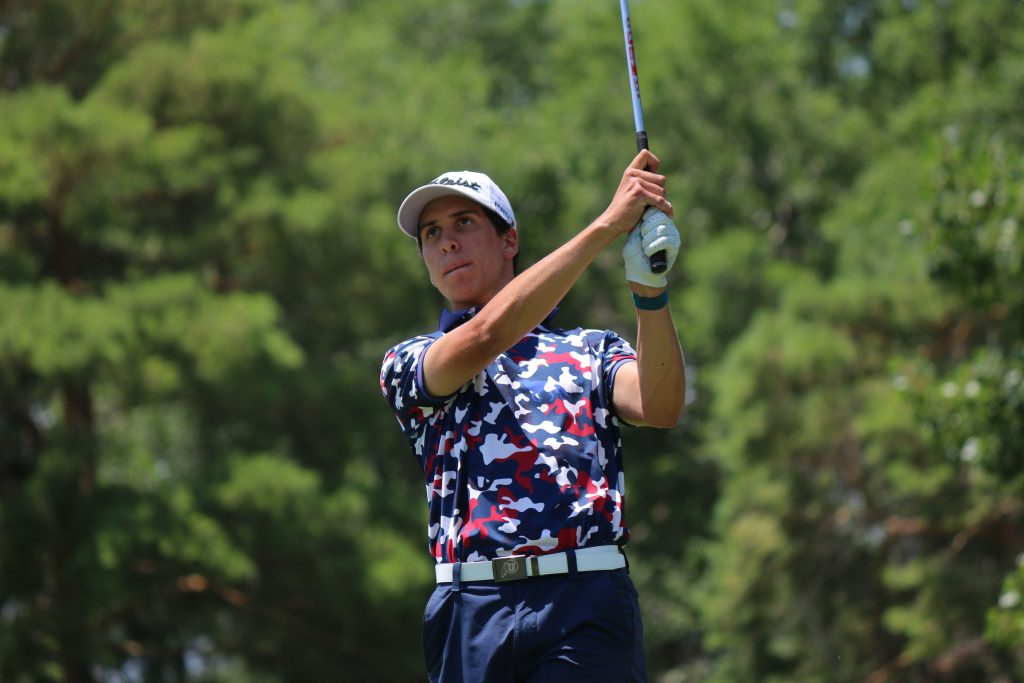 The Utah State Amateur Championship's longest final match in 83 years officially was over, and Blake Tomlinson wanted to replay the tournament's last shot. He grabbed his golf ball, returned to the front portion of Alpine Country Club's No. 3 green and stroked the 12-foot, uphill putt.
He missed again.
Tomlinson's 39-hole duel with University of Utah golf teammate Martin Leon of Chile on Saturday will have multiple distinctions in the State Amateur's 123-year history, mostly for Leon's becoming the first international player to win the title and partly for Tomlinson's repeatedly coming close – only to have another Ute beat him.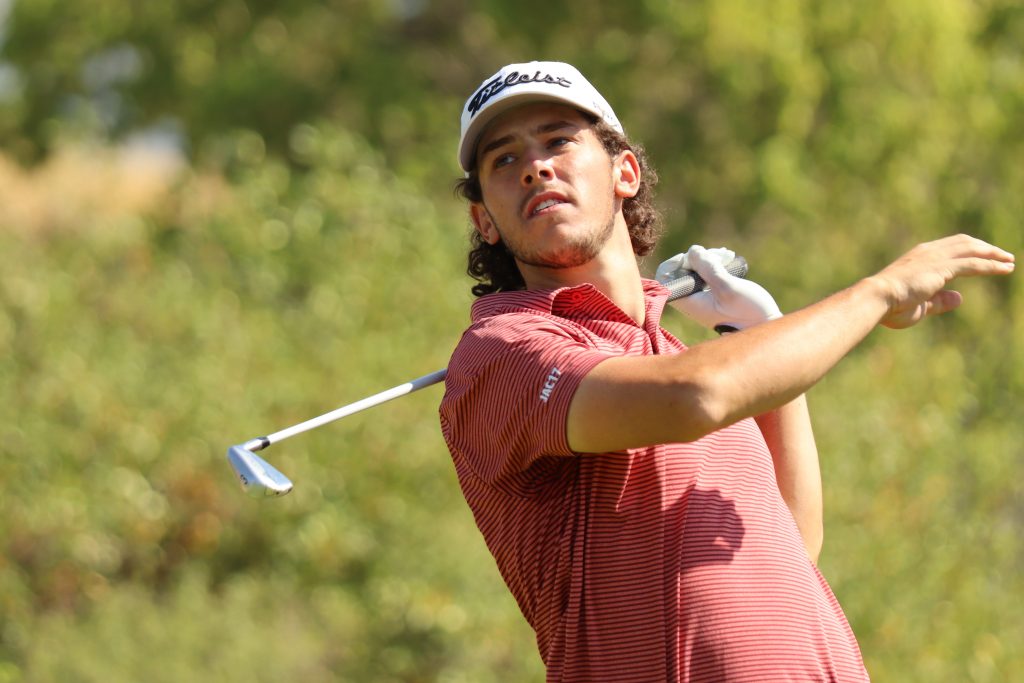 "I'm glad I just hit good shots at the right moment," said Leon, who redshirted in 2020-21 after arriving on campus, while Tomlinson played as Utah's No. 1 golfer.
Read Kurt Kragthorpe's Utah State Amateur championship match recap for Fairways Media Photo Journal here: https://tinyurl.com/3jvvb8p6