UGA Member Perks
Exclusive Benefits for only UGA Members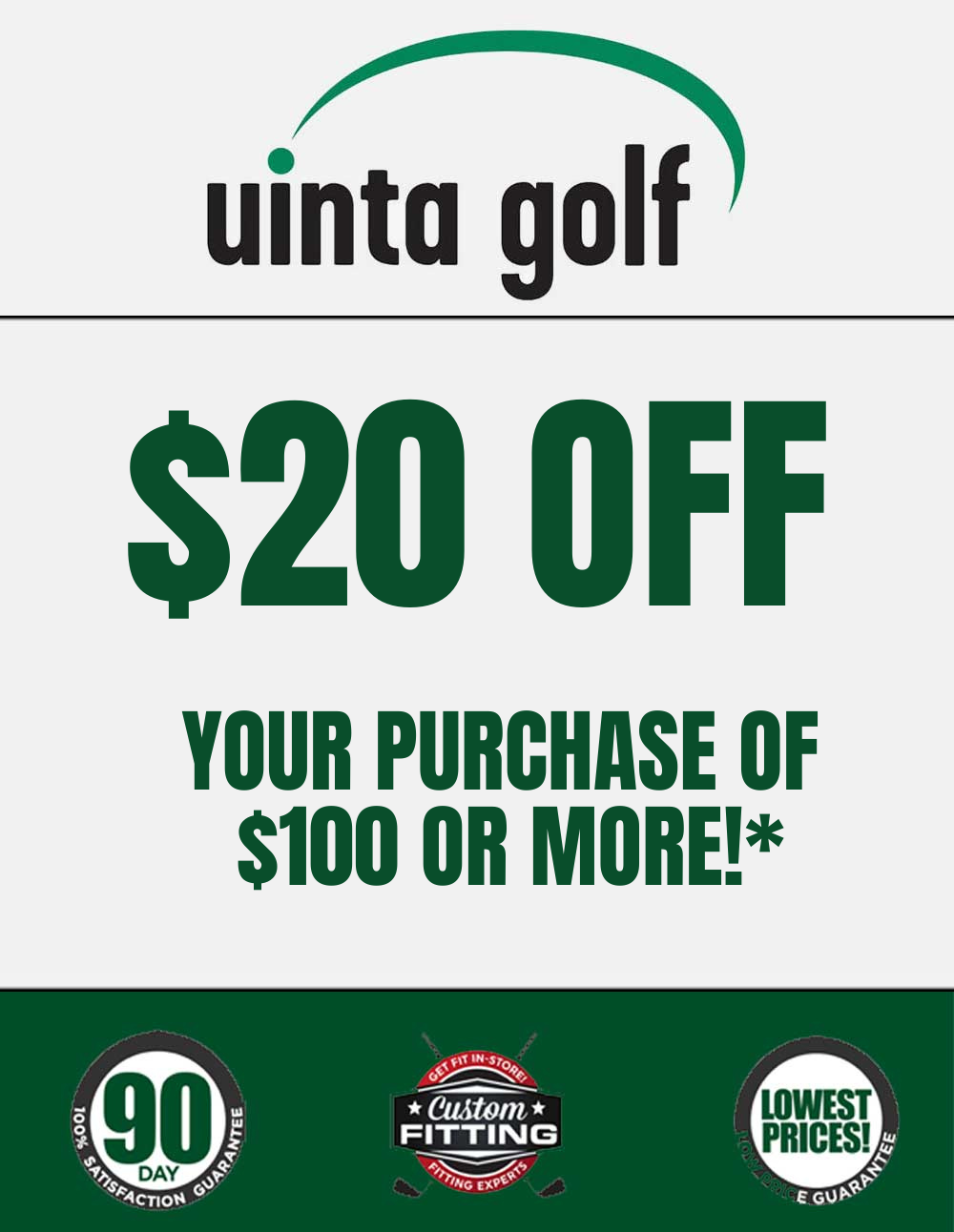 Uinta Golf
Exclusive UGA Members Benefits
$20 off $100+ purchase*
Digital Coupon Code will be sent to your email. If you did not receive your Uinta Digital Code email please [email protected]
*One time code valid in stores and online at www.worldwidegolfshops.com/uinta-golf. Discount cannot be applied toward purchase of Gift Card or previous purchases and cannot be combined with other coupons or advertised specials. Excludes PING and Scotty Cameron. Additional exclusions may apply.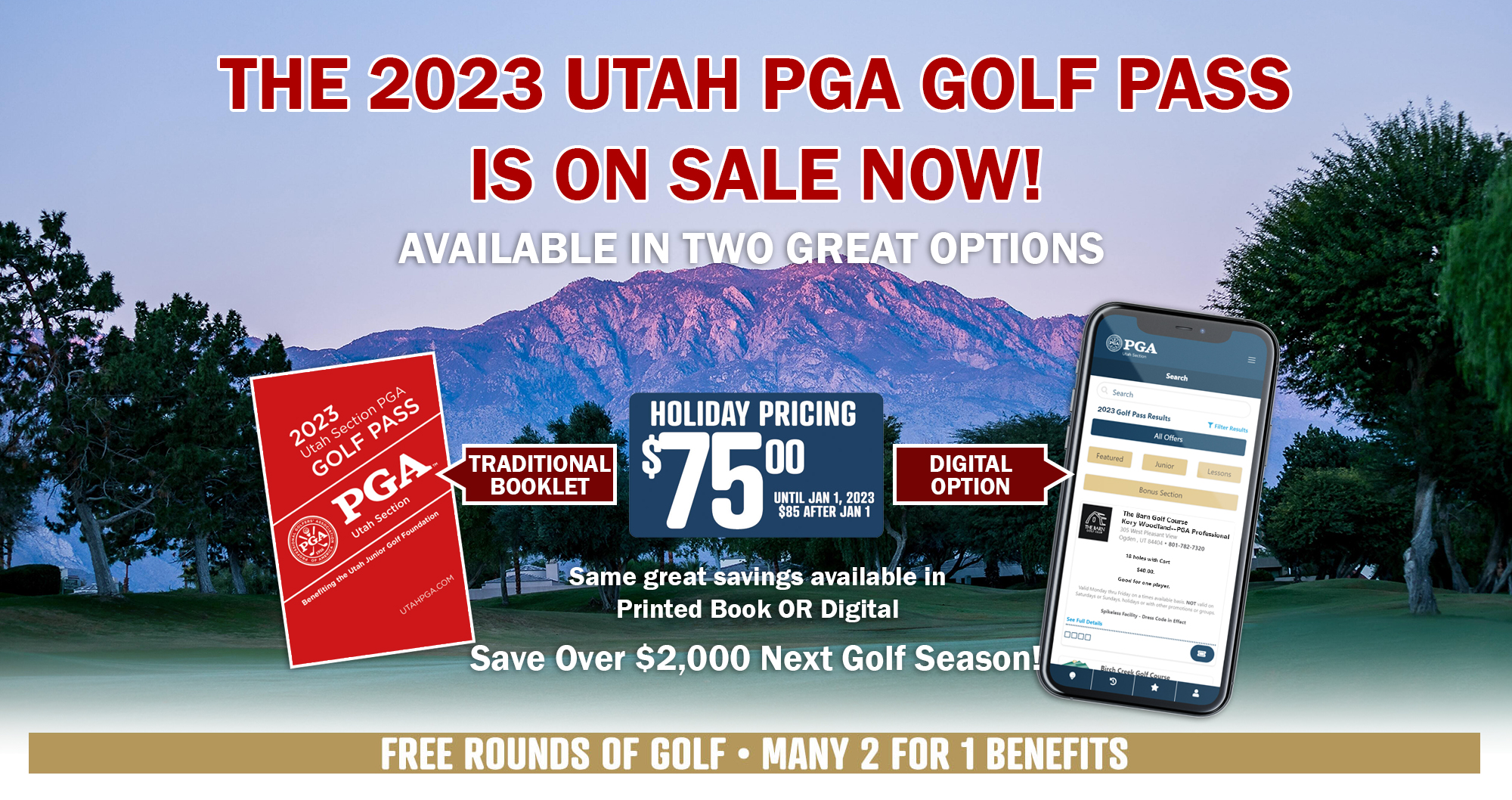 Utah Section PGA


The PGA Golf Pass is valid from January 1, 2023 – December 31, 2023
The 2023 Utah PGA Golf Pass contains:
3 Free Rounds of Golf
Many 2 For 1 Benefits
Junior Golf Savings
Over $2,000 in Savings
Click here to see all deals inside the Golf Pass
Traditional books will arrive in the mail. Digital pass books will be emailed within 2 to 3 business days.

GolfTec
Exclusive UGA Members Benefits
$75 Club Fitting ($50 Savings)
$75 Swing Analysis ($50 Savings)
Click Here to sign up for this exclusive offer!Click Here
Affinity Travel
Exclusive UGA Members Benefits
As a member of the UGA , you have access to the UGA Getaways platform, which allows you to save on everything from movie tickets to sporting events and even theme parks! With Member-Only pricing, you can start saving when you travel by finding member-only pricing on hotels worldwide. This is Free to use! We want this year to be rewarding for you; take the time to explore some place you have never been or a place you would love to return to again.
Hotels ~ Concerts ~ Movie Tickets ~ Sporting Events ~ Theme Parks
Click here to learn more and start saving!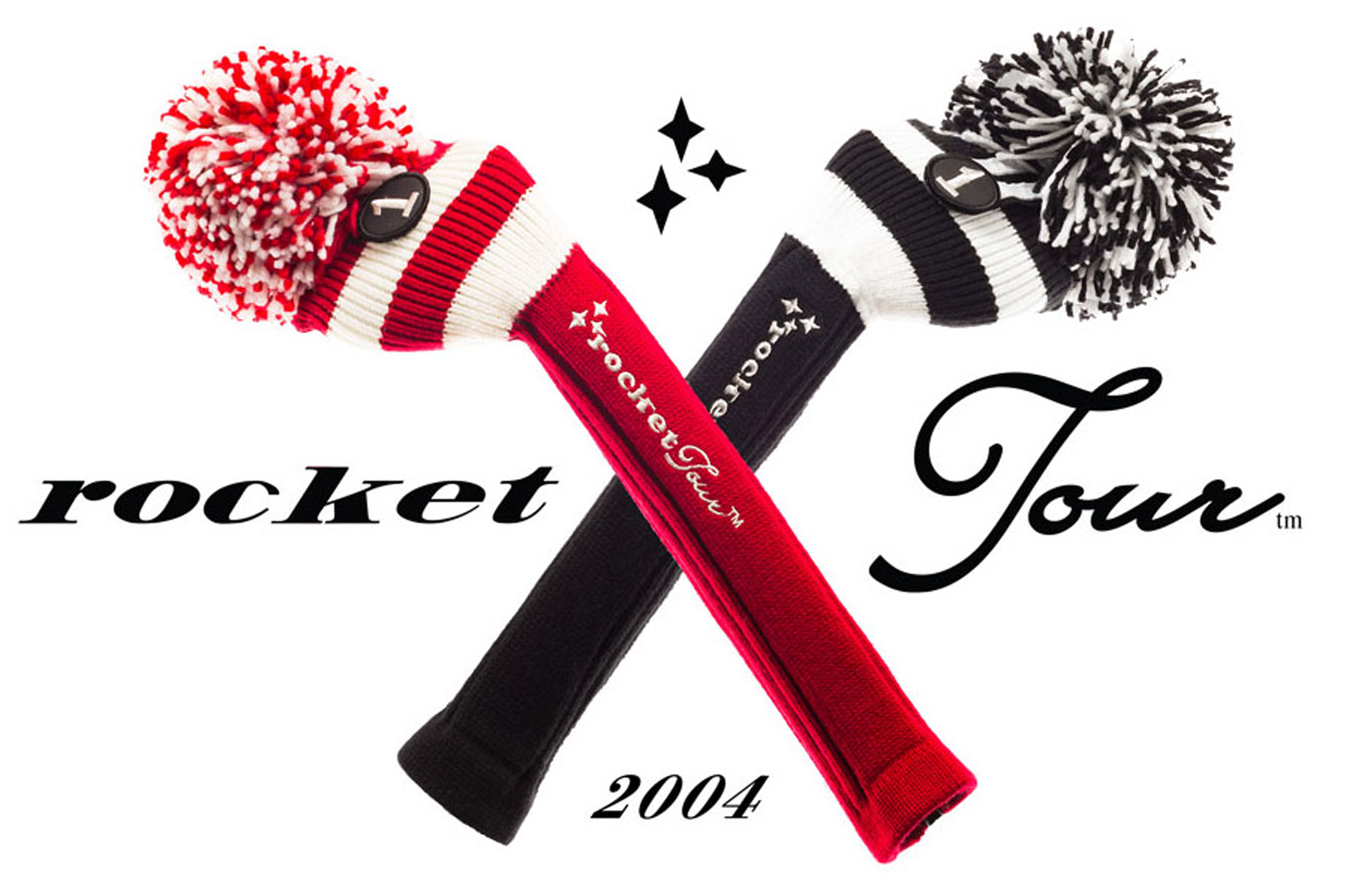 Rocket Tour
Exclusive UGA Members Benefits
25% off at RocketTour.com Use Code: UGAmembers22

No Limitations – Your code is valid on all Rocket Tour merchandise.
$20 Gift Card to RocketTour.com – email Chase ([email protected]) to receive your Gift Card Code.
4ORE Nutrition
Exclusive UGA Members Benefits
30% Off SiteWide (Nutrition and Gear) at 4ORE.com
[Use Code: UGA30 at Checkout]
Click here to learn more about the #1 Drink In Golf!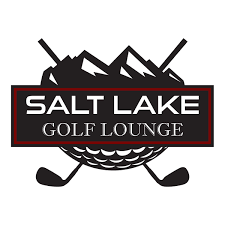 Salt Lake City Golf Lounge
Exclusive UGA Members Benefits
$10 off first time at Salt Lake City Golf Lounge for UGA Members.
Learn more at slgolflounge.com