No Experience Needed
Volunteer Opportunities
UGA Volunteers help to conduct UGA Championships & Qualifiers, USGA Qualifiers, and regular Course Rating. Volunteers participate in a variety of roles and are vital to the overall success of the UGA.
UGA Volunteers serve golf in two major categories: Tournaments and Course Rating
If you are interested in getting involved, please click below to submit your interest and UGA Staff will reach out with more information
Current UGA Tournament Volunteer Information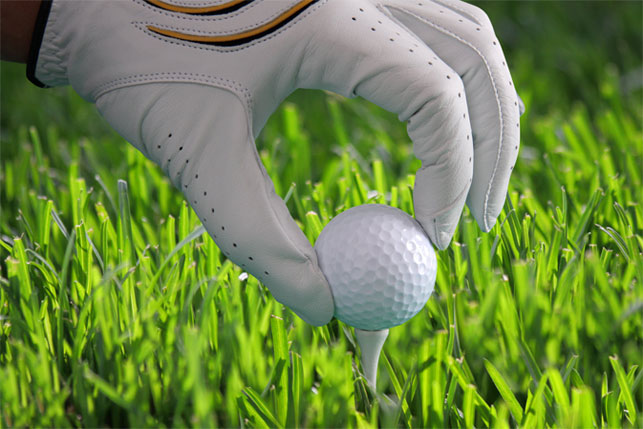 First Time Login
If you're an existing UGA Tournament Volunteer, click the link below to login to the Volunteer Dashboard for the first time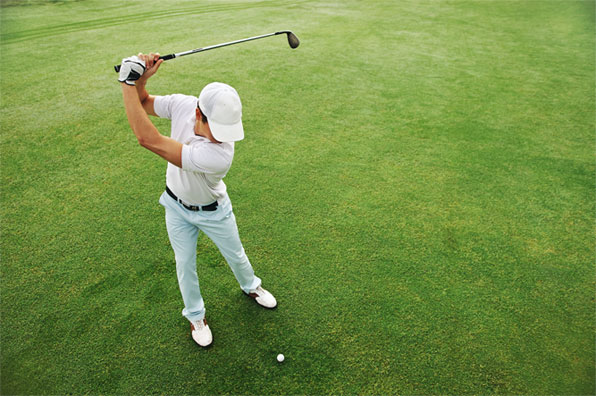 Volunteer Dashboard
Once you've set-up a profile, click the link below to go to the Volunteer Dashboard where you can sign-up to volunteer for specific tournaments.
If you have any questions about UGA Volunteering, please reach out to staff listed below
Colin Clawson, Director of Championships & Golf Operations ([email protected])