Featured Stories
Volume 1, Issue 1
Recent News
Whats happening in women's golf!
Just4Golf, Filling the Gaps with Fashion-Forward Quality
By Jennifer Hess
Just4Golf is a trendy, fashion forward brand of high quality golf accessories that specializes in knit pompom covers. Just4Golf evokes quality, value and style with a unique mix-and-match concept that encourages every golfer to express their own personality. The Just4Golf 's style leads to almost-countless options for women golfers.Just4Golf head covers allow you to express yourself out on the course while supporting a company that gives back to the community. This year Just4Golf has partnered with Play for P.I.N.K., the campaign offers customers a discount on event orders of quantity, and a portion of the discount amount is donated to Play for P.I.N.K where 100% of the profits are used for cancer research. For more information on Just4Golf visit just4golf.com.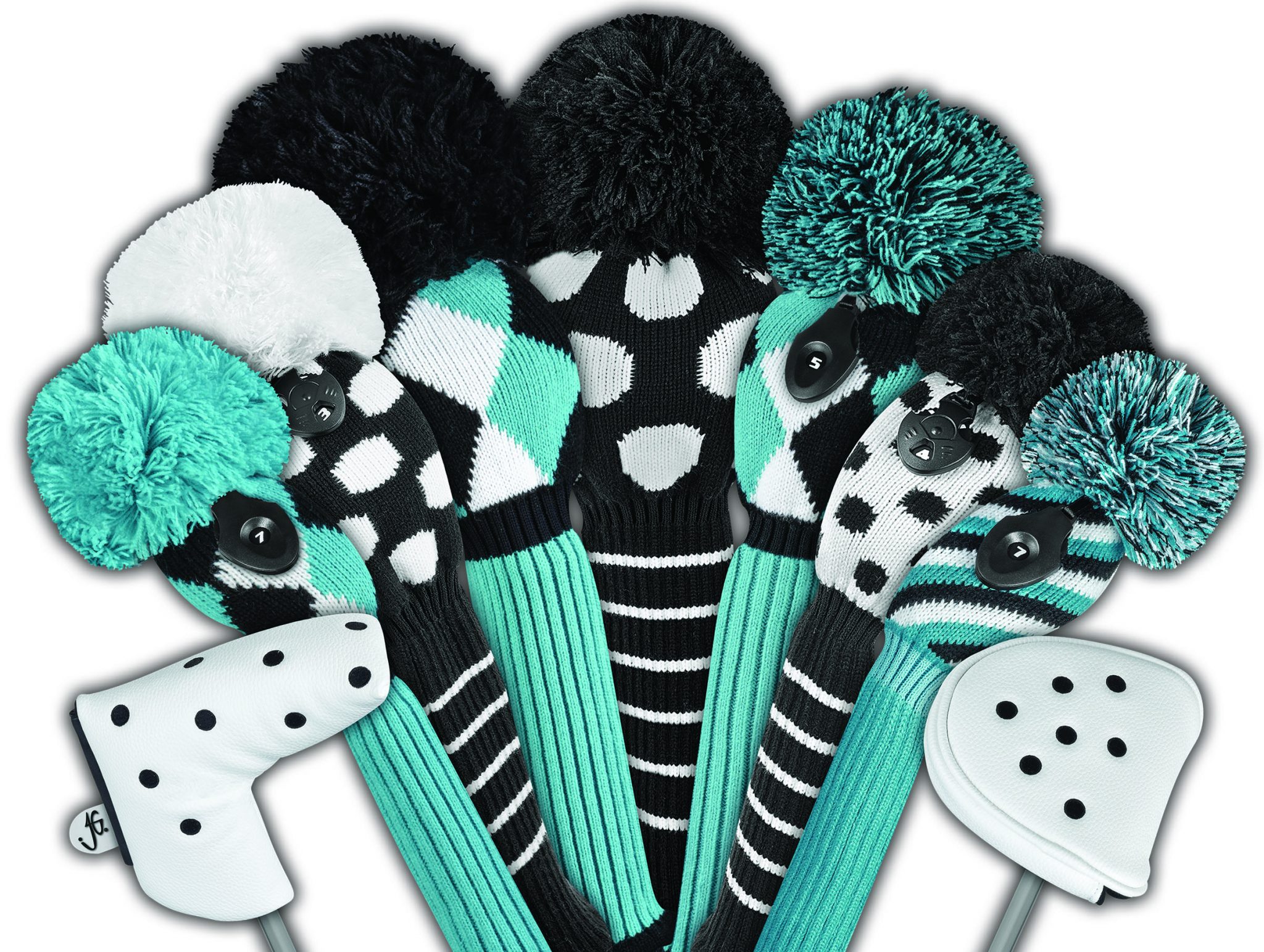 Instructional videos by Utah's female PGA Professionals and top amateurs

Sara Federico, the head coach for the Weber State University women's golf team, teaches her girls to put aside their egos on unreachable par 5s and execute smart lay-up shots. For her, she wants the end result of her lay up to reach a comfortable distance from the hole – a distance that enables a full swing into the green. For many of us, it may be wise to follow the council Federico gives her girls and play smart by laying up on par 5s.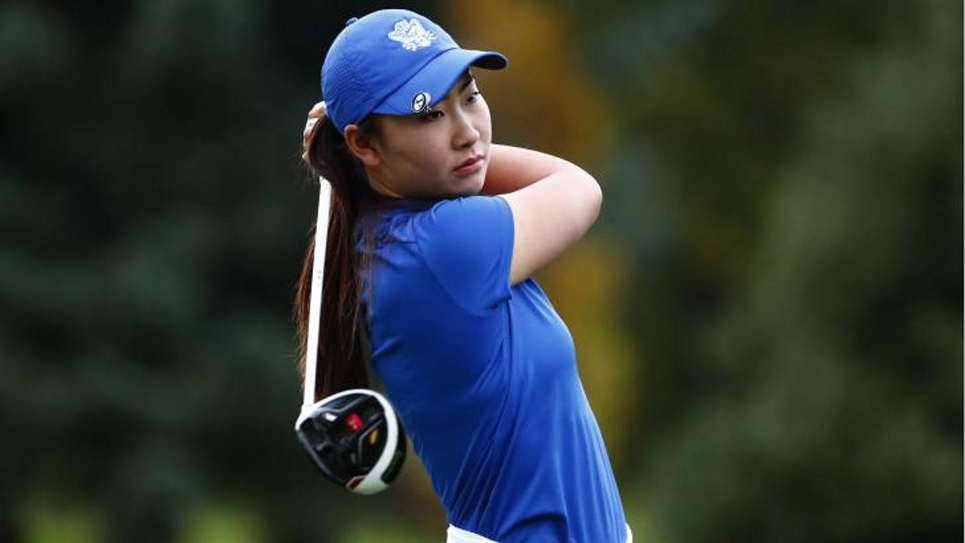 Tournaments
Whether you are looking to play in a best-ball with a friend or in a state Championship, Utah has a great tournament schedule. The UGA has put all the state's events into one calendar to make it easy to get on the course!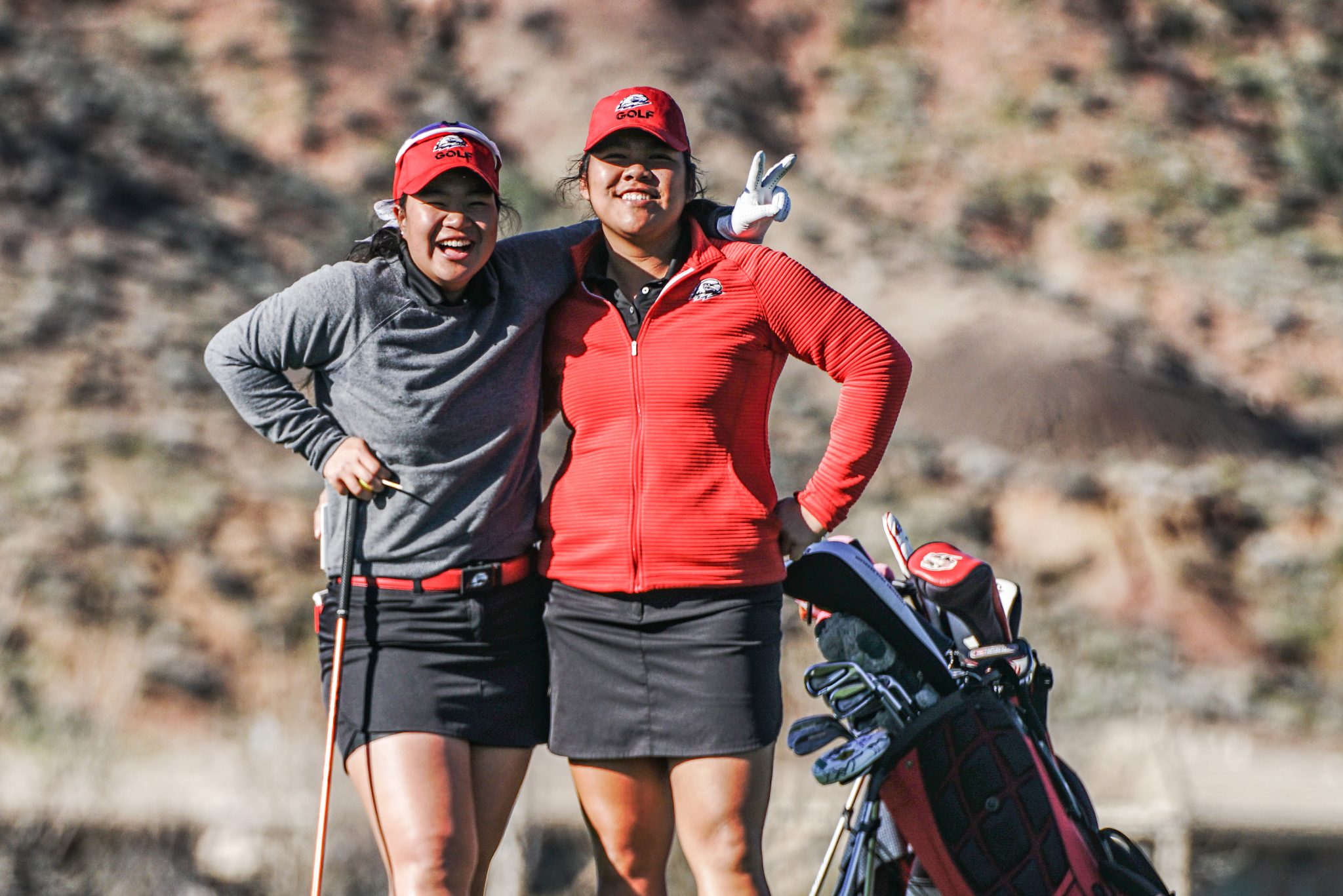 List an Event
Do you have a competitive event you would like listed on the UGA public schedule? Submit it to the UGA staff!