Featured Stories
Volume 1, Issue 4
Recent News
Whats happening in women's golf!
TOMO Releases Women's Volume 1
By Jesse Dodson
If your love for golf flows over to your Instagram life, there's a good chance you've heard of TOMO Golf Shoes, who are famous for their incredibly comfortable golf shoes that are easily worn from home to work to the course to dinner to home. In April, the TOMO Volume 1- Women's were released specifically for women golfers, or simply, women who love comfortable, stylish shoes.Casual, cool and ready for every aspect of life, TOMO's women's line features a soft, single layer of knit combined with FLEX Technology that gives you a light, comfortable, breathable golf shoe.The women's line includes three colors: Stone, Charcoal and Aspen. The Aspen color is exclusive only to the women's line and has a khaki-colored upper with a coral sole. Weighing in at a mere 1.6 pounds, with sizes ranging from 6-12, they'll make you want to play way more golf and wear the shoes everywhere you go.Volume 1 – Women's is available now for $95 on tomogolf.com.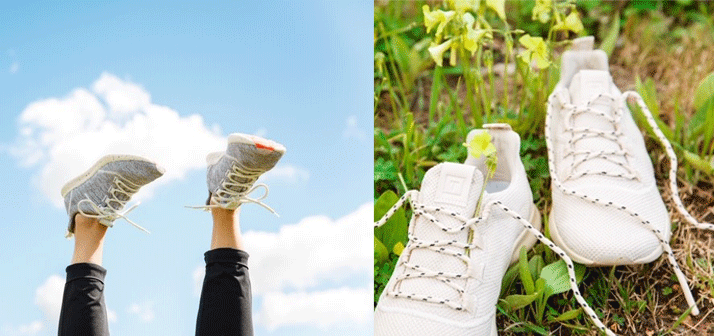 Instructional videos by Utah's female PGA Professionals and top amateurs
Sara Federico, the head coach for the Weber State University women's golf team, teaches her girls to put aside their egos on unreachable par 5s and execute smart lay-up shots. For her, she wants the end result of her lay up to reach a comfortable distance from the hole – a distance that enables a full swing into the green. For many of us, it may be wise to follow the council Federico gives her girls and play smart by laying up on par 5s.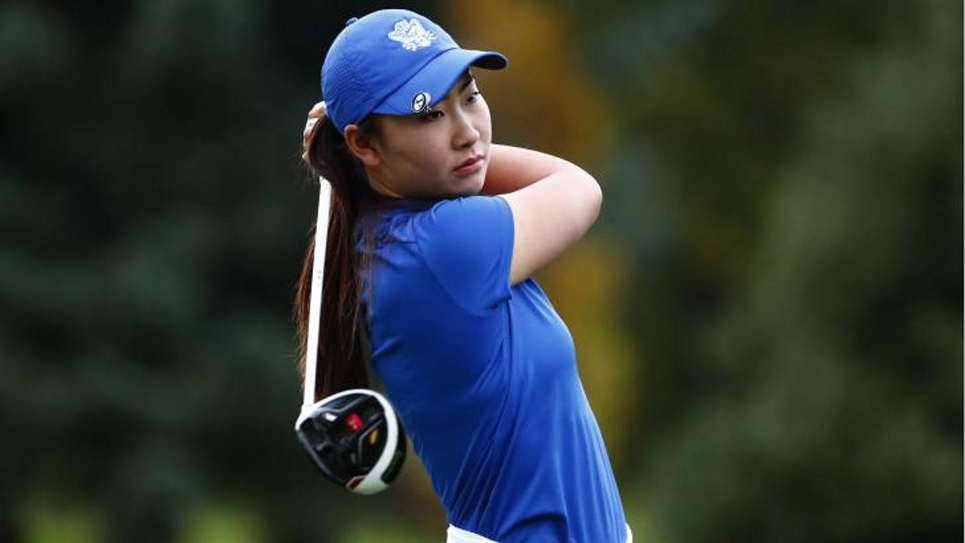 Tournaments
Whether you are looking to play in a best-ball with a friend or in a state Championship, Utah has a great tournament schedule. The UGA has put all the state's events into one calendar to make it easy to get on the course!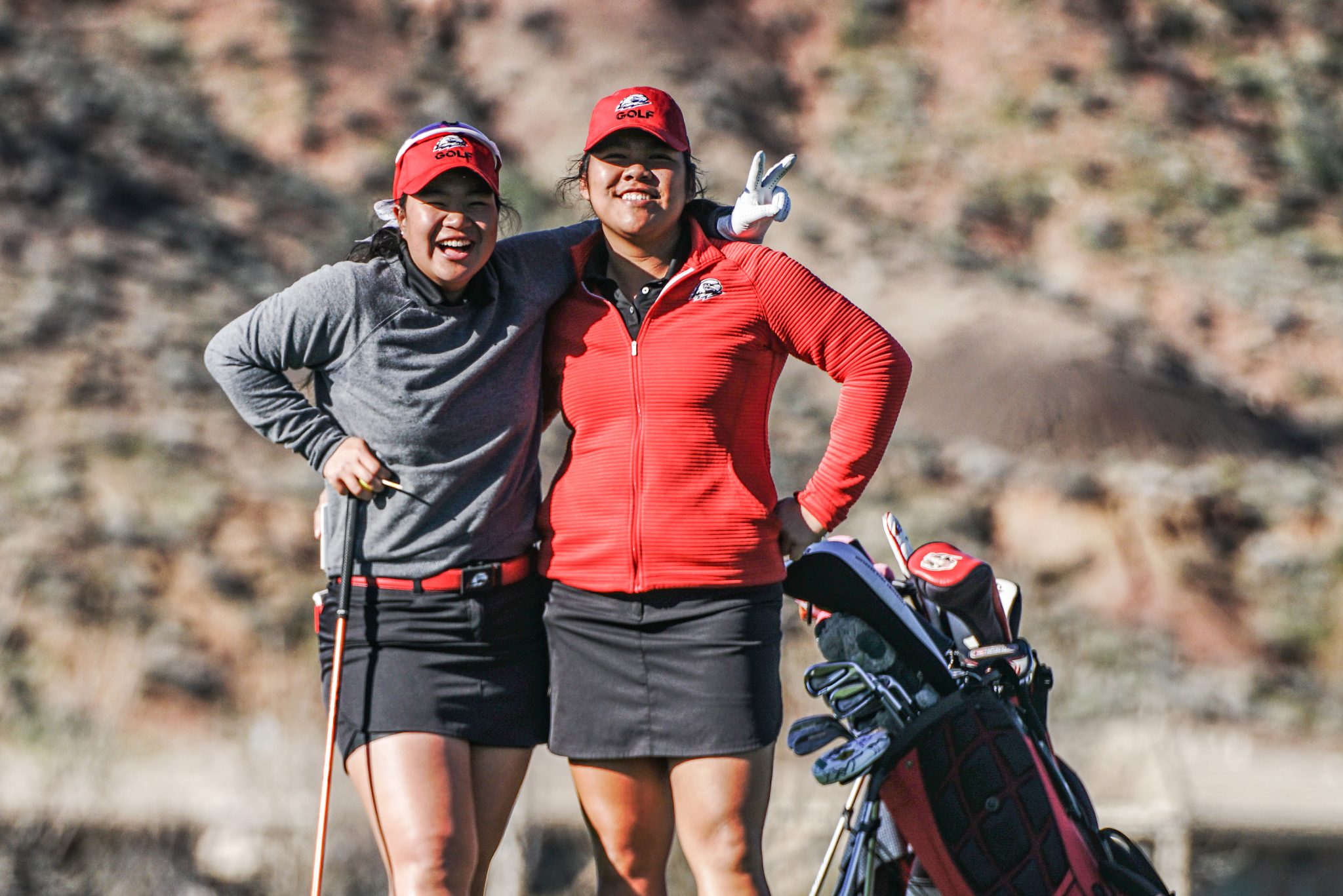 List an Event
Do you have a competitive event you would like listed on the UGA public schedule? Submit it to the UGA staff!