Featured Stories
Volume 1, Issue 3
Recent News
Whats happening in women's golf!
INVISASOX: The World's Most Over-Engineered No Show Sock
By Jesse Dodson
Summer is here and it's time to ditch the long sock look. The sock-less look is in and INVISASOCK has provided the world's most over-engineered no show sock to complete your summer look, keep you comfortable and keep your feet stink-free. INVISASOX were created to end nasty odor, blisters, discomfort and a terrible no show sock experience.A stretchy wide and flat sock collar, a special mesh gel heel grip and a unique material that comfortably hugs your feet creates a fail-proof no slip design. You can trust that whether your on or off the course, you won't fuss with your socks slipping beneath your heel. INVISASOX are made using a unique 65% premium cotton, 35% spandex blend. This material hugs the foot and is essential to making the most comfortable, soft, and breathable true no show socks.For more information on INVISASOX for women, visit https://www.invisasox.com/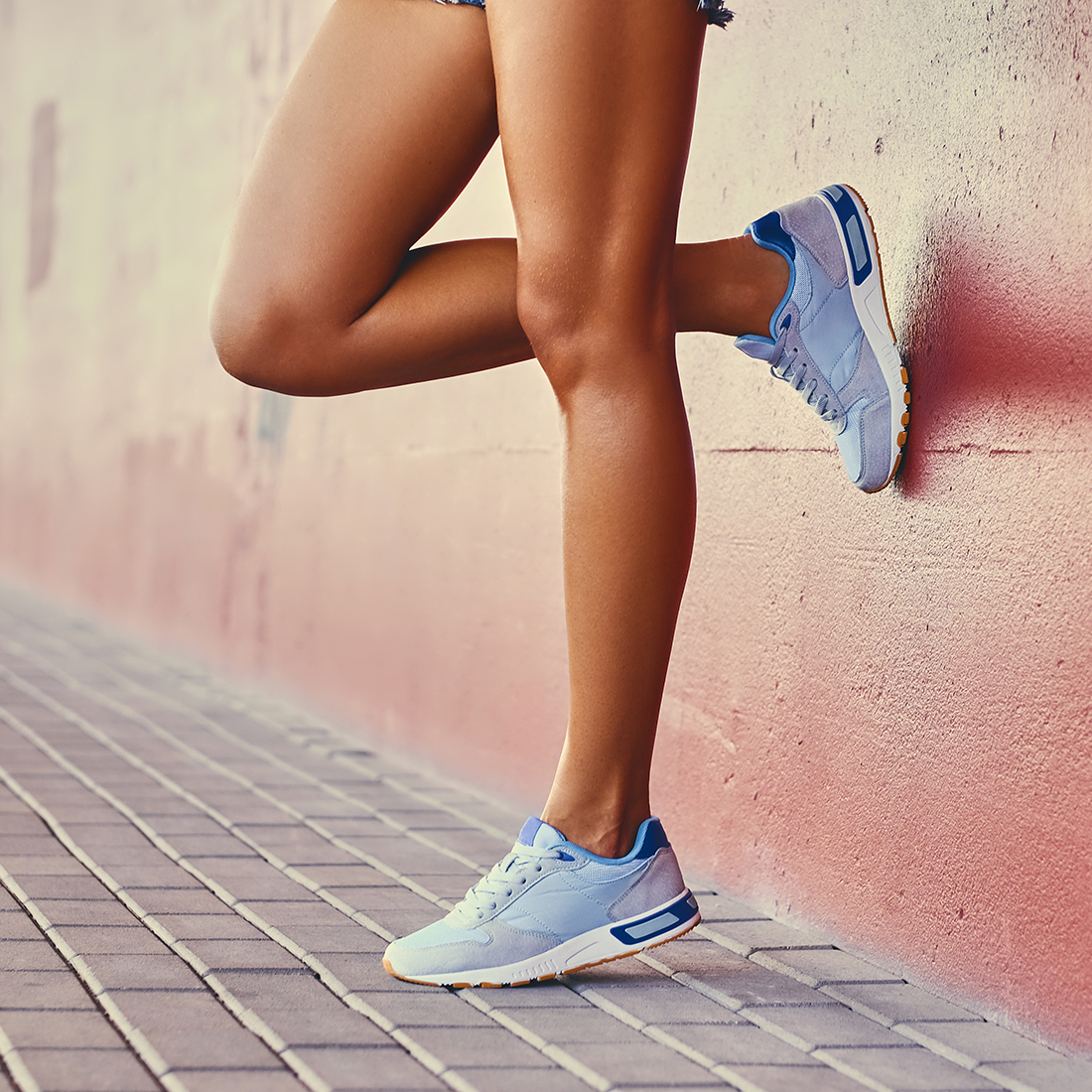 Instructional videos by Utah's female PGA Professionals and top amateurs
This month's pro tip is by Haley Sturgeon! An assistant pro at Salt Lake Country Club and a Cactus Tour professional, check out Sturgeon's points on staying mentally strong, positive, and focused when approaching critical putts.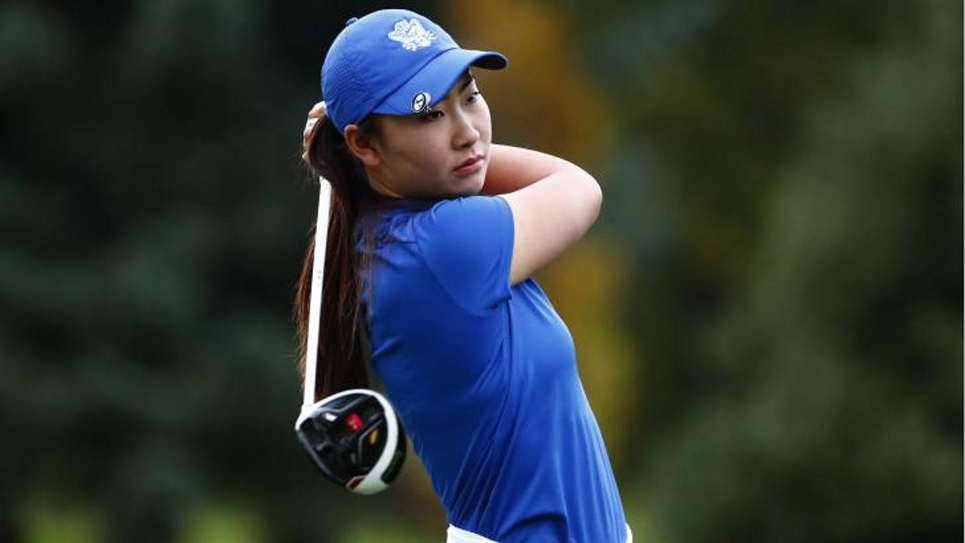 Tournaments
Whether you are looking to play in a best-ball with a friend or in a state Championship, Utah has a great tournament schedule. The UGA has put all the state's events into one calendar to make it easy to get on the course!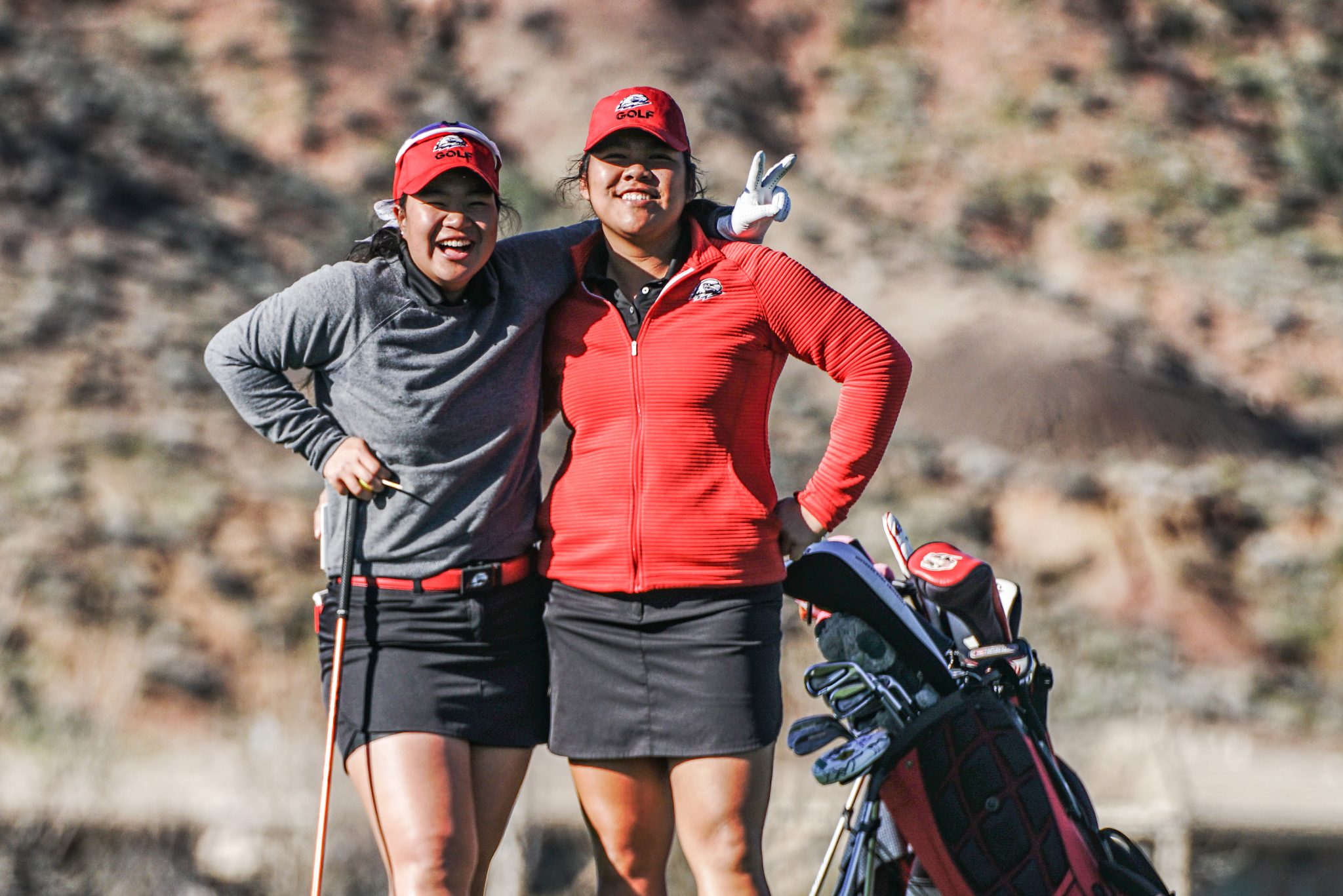 List an Event
Do you have a competitive event you would like listed on the UGA public schedule? Submit it to the UGA staff!