Featured Stories
Volume 1, Issue 6
Recent News
What's happening in women's golf!
TOMO Volume 2 and Volume 1X Relased
By Jesse Dodson
If your golf obsession has leaked into your social media consumption, there is a good chance you've heard of TOMO and their sought-after Volume 1 golf shoe that is so comfortable and versatile, you can go straight from the course to dinner out with your friends. Well now TOMO released Volume 1X and 2, making their options and versatility even better.Volume 1X turns the original favorite into a more waterproof option with premium leather, keeping your feet dry no matter the conditions. At only 12.4 ounces they are incredibly light weight yet durable, roomy and have superior grip.Volume 2 is the ultimate when it comes to the driveway to fairway transition. With a lightweight premium canvas that is water resistant, the transition from city to the course has never been easier or looked more casual. Though they may look like everyday shoes, the multi-direction spikes provide great grip for any position and the Flex sole material provides a cushioned bounce-back with every step.If you want them, you'll need to act fast. Each Volume are available now only at
Tomogolf.com.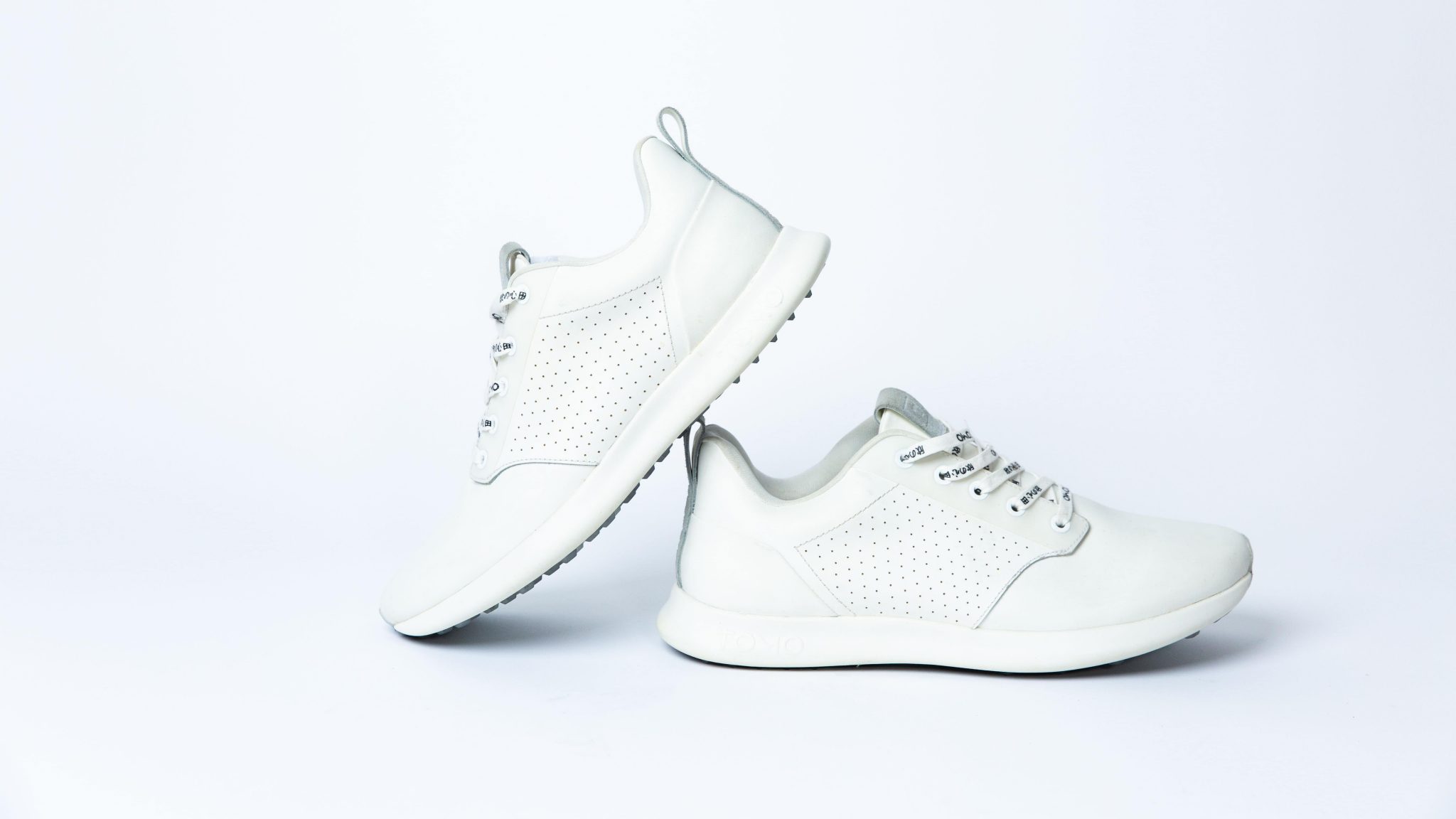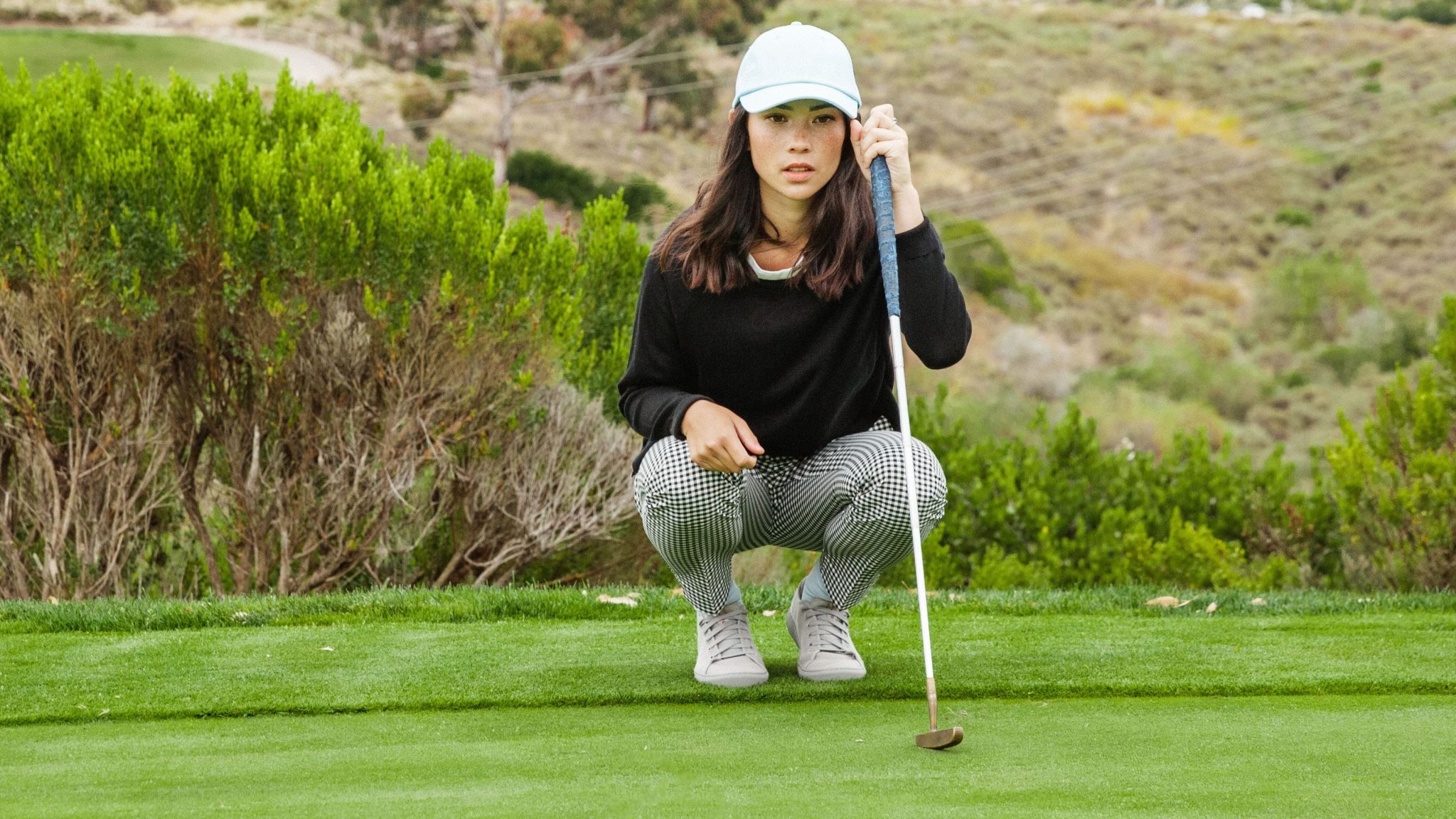 Instructional videos by LPGA Professionals, top amateurs, and Collegiate Golfers
This months HER Fairways tip comes from Lydia Austin! Lydia is a redshirt Junior at Weber State University women's golf team. She is teaching us her techniques to approaching chip shots. See how Lydia practices chipping in order to set herself up for par.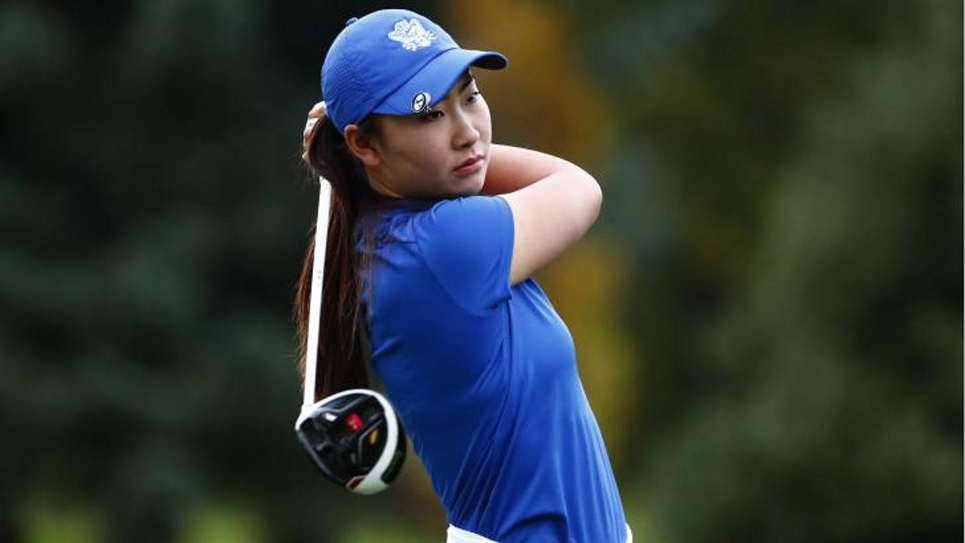 Tournaments
Whether you are looking to play in a best-ball with a friend or in a state Championship, Utah has a great tournament schedule. The UGA has put all the state's events into one calendar to make it easy to get on the course!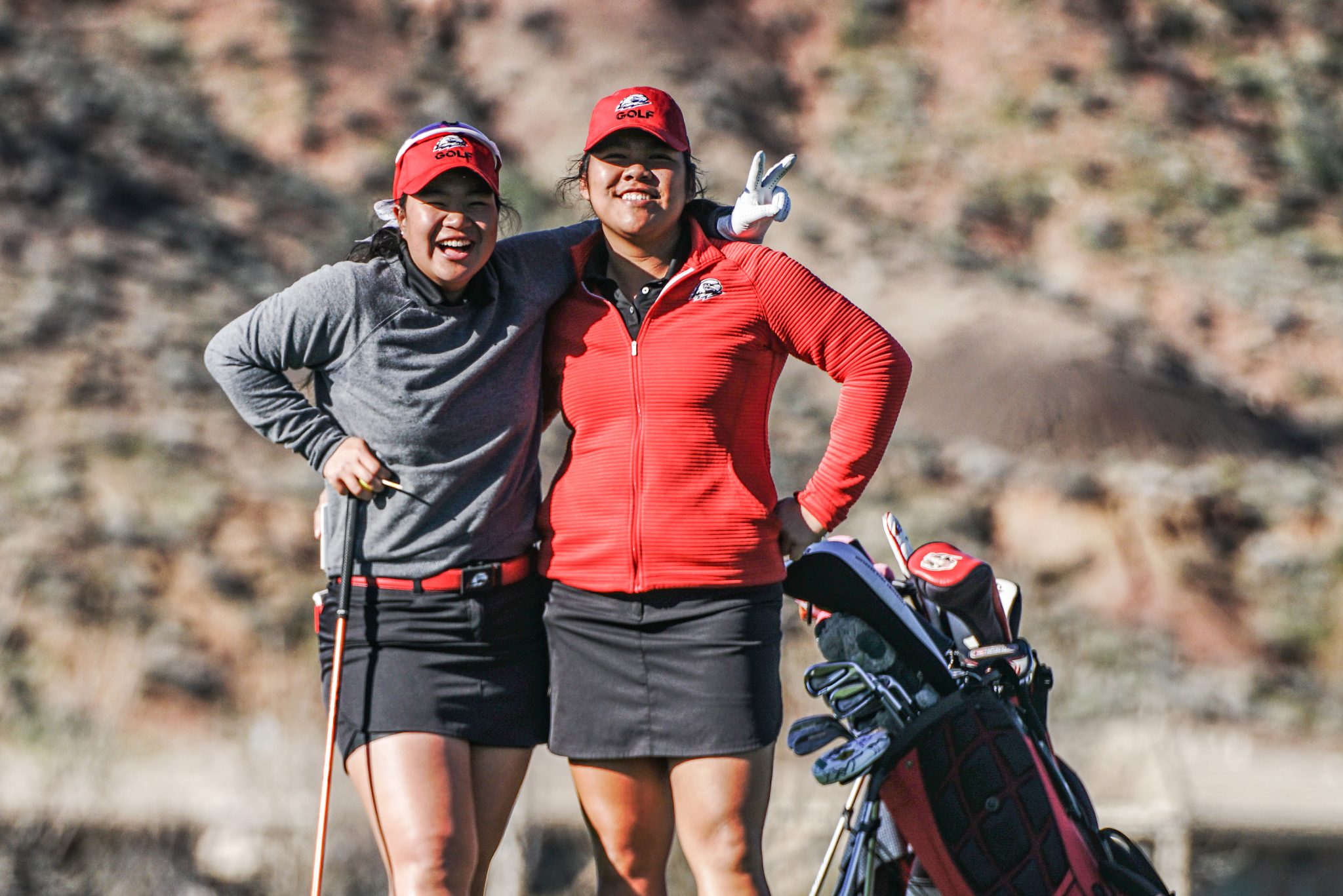 List an Event
Do you have a competitive event you would like listed on the UGA public schedule? Submit it to the UGA staff!
Subscribe to the HER Fairways newsletter
Get the latest updates and news by subscribing to our newsletter.