Gold Package
Looking for a little something extra to go along with your UGA Membership? Add on a Gold package during the renewal checkout process.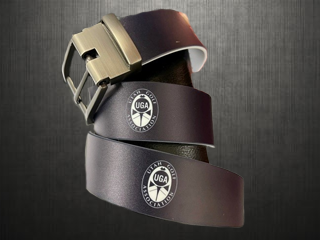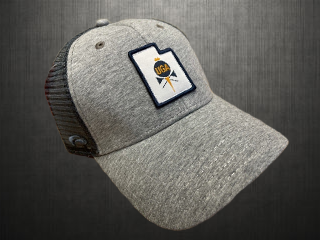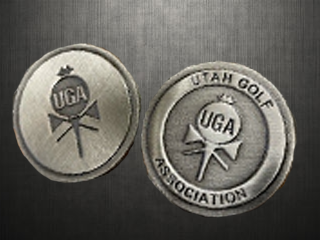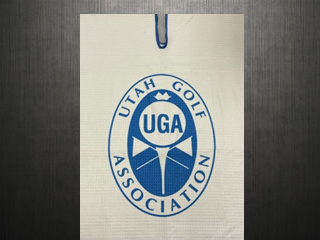 Gold Package – $95
UGA Membership
UGA Golf Belt
UGA Pukka Hat
UGA Limited Edition Ball Marker
UGA Golf Towel
Sales tax and shipping included
How do I get one?
A Gold package can be added to your cart when you join or renew your membership for the year.
Click here to Join or Renew
Update your contact information
Select your membership type and add a Gold Package
Enter your payment information and complete the checkout process
You will receive an email confirming your purchase
Gold Packages will start shipping second week in November
To receive a Gold Package before Christmas, please order no later than December 15th
Your Gold package will be shipped in 3-5 days
Your UGA membership card will arrive in the mail separately
Questions or concerns? Email [email protected] for more information.