News
Check out what has been happening in Utah Golf.
Johnny Miller Named 2023 Bob Jones Award Recipient
The United States Golf Association has selected Johnny Miller as the recipient of this year's Bob Jones Award, the association's highest honor that recognizes character, respect and a commitment to sportsmanship in the game of golf.
"Johnny's contributions to our game are significant, and honoring him with the Bob Jones Award reflects everything he means to the game and everything the game means to him," said Mike Whan, CEO of the USGA.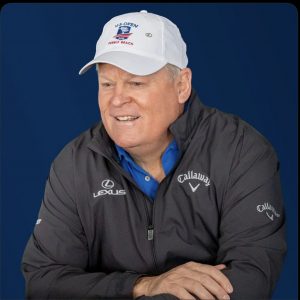 Miller, best known as a player, broadcaster and course designer, was known throughout his career for his commitment to fair play and excellence – the same traits embodied by the award's namesake. Bob Jones was a nine-time USGA champion whose integrity and spirit are considered the gold standard in golf. The award has been presented annually by the USGA since 1955.