News
Check out what has been happening in Utah Golf.
Rasmussen's Redemption
Former BYU Men's golfer Rhett Rasmussen advances to PGA TOUR Canada half-season status, another step in his quest to play the big leagues of professional golf.
By Randy Dodson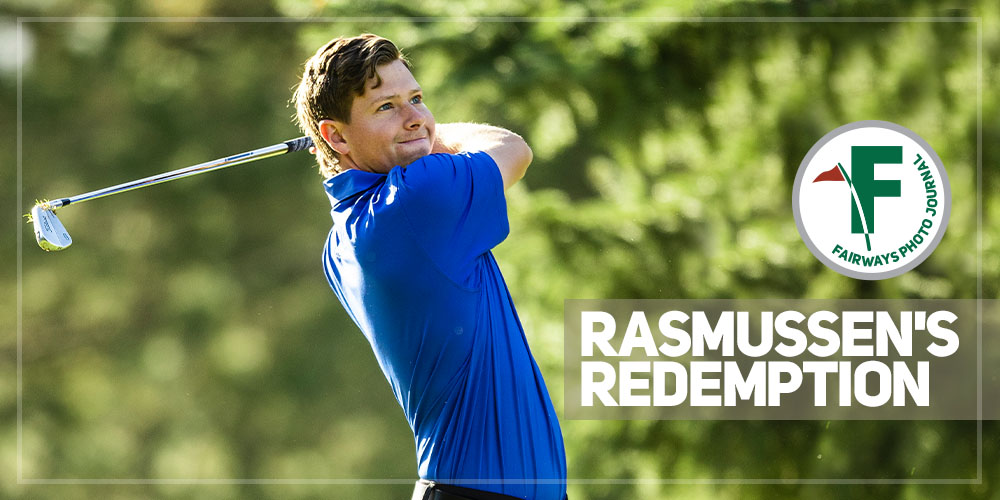 Amidst a global pandemic in the spring of 2020, BYU golfer Rhett Rasmussen saw what was promising to be an exciting senior season of golf disappear. The Cougars had just come off a fall season that produced two wins and three second place team finishes in eight tournaments.
The team was looking forward to the 2020 Spring season schedule that included prestigious events like The Goodwin, the Western Intercollegiate, their own PING Cougar Classic, the West Coast Conference Championship and a possible NCAA Championship spot.
It was all taken away by the pandemic.
Rasmussen made a decision. He turned professional and started the long slow grind to his ultimate goal of PGA TOUR status.
CLICK HERE to read the Fairways Photo Journal story: https://tinyurl.com/459uk4e5