News
Check out what has been happening in Utah Golf.
Coral Canyon Amateur Tees off New Season
By Randy Dodson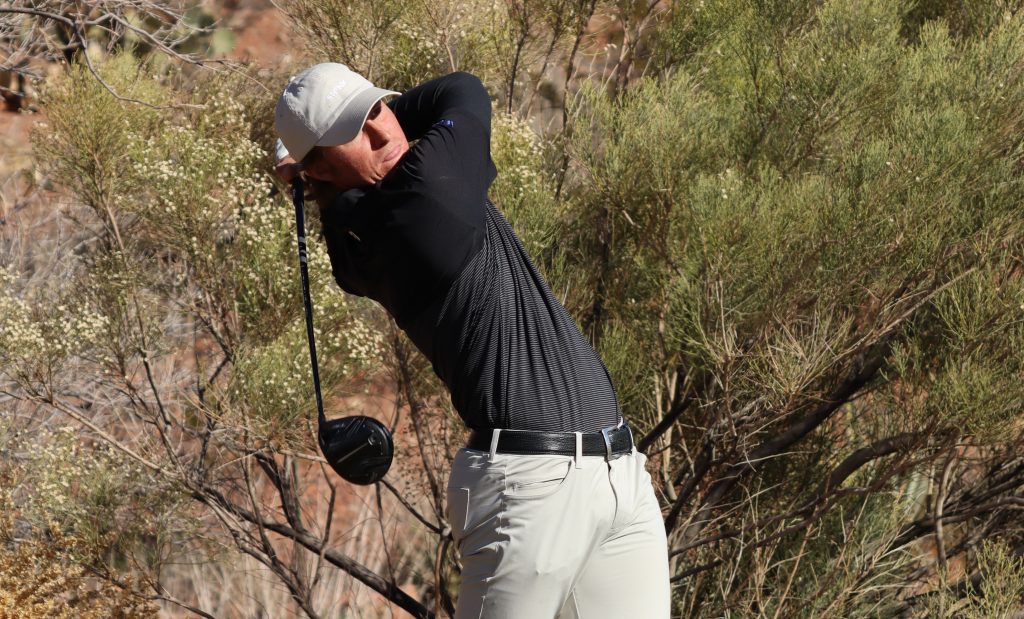 With rounds of (-9) 67-68 – 135, BYU freshman Zac Jones took home the Coral Canyon Amateur title Jan. 9th, and some family bragging rights as his father Clark, brothers Tyler (a junior playing for Southern Utah University) and Cooper (the Utah Golf Association's 2021 Player of the Year) also competed in the first UGA Player Performance Rankings tournament of the new season. 
With just a 1-shot lead heading into the final round Jones was chased by teammate Carson Lundell, the Utah Utes' freshman Braxton Watts, Dixie State junior Davis Heslington and Crimson Cliff high school sophomore Boston Bracken.
"I'm happy I was able to put two good scores together even though I did different things well each day," Zac said. "I was happy to finally see some putts go in.  My ball striking was not as good as it was yesterday. I had to make a ton of putts in the 4-8 foot range today. Whether for par after a bad lag putt or for birdie I made almost every putt inside 8 feet today. So I was able to shoot a good score when I didn't have my best stuff."
CLICK HERE to see Fairways Photo Journal story