News
Check out what has been happening in Utah Golf.
The Barn Earns 2021 Public 8-Man Championship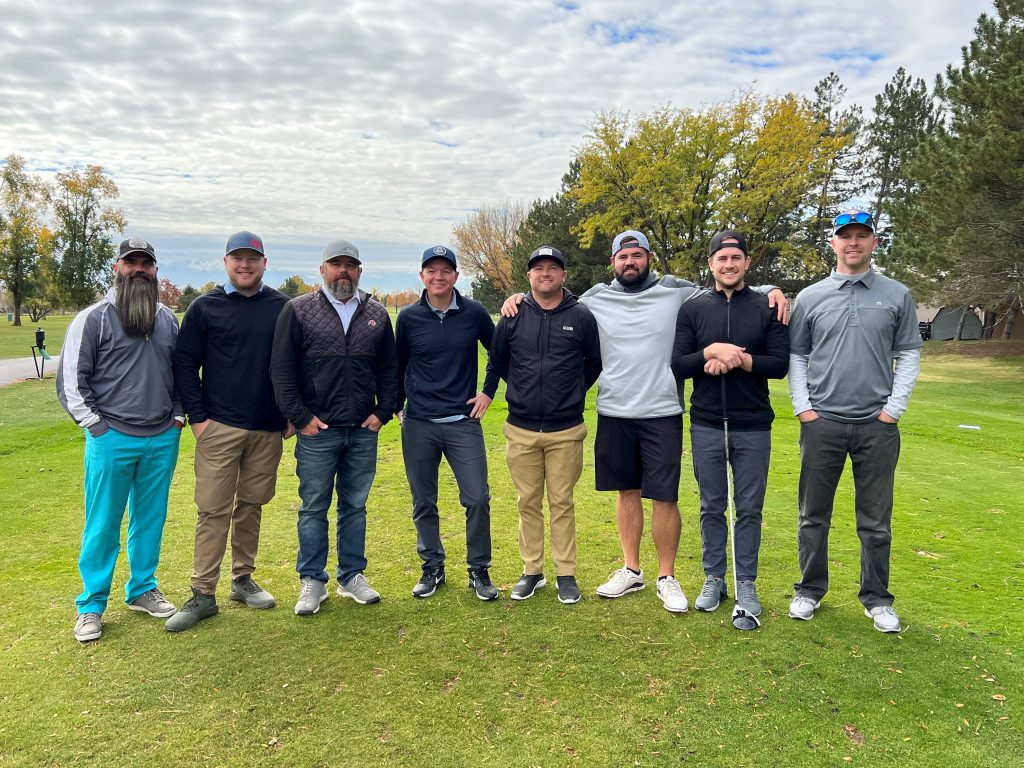 With a 5-1 record and a #2 seed heading into the playoffs, The Barn was setup to go on a championship run.  The Barn handled Bonneville in the opeing round of the playoffs by a score of 21-15 before hammering The Ridge in the semifinals by a score of 23-10.  The Finale, hosted at Davis Park featured the #1 and #2 seeds of Bountiful Ridge and The Barn.  In a heavyweight battle, the boys from The Barn came out victorious by a score of 20.5 to 15.5.  The winning squad included Tyler Herzog, Jeffrey Jones, Keaton Woodland, Matthew Wahlen, Kevin Peterson, Taylor Garner, Shan Lueders and Jacob Bailey.
Full Results: https://www.golfgenius.com/pages/3174026