News
Check out what has been happening in Utah Golf.
Alpine Seniors Go Undefeated and Dominate Final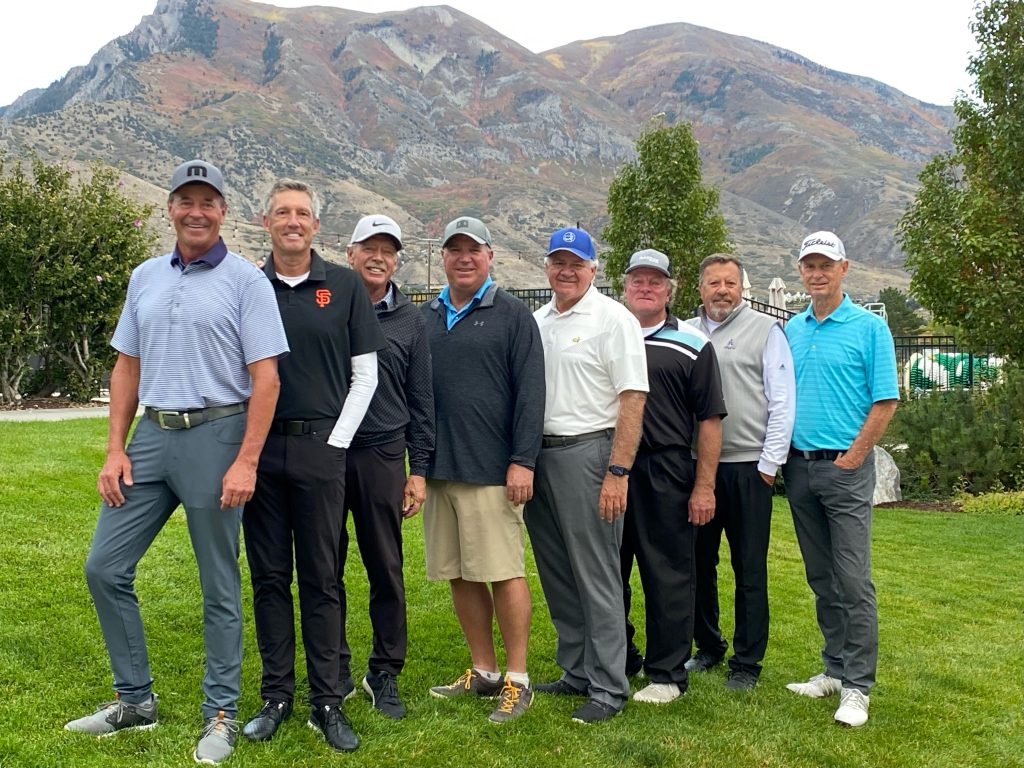 The Alpine Country Club senior 8-man team continued their winning ways in 2021 by completing an undefeated season and dominating in the final versus The Country Club.  With a final score of 28 points to 8 points the team of Steve Borget, Dan Hatch, Phil Harker, Randy Danjanovich, Cary Nelson, Craig Peacock, Steven Smith and Rick Bodell proved the undefeated regular season was no fluke!
Full Results: https://www.golfgenius.com/pages/3188432