News
Check out what has been happening in Utah Golf.
Elite Amateur Golf Series ties seven big tournaments together
By Kurt Kragthorpe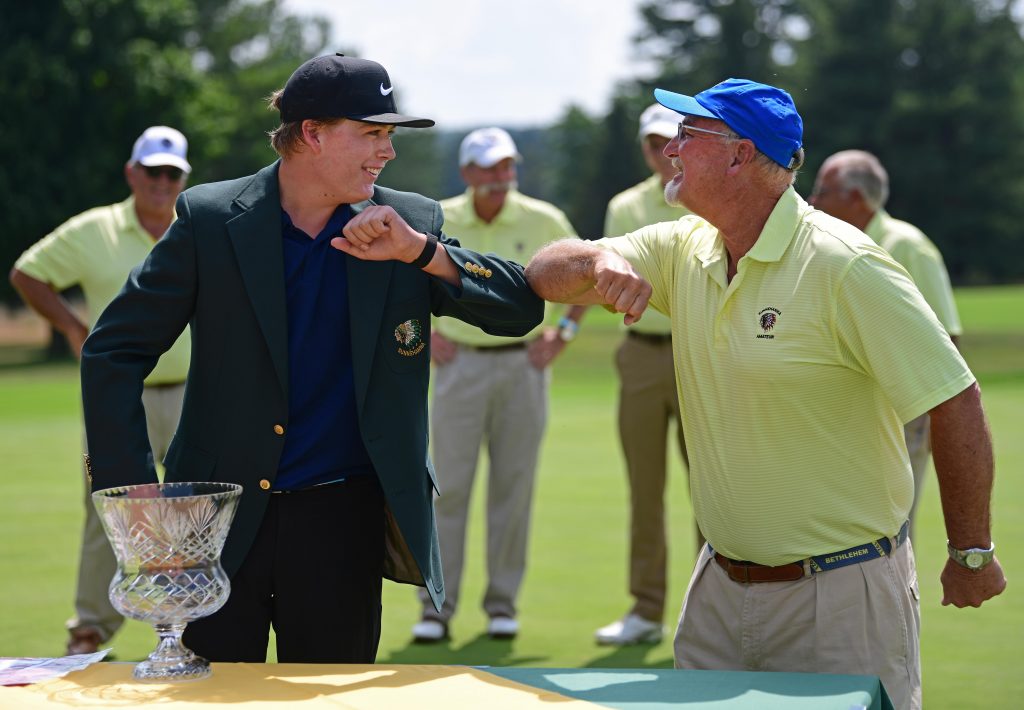 The seven tournaments in the Elite Amateur Golf Series have been staged for an average of nearly 100 years. So it is fair to label them "historic." The same description applies to the new alliance that ties them together.
The seven-event tour that will run from mid-June through early August is designed to attract and promote the top amateur golfers in the country, notably college players. Many of them, including two-time Utah State Amateur champion Preston Summerhays, already pursue an extensive, national summer schedule.
The Series intends to offer exemptions to USGA, PGA Tour and Korn Ferry Tour to the top points earners.
Summerhays, now an Arizona State freshman, won the 2020 Sunnehanna Amateur in Pennsylvania. That's the first event of the 2022 EAGS schedule; the closest stop to Utah is the Trans-Mississippi Amateur in Denver in July. Summerhays last year played in three other tournaments that are now part of the Series.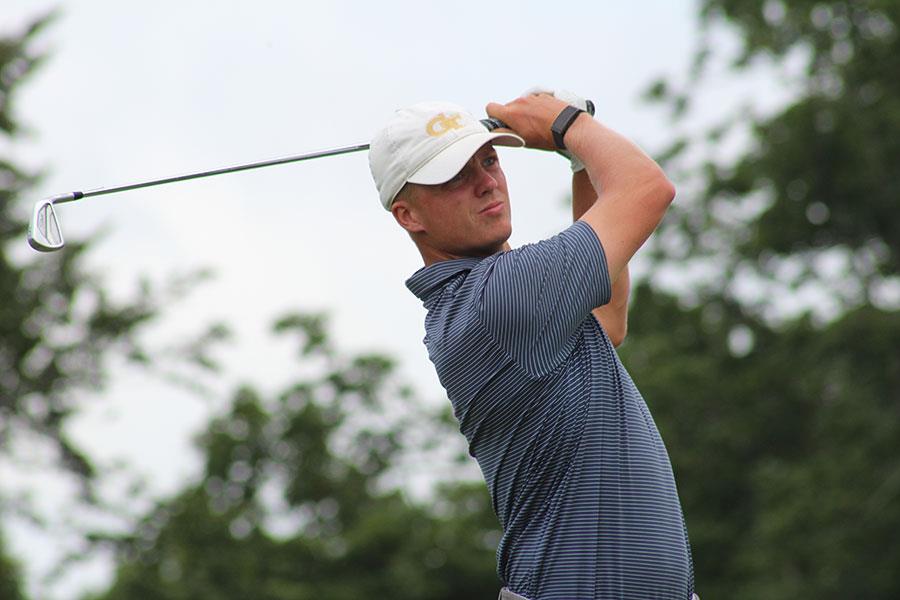 Georgia Tech star Connor Howe, from Weber High School, spends the summers in Georgia and likely will play in some EAGS events. BYU's Carson Lundell also played a national schedule last summer and is another candidate, depending on when he chooses to turn professional. Due to the NCAA's COVID-19 allowance, Lundell is eligible to play a fifth year of college golf in 2022-23.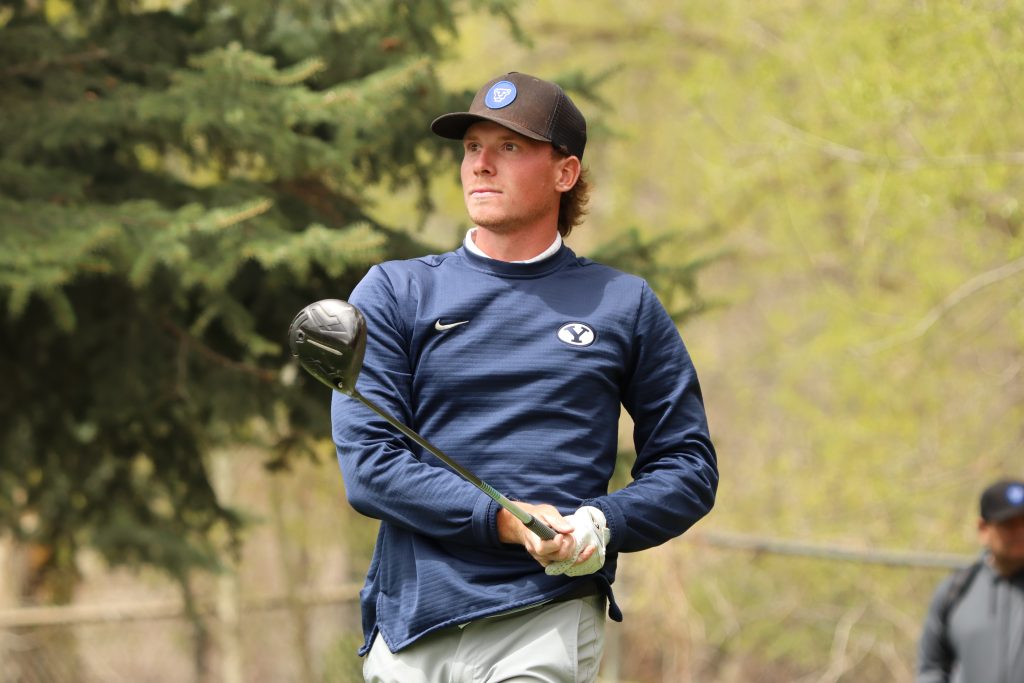 2022 EAGS schedule:
June 15-18 – Sunnehanna Amateur, Sunnehanna Country Club, Johnstown, Pennsylvania.
June 22-25 – Northeast Amateur, Wannamoisett Country Club, Rumford, Rhode Island.
June 26-July 2 – North & South Amateur, Pinehurst Resort, Pinehurst, North Carolina.
July 6-9 – Trans-Mississippi Amateur, Denver Country Club, Denver, Colorado.
July 13-16 – Southern Amateur, Sea Island Golf Club, St. Simons Island, Georgia.
July 19-22 – Pacific Coast Amateur, Columbia Edgewater Country Club, Portland, Oregon.