News
Check out what has been happening in Utah Golf.
At age 66, Bill Probst is "improving all the time."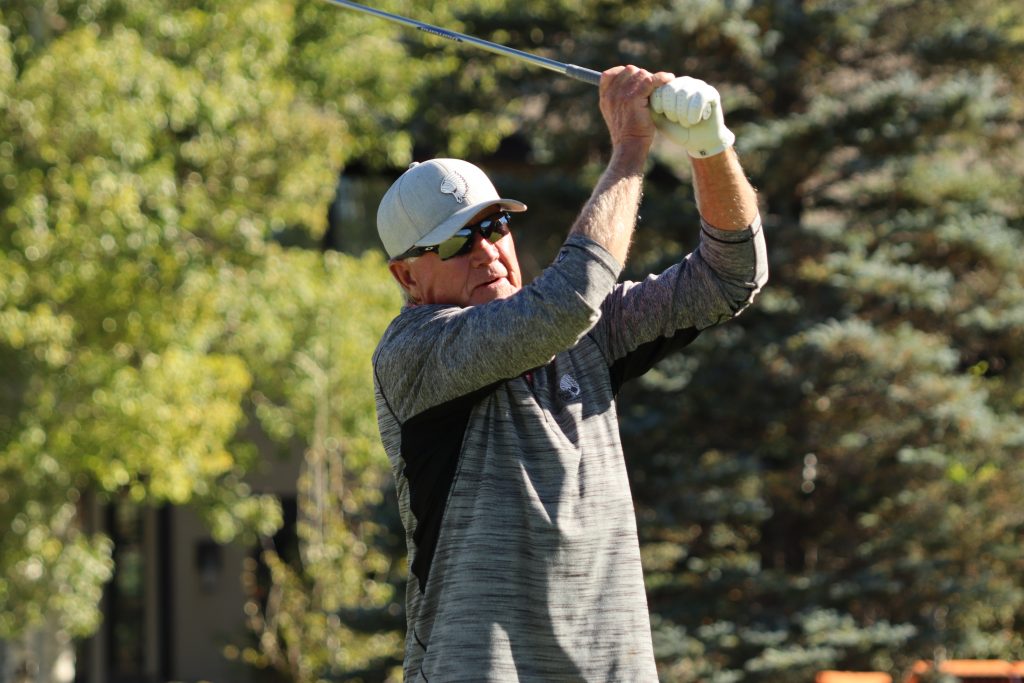 By Kurt Kragthorpe
Although no official Utah Golf Association award exists for the Men's Super Senior Player of the Year, the Player Performance Rankings list Bill Probst as the leader for 2021.
He's barely ahead of Michael Hacker, who helped Probst complete an outstanding season with a team victory in their division of the Utah Four-Ball Championship in September.
"It's funny," Probst said. "I still feel like I'm improving all the time."
At age 66, Probst says his short game in particular is as sharp as ever, and he needed that ability to win the 65-over portion of the Senior Stroke Play Championship. That was his most memorable tournament of the year, thanks mostly to the challenging conditions at Glenmoor Golf Course in early May. "Three days of wind and cold," he recalled.
Probst more than survived, shooting 75-73-75 to win by four strokes over Dan Parkinson. He made two birdies in each round.