News
Check out what has been happening in Utah Golf.
Local USGA Four-Ball Qualifier Crowns Utah Team at TalonsCove GC
By Randy Dodson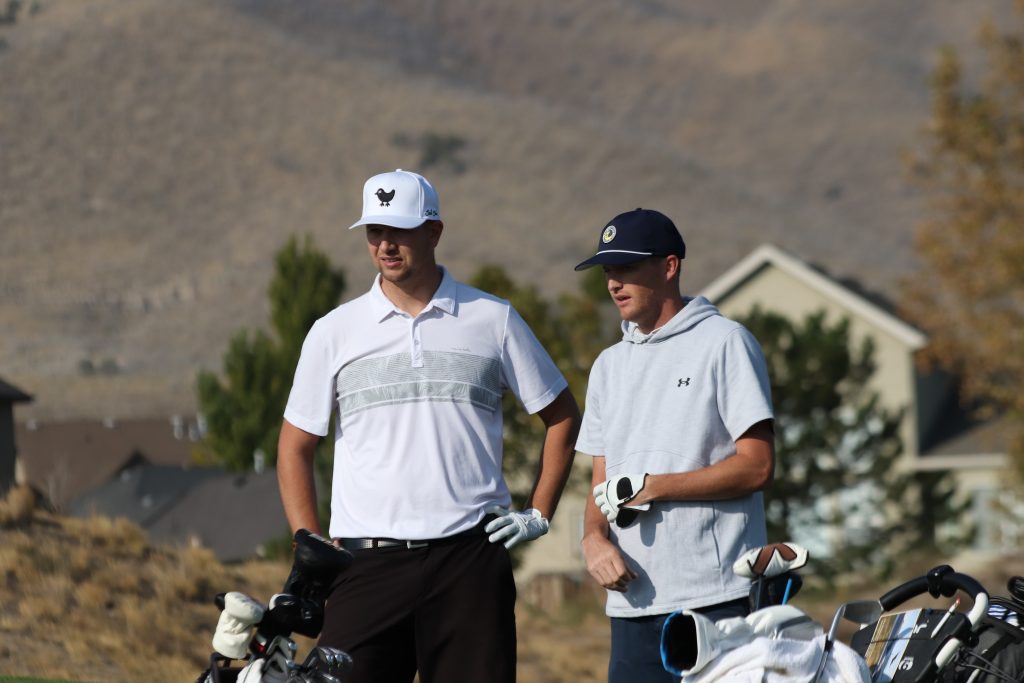 For Reed Nielsen, who will be playing in his first USGA national championship, having the more experienced Luke Crapo as his Four-Ball teammate at the 2022 U.S. Amateur Four-Ball Championship will be a benefit just as much off the course as on. Maybe more so.
Nielsen and Crapo shot (-11) 61 Monday at TalonsCove Golf Club to win Utah's local qualifier and will head to the 2022 national championship being contested at the Country Club of Birmingham in Alabama next May.
"I'm looking forward to the overall experience," the 35-year old Nielsen said. "Playing in a team event with Luke will make it even more fun."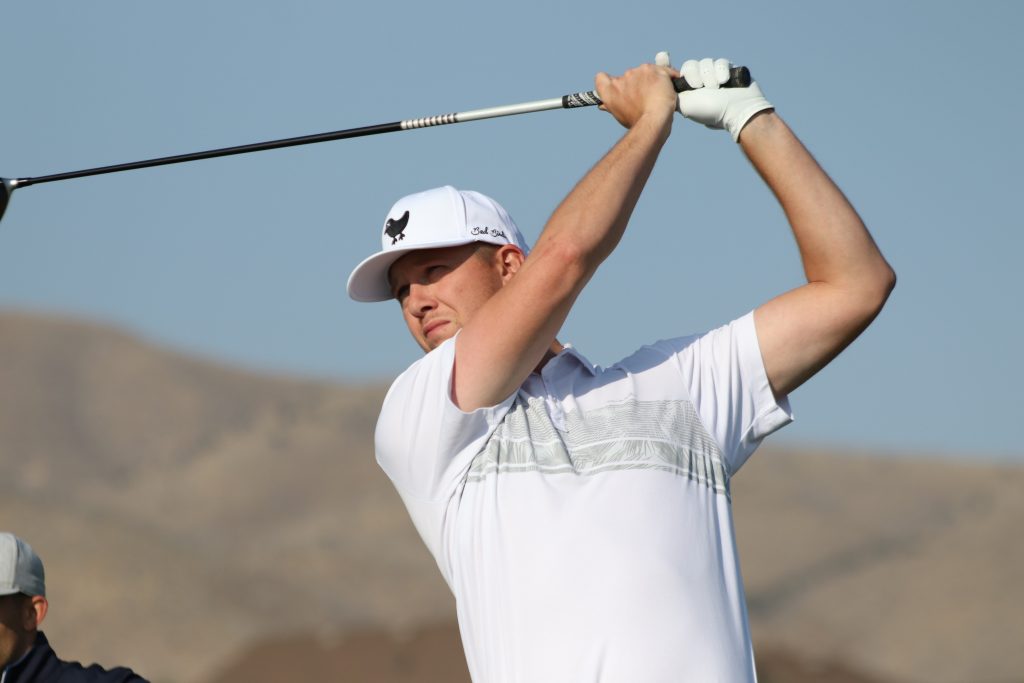 That's where Crapo's USGA championship experience will play an important role in keeping the duo competitive. Having qualified for four USGA championships (one cancelled due to Covid), he'll know the balance needed between being, just happy to be there and keeping a competitive edge, in what can be an energy-draining week.
Dan Horner, a veteran of nearly 20 USGA national championships, said, "It really depends on the person's personality but if you go into the event with the mindset of just being happy to be there than it can be a bit of an overwhelming week. For the most part, if they're just going to kind of enjoy things, then they're not coming out, maybe as competitive as some other guys. That may be the case for Reed more than Luke. There will be guys there that have done it enough and they're doing the stuff to be ready to compete, not so much just enjoying all the peripheral stuff."
It's no surprise that USGA championships have all the bases covered, from registration to tee off, nothing's missed. It's a championship experience from day one to final round. Soaking up that experience for a first time competitor can be draining, leaving little energy for match play rounds.
Horner said as an example, "When you first get there and realize there are Pro V1s on the range and it's this nice range, you just want to hit a bunch of balls, you know?  That's what it was, kind of for me. I never came from that type of setup on a rage, so it's like you hit more than needed. I'd over-hit. I hit too many rage balls and wear myself out. Then I came to realize, I was making the match play in those events, and I needed to kind of tailor that back and kind of conserve some energy for the week."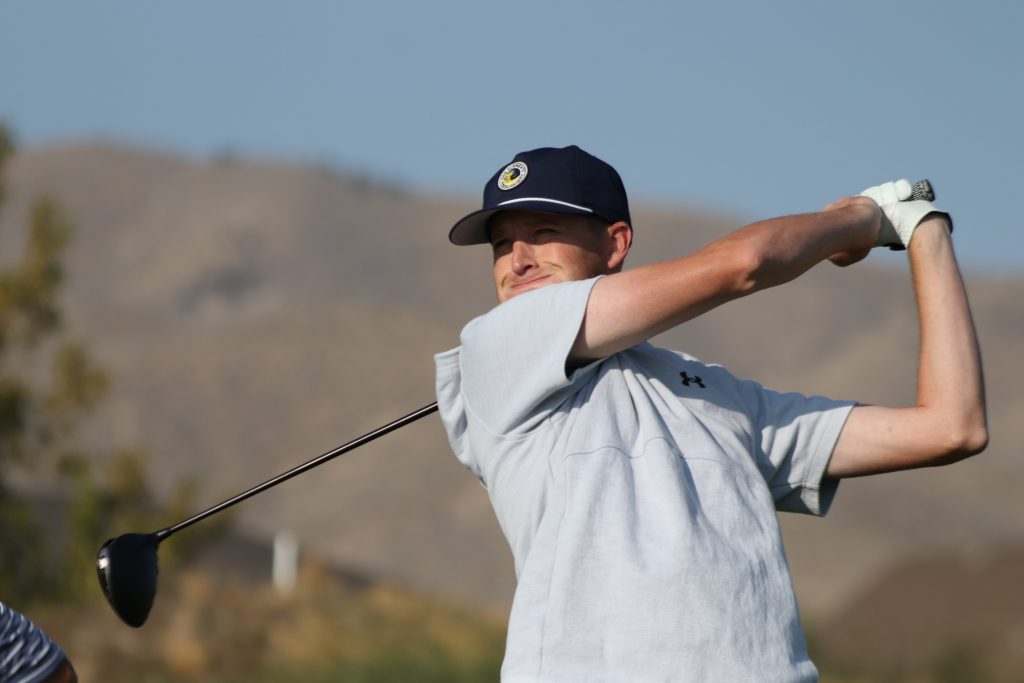 Crapo, who's 30-years old, said, "I play a lot of golf with Reed and this is the first time we've ever paired up in a team event other than on a UGA Team for the Utah/ Arizona Shootout. It was a good team effort (Monday) which made it fun. This is my fourth USGA event that I've qualified for but I'm excited to be able to do an event like this with one of my good friends. It's gonna be a blast!"
Crapo added, "Anyone that really knows Reed knows he is super competitive and a bit of a silent killer. He doesn't get rattled by too much and plays to his strengths. We know how to have fun, keep it light and enjoy the experience. But, both of us are competitors and we want to win. We aren't going to lose focus of why we are there. We both have played at high levels of sports before, I'm not worried about Reed rising to the occasion. We know how to fuel each other too."
Nielsen/Crapo's eagle, birdie, birdie finished at TalonsCove secured a two-shot win over first alternates Brad and Cooper Wayment and second alternates Nick Killpack/Brandon Lyon. Both alternate teams finished with 9-under 63s. Darrin Overson/Dan Horner's (-8) 64 and Austin Jaramillo/Tyson Labrum's (-7) 65 rounded out the top five teams on the leaderboard.
Click here for U.S. Four-Ball Qualifier Results: https://tinyurl.com/692sh8fa