News
Check out what has been happening in Utah Golf.
California golf pro sets new course and tournament scoring record during Sand Hollow Leavitt Group Open first round play.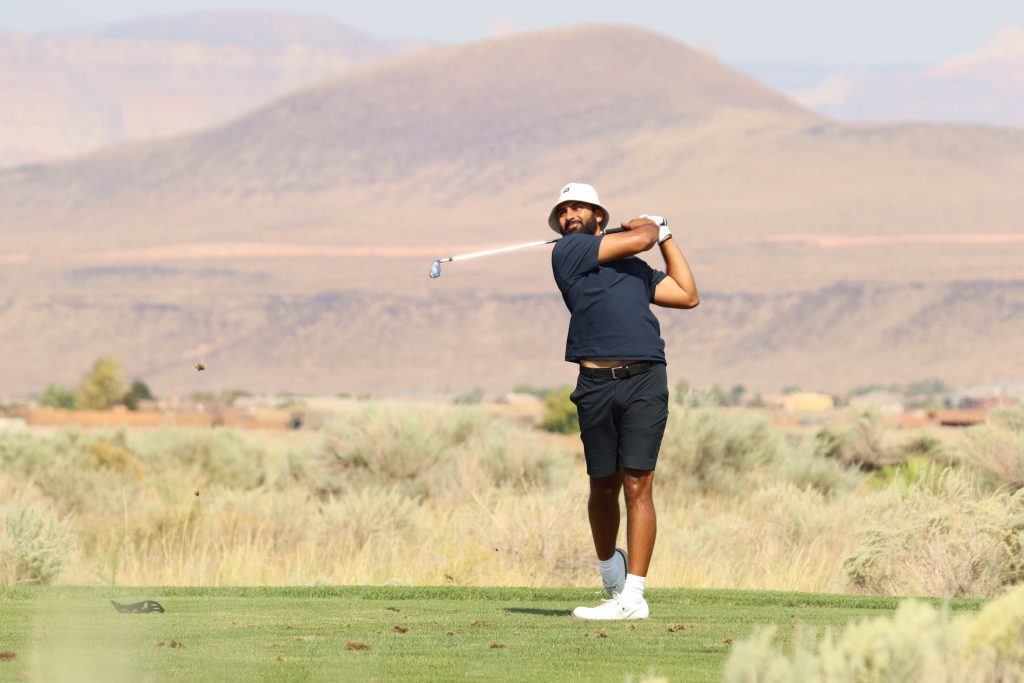 California pro Manav Shah, a PGA TOUR LatinAmerica member, carded 10 birdies & an eagle on his way to a Sand Hollow Leavitt Group Open first round of (-12) 60 at Sand Hollow Resort Championship Course, setting the new course and tournament scoring record. "It was just one of those days that you always want," he said.
Shah will take a 3-shot lead into Friday's second round over Arizona pro Brian Mogg's (-9) 63 and 4-shots over pros Austen Christiansen & Matt Snyder who are tied for third place at (-8) 64.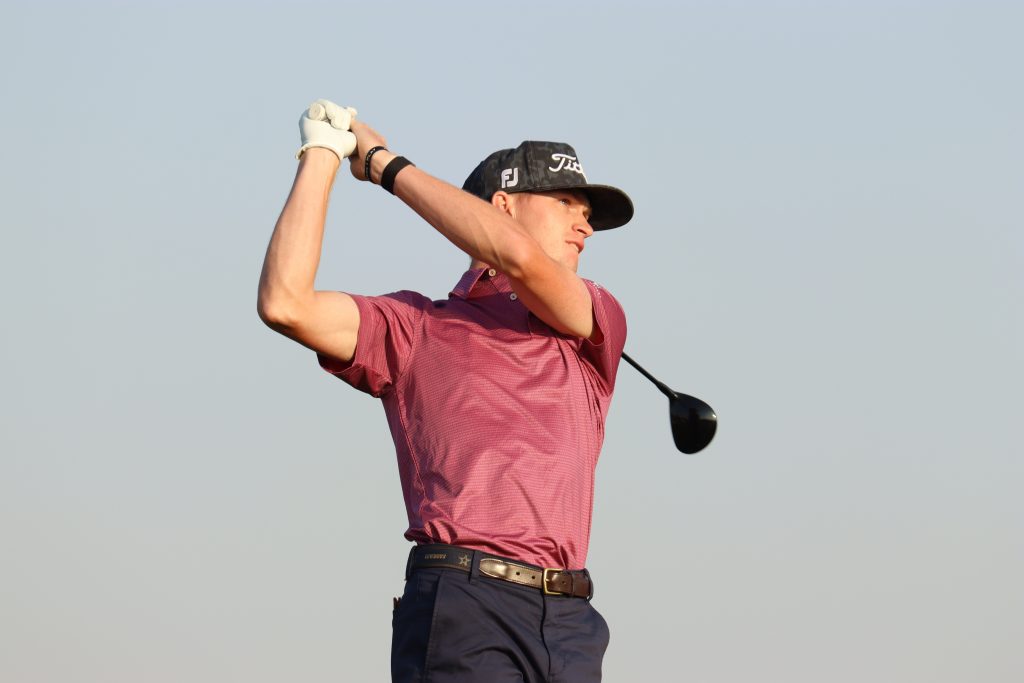 Shah's round included an opening nine of 6-under 30. Making the turn Shah added an eagle on the par 5 No.10 and then four more birdies for a closing nine 30. He had no bogeys on the day and felt his round was nearly perfect. 
"I mean, everything was pretty good, nice and relaxing, literally every part of my game was solid," Shah said. "It was fun to try and make as many birdies as I could. Everything was a little more clearer, I had the perfect numbers on a couple holes, I hit it close on all the par threes, the short game was incredible all day, and the putter was on fire."
Two-time defending champion Taylor Montgomery, now a Korn Ferry Tour professional, shot (-6) 66 and is tied for 8th to start his second round.
The previous course and tournament record was set in 2017 by Kurt Katayama's final round score of 10-under 62. Katayama finished in third place.
Players with Utah ties in the top 20 include Christiansen at T3, Peter Kuest is T8 (-8) 66 with Montgomery and former Utah Open champ Zahkai Brown. Former University of Utah golfer Brandon Kida is T16. TJ Vogel, the 2012 US Public Links champion at Soldier Hollow and Rhett Rasmussen are T20.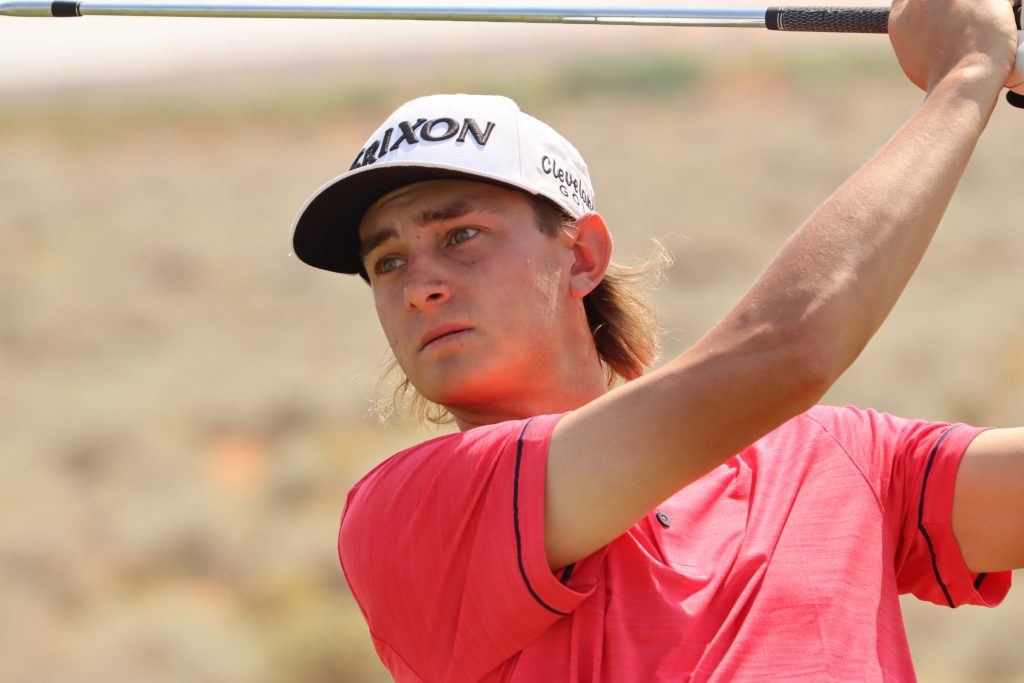 The 36-hole cut will come after tomorrow's round with the final round on Saturday at Sand Hollow Resort. Spectator's are welcome.
FOR MORE INFORMATION PLEASE CONTACT:
Randy Dodson, Fairways Media (801) 360-2440
Photos Attached: Manav Shah, Austen Christiansen and Peter Kuest
Photo Credit: Fairways Media/Randy Dodson
Leaderboard URL: https://tinyurl.com/854y24c8