News
Check out what has been happening in Utah Golf.
Day 1 of the 123rd Utah State Am features BYU Cougars and Past Champs
BYU golfers appear ready to take the stage at the Utah State Amateur
By Kurt Kragthorpe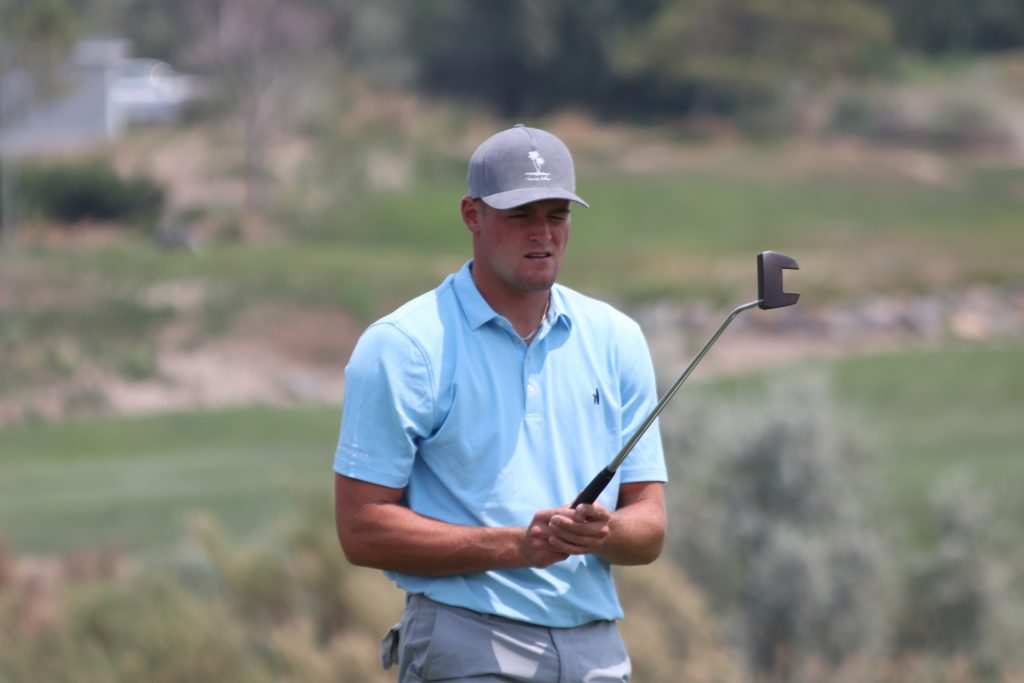 BYU's Max Brenchley fits nicely into one category of contenders in the 123rd Utah State Amateur Championship, consisting of golfers who grew up playing at Alpine Country Club and starring for nearby Lone Peak High School.
And now he'll be playing his home course for as long as he lasts this week, after thriving in his opening round Monday at Thanksgiving Point with a 6-under-par 66. The left-handed Brenchley made seven birdies, including three 2s. His only bogey came on the par-4 No. 18, his ninth hole of the day.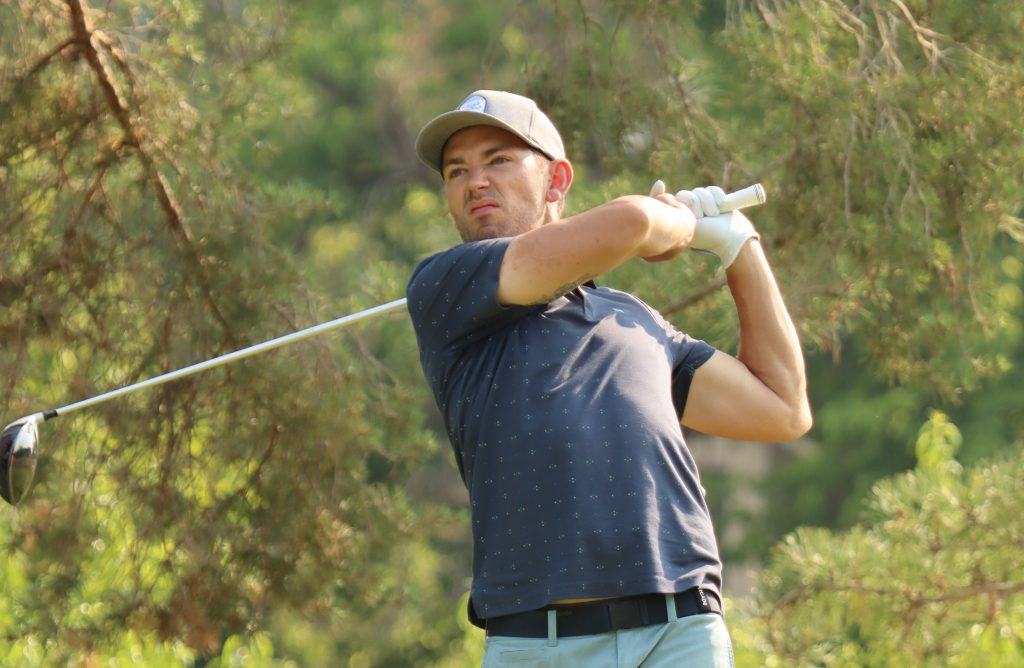 Brenchley shares the lead in the medalist race with Nick Nelson, who won the 2007 State Am at Thanksgiving Point. Nelson will move to that venue Tuesday, after his 66 at Alpine was highlighted by an eagle on the par-5 No. 17.
Read the complete Day 1 recap by Fairways Photo Journal here: