News
Check out what has been happening in Utah Golf.
Thunderbirds in the Utah State Amateur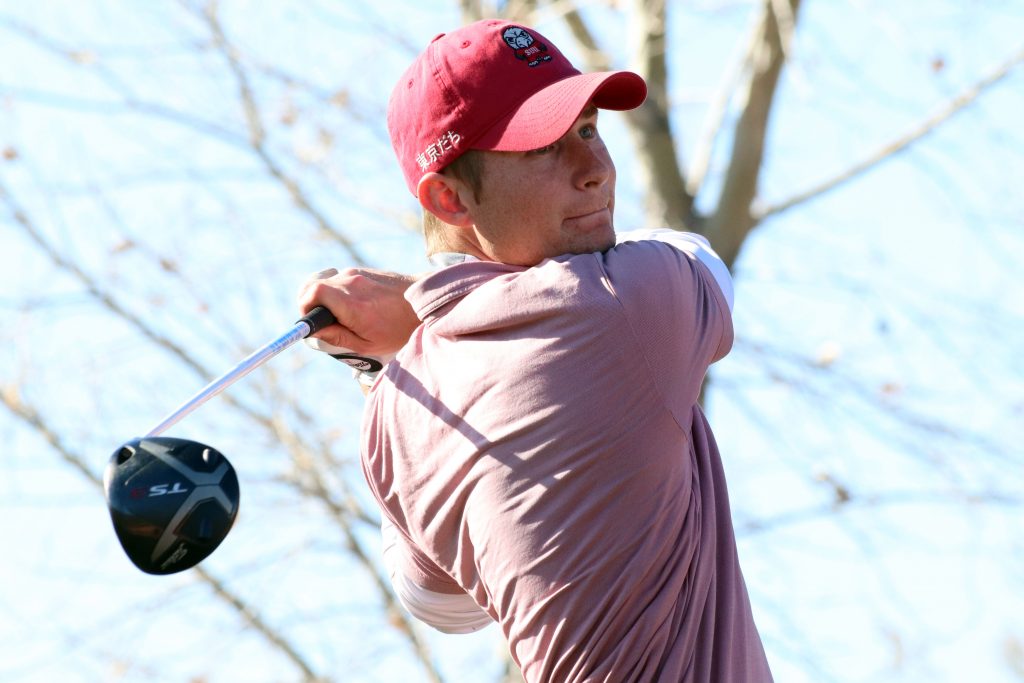 When the 123rd Utah State Amateur Championship begins on Monday, July 12, it will do so with heavy representation from the Southern Utah University men's golf team.
The Thunderbirds will send four current team members and seven of the school's alumni to Alpine Country Club.
"Sending this many Thunderbirds to the Utah State Am is great representation for our program," said SUU golf head coach Richard Church. "It will be a great experience for our current golfers and fun to watch so many alumni compete against Utah's best."
Among the current T-Birds competing are Tyler Jones, Jaden Milne and Ryker Smith. Incoming freshman Leo Torres will also represent SUU.
Jones finished 13th at last season's Big Sky Championship (85,70, 68) while Smith finished one place shy of a top-20 finish (79, 80, 74). Their combination, along with the scores of their teammates, helped SUU claim second in the team standings.
The Thunderbirds will also be represented by Ryan Brimley, Dexter Edwards, Austin Jaramillo, Denny Job, Tommy Johnson, Tyson Koehler and Jake Vincent.
Vincent had a notable run at last year's state am, making it all the way to the semifinal round. The recent graduate also finished as the runner up at last year's Big Sky Championship and completed a great run through the NCAA Regional Championship.
The Utah State Am field will include 288 players and will run July 12-17. Fans can follow along at uga.org for results and updates.