News
Check out what has been happening in Utah Golf.
115th Utah Women's State Amateur Championship Match : A Meaningful Victory
BYU Women's Golf freshman Lila Galea'i's 17th-hole birdie led to a 3-hole charge and the Women's State Amateur trophy.
By Kurt Kragtorpe for Fairways Media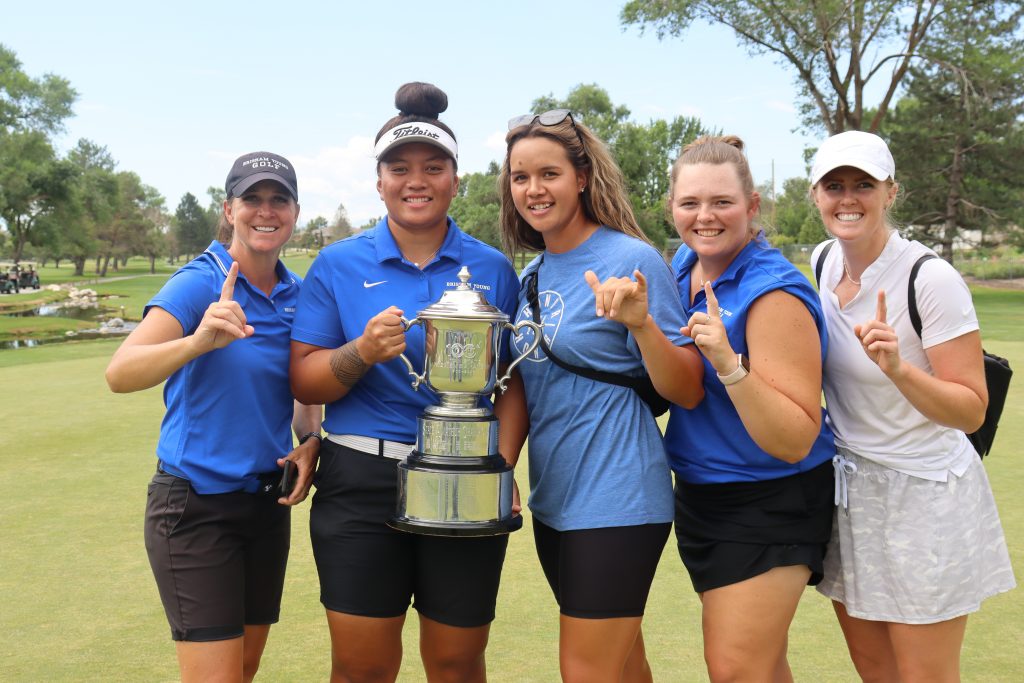 One more missed putt, and BYU golfer Lila Galeai would have walked away from Oakridge Country Club wondering why so many birdie opportunities got away and cost her a victory in Thursday's final match of the 115th Utah Women's State Amateur Championship.
One made putt changed everything. Galeai's birdie on No. 17 extended her duel with Lone Peak High School senior Berlin Long (photo below), and she just kept going. A winning par on No. 18 and a rather routine birdie on the first extra hole (the par-5 No. 1) gave her the title.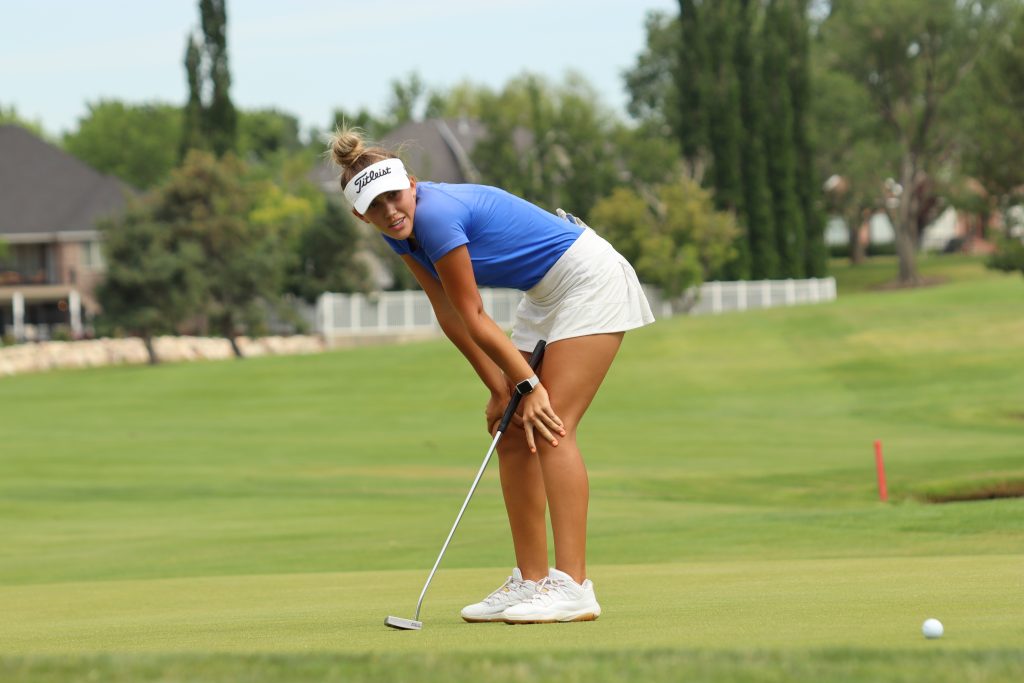 "I knew it wouldn't be easy," Galeai said afterward, and she was right. She's the first champion who required extra holes since the Utah Golf Association's return to match play for the Women's Am in 2011. And no one ever had to win five matches, thanks to the bracket's expansion to 32 golfers.
Read Kurt Kragthorpe's complete Utah Women's State Amateur championship match recap on Fairways Media Photo Journal, CLICK HERE: https://tinyurl.com/666cr4bn