News
Check out what has been happening in Utah Golf.
115th Utah Women's State Amateur : Stroke Play Qualifying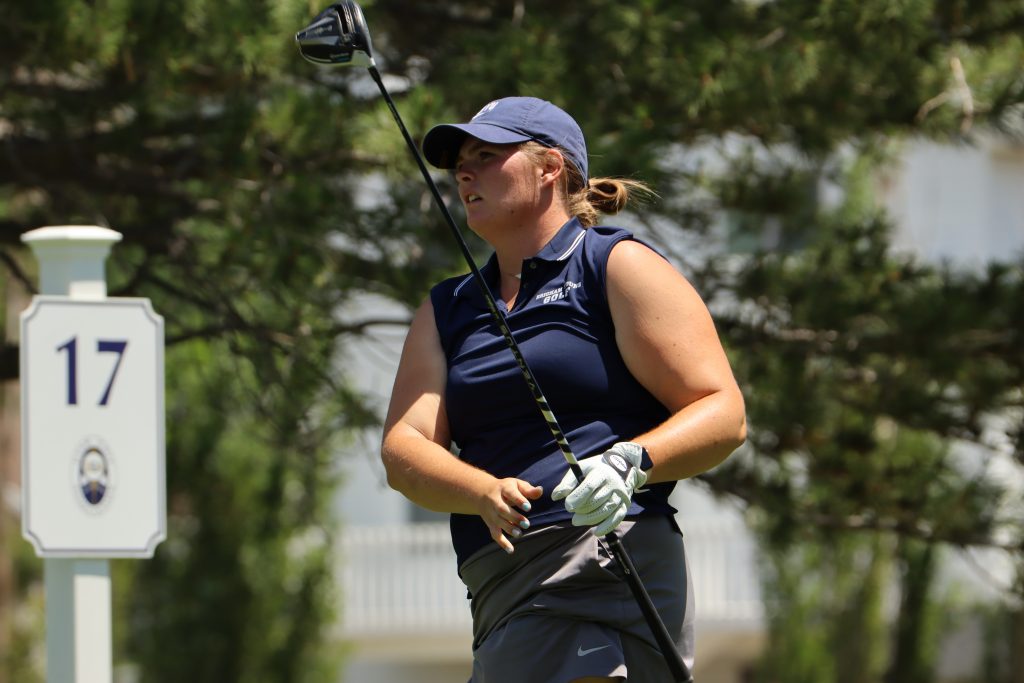 Oakridge Country Club hosts Utah's oldest women's golf championship as the UGA moves to a match play bracket of 32 players for the first time.
By Kurt Kragthorpe
Going into the 115th Utah State Women's Amateur Championship, no one would have been shocked to see a BYU golfer emerge as the stroke-play medalist or for Cougar teammates Lila Galeai and Kerstin Fotu to meet in match play.
The surprise is in the details of who, how and when.
Monday was a landmark day in the Women's State Am, with only one round of stroke-play qualifying being staged for the first time in nearly 60 years. Adeline Anderson, a BYU incoming freshman from Ventura, California, became the medalist with a 1-under-par 71 at Oakridge Country Club in Farmington.
Read the complete Utah Women's State Amateur Day 1 recap story by Kurt Kragthorpe in Fairways Media Photo Journal here: https://tinyurl.com/7vkpr4wz