News
Check out what has been happening in Utah Golf.
Finau prepped for another run at a major championship in US Open at Torrey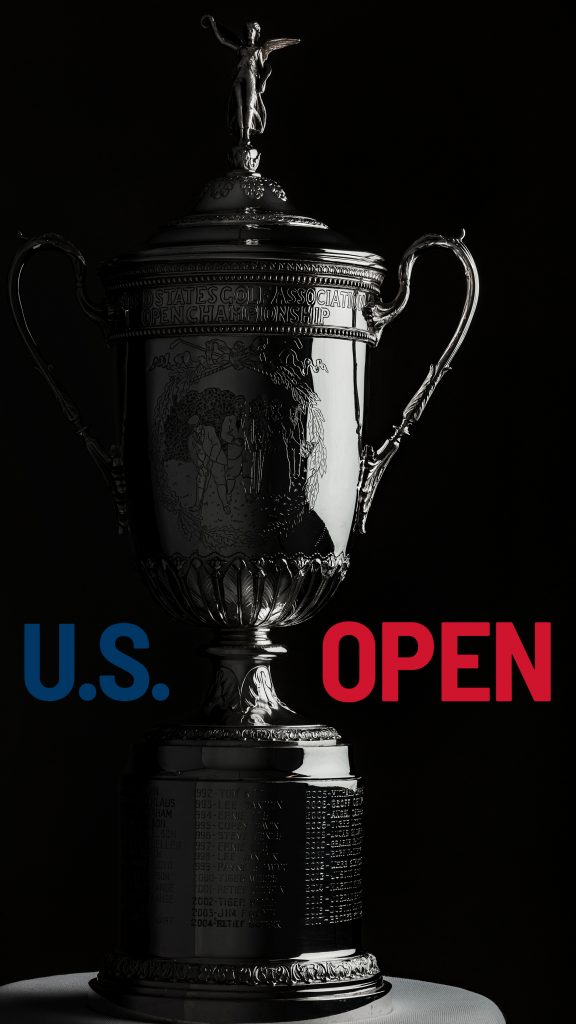 By Garrett Johnston, special to Fairways Media
Tony Finau heads back to Torrey Pines, a course he's played very well in his career including a tied for second place finish here in January at the annual Farmers Insurance Open.
Finau has finished in the top ten at both this year's majors including a tie for eighth in last month's PGA Championship, and finished tied for 32nd in his very last event at The Memorial Tournament.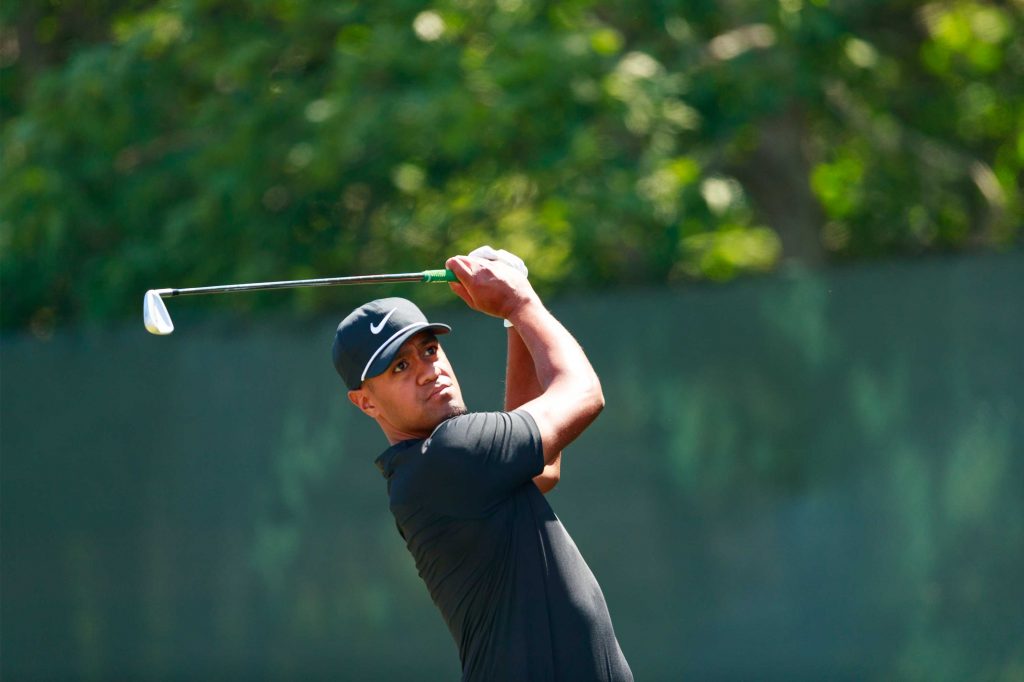 Finau's coach Boyd Summerhays is pleased with how his pupil is striking the ball at the moment.
"He's hitting it nicely, and he's in good form. We've played nine holes each day and he's felt great," Summerhays said. "Sometimes players are searching for it and they do a little bit more practice (during a major week) but one thing that Tony has done a great job of is coming into a major and understanding it's really important that he already has done the technical work. That way he doesn't have to focus on that as much when he's there."
And the practice rounds are shorter as a result. Finau played nine holes each day, Monday through Wednesday and has looked relaxed out there.
"We resist the temptation to be perfect with the technique once you get to a major
but get to know the course, practice the shots you know you're going to have, and be really rested before Thursday," Summerhays said. "If he does what he's planning on doing and what he's shown he does he's going to be in contention in the major championships. It does take a toll on you so he's very good about conserving energy the week of these majors."
As for how the course matches up with Finau's game, his caddie Mark Urbanek thinks it suits the 31-year-old very nicely.
"It fits his eye, it fits his game and he's worked hard on all aspects of his game," Urbanek said.
A crucial aspect of one's game this week is their play out of the dense Torrey Pines rough, and Urbanek likes what he's seeing from his player in that regard.
"He's extremely good out of the rough. He's able to hit shots out of the rough that I've never seen," Urbanek said, Summerhays attributes that to how Finau practiced as a kid.
This is after all a U.S. Open and to win it you've got to be ready to take on whatever rough the course throws at you. Urbanek sees it being situational this week at Torrey.
"The rough this week is very hit and miss, so there are going to be times where you're going to see guys hit five irons and others that are just a foot in the rough and will have to hit a lob wedge," Urbanek said. "Part of it is going to be luck, sometimes you just won't be able to do anything with it, just chip it out but if it's average to above average, he's able to do an awful lot with it and I kind of just stay out of the way."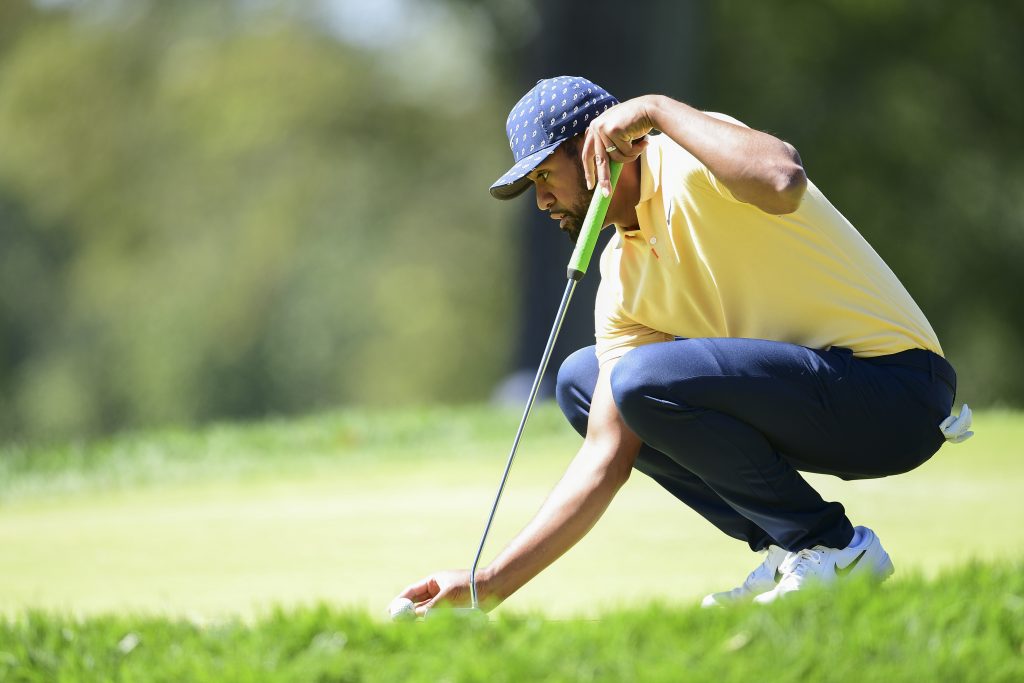 Damon Hack has covered golf for over twenty years, the last ten at Golf Channel. He sees some positives in Finau's game, especially for a course like Torrey Pines.
"Tony has proven he has the game to contend in majors, the next step is to win one," Hack said. "I think his game fits a US Open at Torrey – long off the tee, strong out of the rough. He has a really good record at the Farmers. Can he get up and down enough and make the par saves to keep the momentum of his rounds going?"
We'll find out when he tees off at 9:02 am MT Thursday.
Garrett Johnston, a Fairways Media freelance writer, has covered 30 majors and hosts the Beyond the Clubhouse podcast. You can follow him on Twitter @JohnstonGarrett. Link to podcast with players, caddies, and media personalities here:  https://apple.co/2Lq9tT5