News
Check out what has been happening in Utah Golf.
Timmins Trending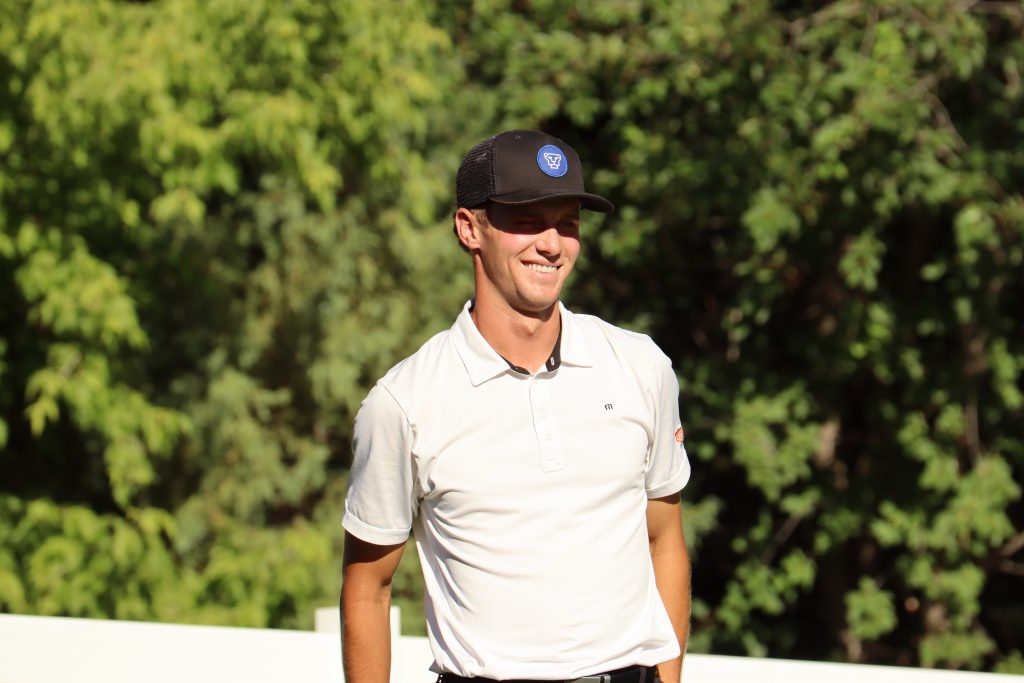 By Randy Dodson
The way he sees it, David Timmins is just having fun.
With two wins in consecutive months on the Utah Golf Association's Player Performance Rankings calendar, the BYU junior-to-be's game is trending in the right direction.
Timmins latest win came June 13th at Hobble Creek's annual Sonny Braun Art City Amateur. With scores of (-15) 63-64 – 127, Timmins set a new tournament record in the 55th playing of the event that draws many of Utah's best amateurs.
"I feel like I'm at the point where my golf game is just fun. I just love going out there and competing," said Timmins.
Winning by 7-strokes at Hobble Creek and by 6-strokes last month at the Thanksgiving Point Amateur has boosted his confidence. After an opening round 69, four strokes off the lead, he was also in contention heading into the final round of the Richard C. Kramer Salt Lake City Amateur but faded to T9 (-2) 142 with closing round 73.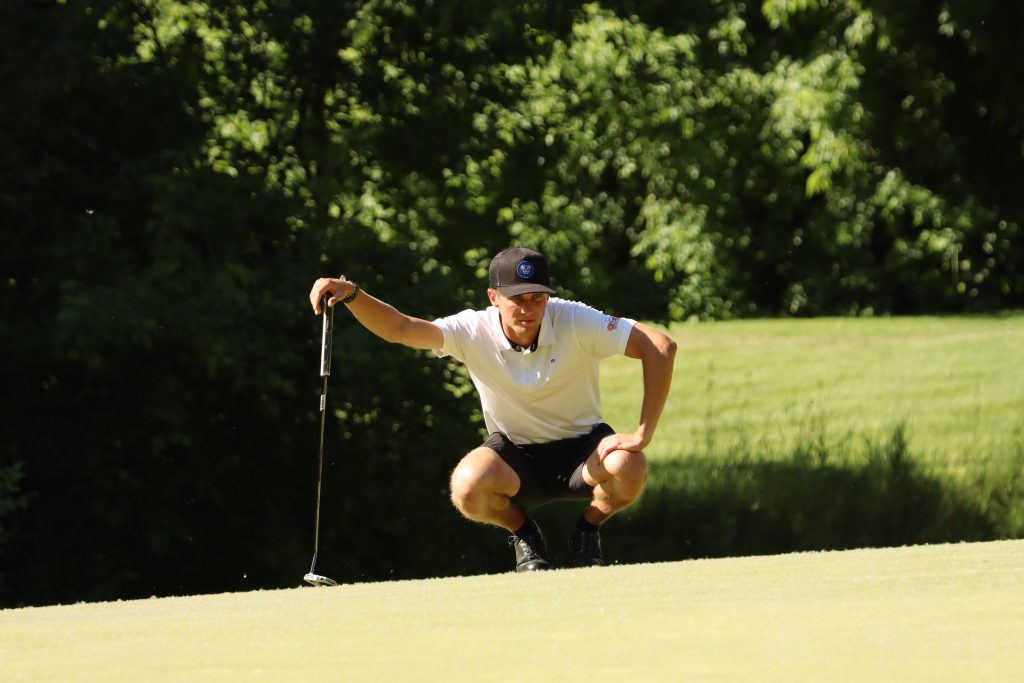 "I think I'm most happy with just performing under pressure, and honestly I feel like the work I'm doing on my breathing and trying to like just stay in the moment, is working. I practice for these moments, to feel that pressure. I'm really pleased that my practice is paying off."
Click Here for Art City Amateur scores from all divisions:
https://hcg-sonnybraunartcityamateur2021.golfgenius.com/pages/7441992409040328771?fbclid=IwAR3SAV0baS6AkUc00fv1WbRbeUC7YNsm2l6406mh5QCm9udtpOas9Aqry_g