News
Check out what has been happening in Utah Golf.
Familiar Names Enter the 115th Utah Women's State Amateur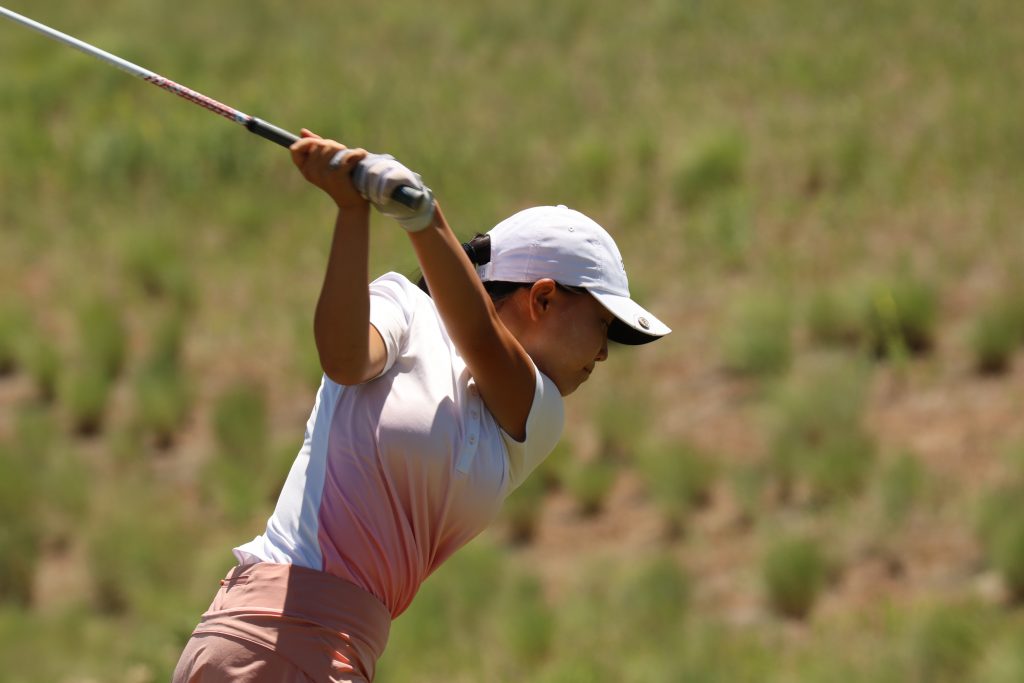 This edition of the historic women's championship comes with a twist as the UGA moves to a bracket of 32 for match play.
By Kurt Kragthorpe
Nobody in the field can come close to matching four-time champion Kelsey Chugg's memories of playing in the Utah Women's State Amateur in the past decade, but this year's venue will evoke some career highlights for younger players.
As they played together in a Media Day round at Oakridge Country Club in Farmington, BYU golfers Kerstin Fotu and Lila Galeai told each other stories of competing in the Utah State Junior Amateur final matches in 2017, when they were entered in separate age divisions. And in the group behind them was Sacramento State star Tess Blair, who defeated Fotu for the title in the Girls 15-18 competition that year.
In those days, Oakridge was the destination, the ending point of a weeklong event. In the 115th Women's State Amateur, scheduled June 28-July 1, the course will provide both the starting and finish lines.
Read the complete advance story on this year's Women's State Amateur by Fairways Photo Journal – Click here: https://tinyurl.com/5y7yyc24