News
Check out what has been happening in Utah Golf.
Jennings Goes Back to Back at Utah Mid-Amateur

By Mike Sorensen
This time Dave Jennings didn't have to shoot a 60 in the final round to claim the UGA Mid-Amateur Championship.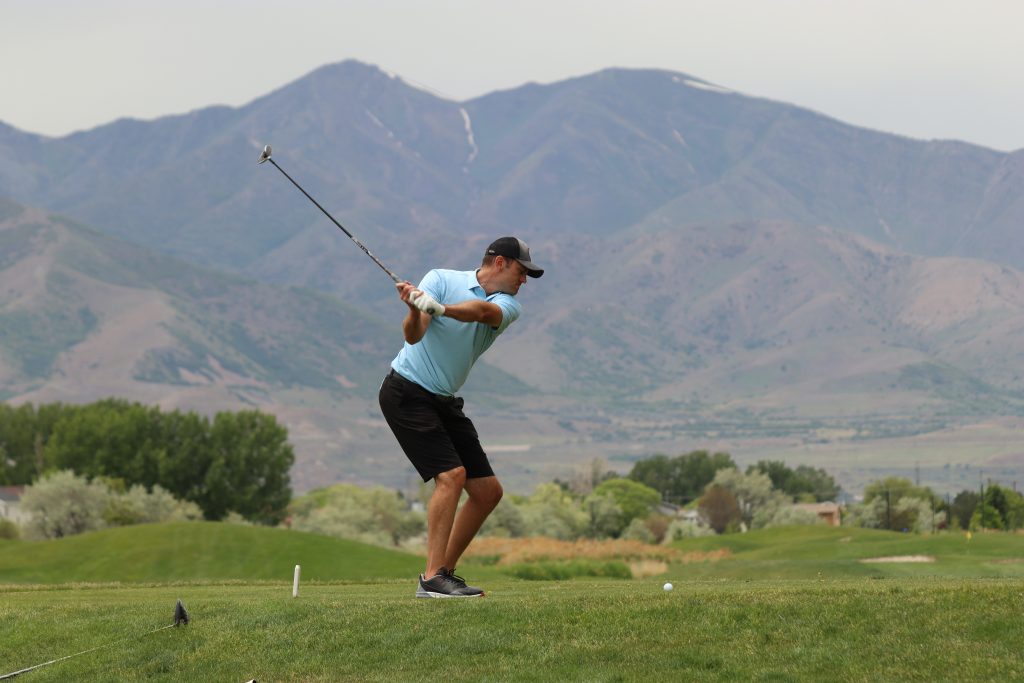 Jennings, a 36-year-old air traffic controller from Layton, won the annual Utah Golf Association event for non-college golfers over age 25 for the second straight year, taking control in the first round, and never letting up.
He led with a first-round 68 at Stonebridge Golf Course, increased his lead to three with a 69, then capped things off with a 71, which gave him a five-shot victory over Willow Creek CC's Patrick Horstmann in the 54-hole tournament.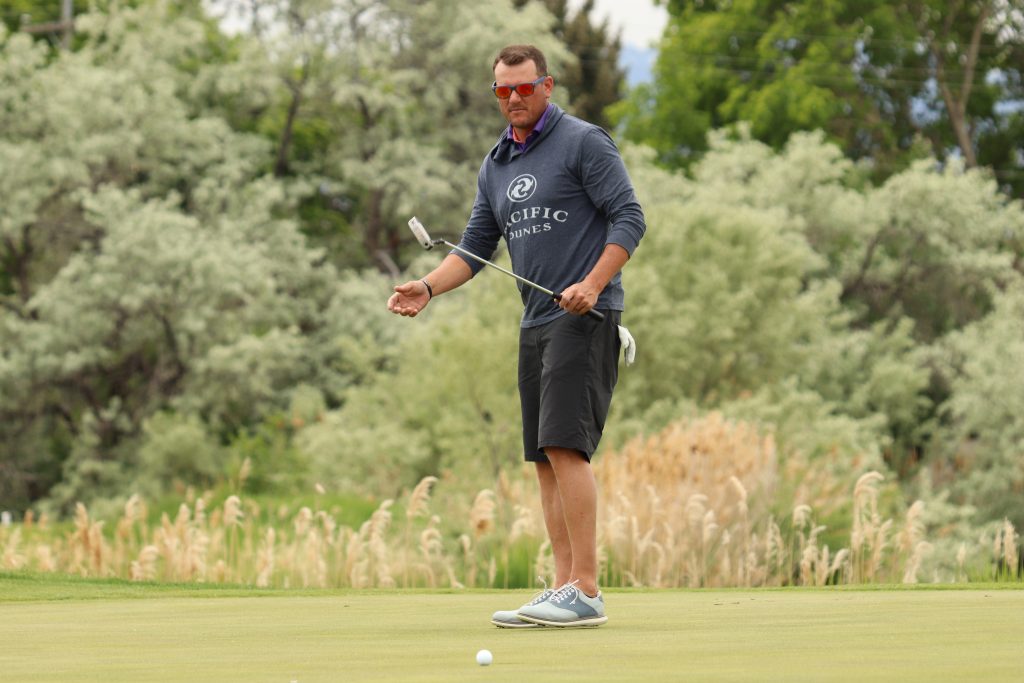 "It was a lot different this time," Jennings said after being awarded the large Mid-Am trophy. "I was being hunted this time instead of hunting. I was just trying to beat the guys in my group."
Last year, Jennings fired a final-round 60 at Davis Park to come from 10 shots behind to defeat Kirk Siddens by two strokes. With this victory, he became the first back-to-back winner since Scott Clark in 2004-05.
"The big thing for me this week was my putting," Jennings said. "It was really bad a month ago — off the charts bad — and I decided I needed to really work on it. I'm a feel player and I tried to get a little more mechanical and it's been really good."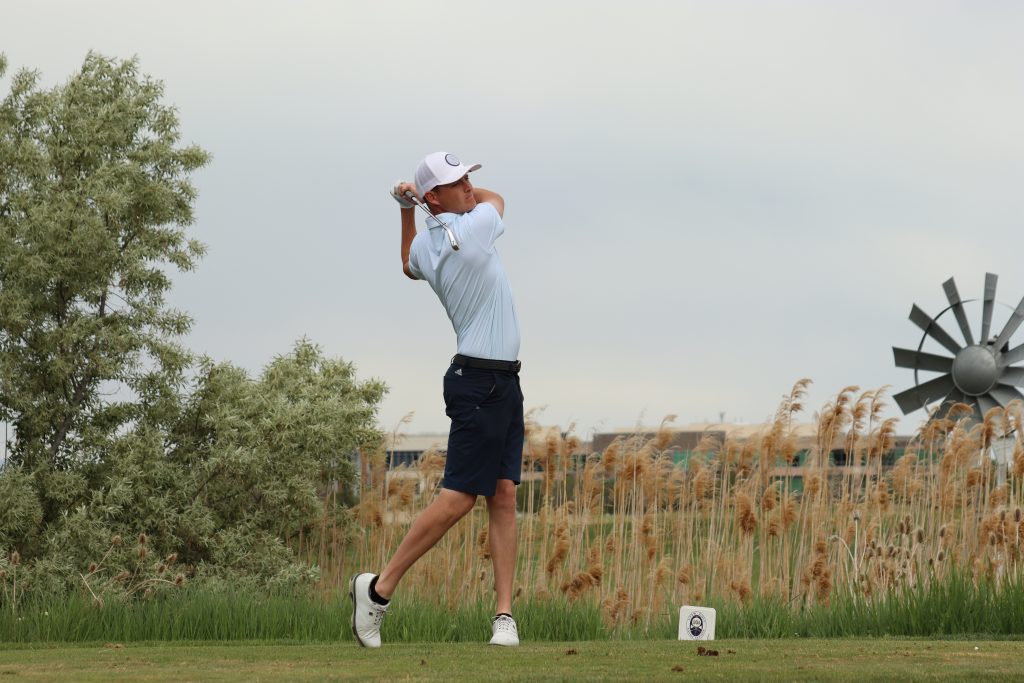 Following Horstmann at 213 was Ogden's Luke Crapo at 214 and Richfield's Ben Jorgensen at 215. Two-time champion Dan Horner finished fifth at 216.
CLICK HERE for full results.