News
Check out what has been happening in Utah Golf.
Former BYU Cougars and Utah Utes headed to Mackenzie Tour-PGA Tour Canada season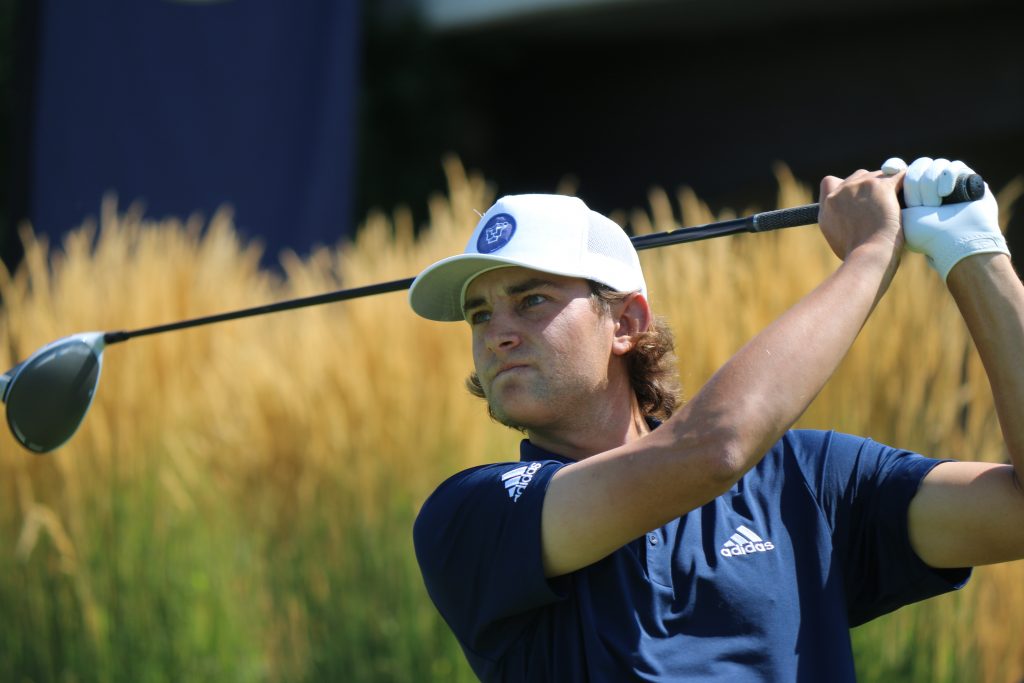 Kuest, Schow have conditional status to start the new season
By Kurt Kragthorpe
Finishing their rounds at about the same time on two different greens, Peter Kuest and Mitchell Schow each birdied his last hole of a four-day qualifying tournament for the Mackenzie Tour-PGA Tour Canada. The conclusions were both satisfying and disappointing to them.
Those birdies meant that Kuest, a former BYU All-American, and Schow, the reigning State Amateur champion and a current University of Utah golfer, finished one stroke out of a playoff for the final 2021 exemption in the event staged March 23-26 in San Jacinto, California. Moving up the leaderboard to a tie for eighth place. though, also gave Kuest and Schow hope of finding room in some tournament fields once the tour schedule begins.
In another twist, the tour may move to sites in the United States for 2021, avoiding issues with quarantining in Canada due to COVID-19.
Read the complete story by Fairways Media Photo Journal here: https://tinyurl.com/hfvp8eze