News
Check out what has been happening in Utah Golf.
The Utah golf community has suffered heartbreak
.
Kenna Goodman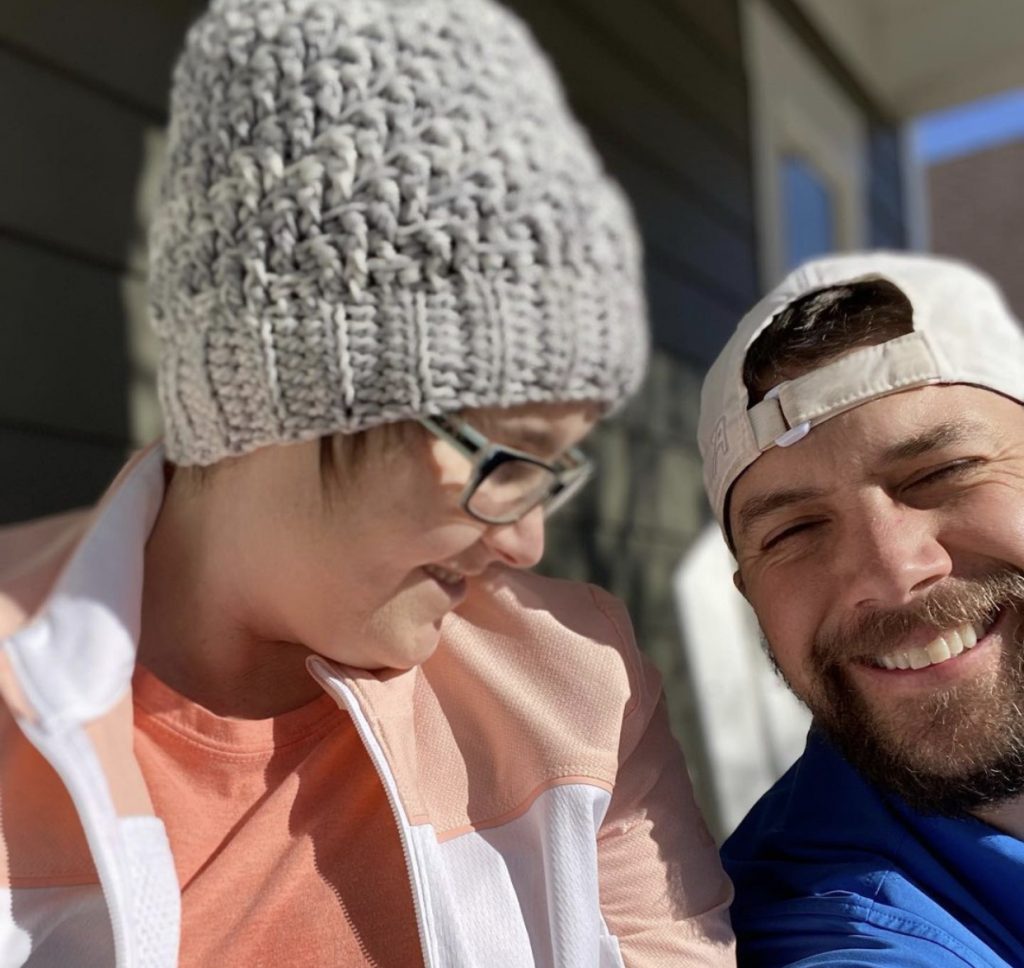 Kenna Goodman, (wife of the Utah Section PGA's Aaron Goodman), who has courageously fought cancer for many years, passed away last night.
Aaron (@pgapoolboy on Instagram) posted this photo and said, "I lost my best friend and my kids lost their mom last night. We love you Kenna! We know you'll be watching over us and we'll be a family forever."
Utah PGA Executive Director Devin Dehlin said, "It is with profound sadness and a heavy heart that we announce the passing of Aaron Goodman's sweet wife Kenna. As most of you know, she has gracefully suffered for the past seven years with a rare form of brain cancer. As always our Utah PGA family has been extremely supportive in this situation. More information will follow concerning memorial services and how we can continue to support Aaron and his three children. Our thoughts and prayers go out to the entire Goodman family. May we all take time to reflect and cherish the time we have with those we love."
Mike Smith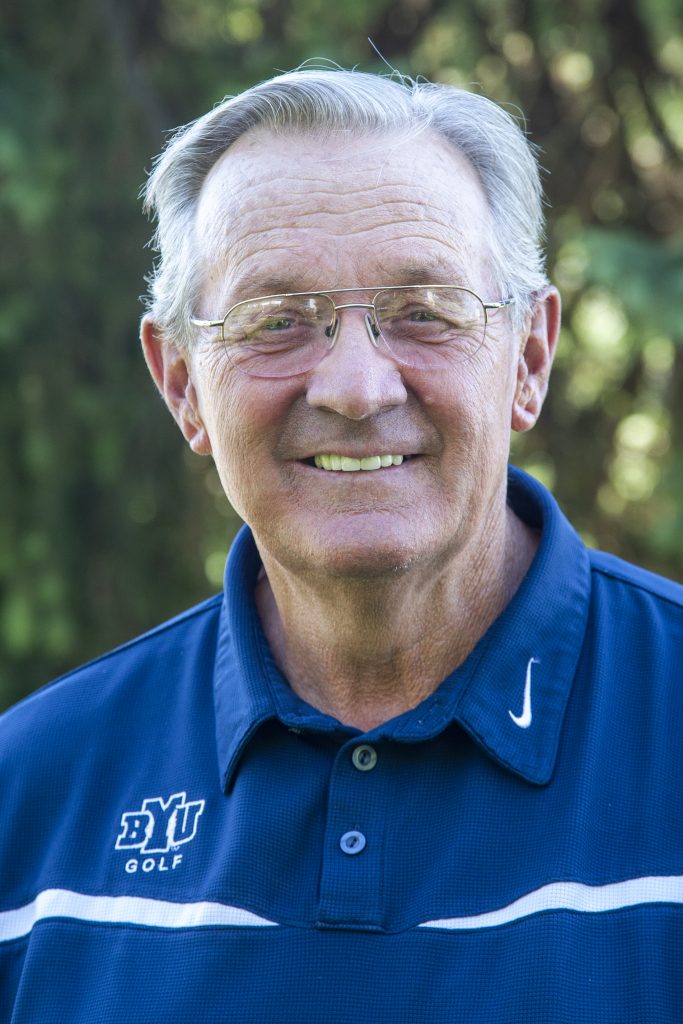 Utah golf lost a legend on Thursday, March 11th with the passing of Mike Smith who had been battling health issues the past several months.
Mike was elected to PGA membership in 1977 and could be found from sunup to sundown teaching the game of golf for the past 43 years. Mike was well respected as a top teacher here in Utah and across the country. Mike's personality was perfect for all golfers, whether they were new to the game or played at high level. Mike was a great mentor to many PGA Professionals in Utah and loved helping other professionals become better instructors. Mike was selected as the Utah PGA Section Teacher of the Year in 1988 & 1998.
We will miss his kind demeanor and the opportunity to chat about the game he loved. His passion for the game and his genuine smile were contagious. Mike was a great teacher of the game of golf, but a better person.
Kelly Woodland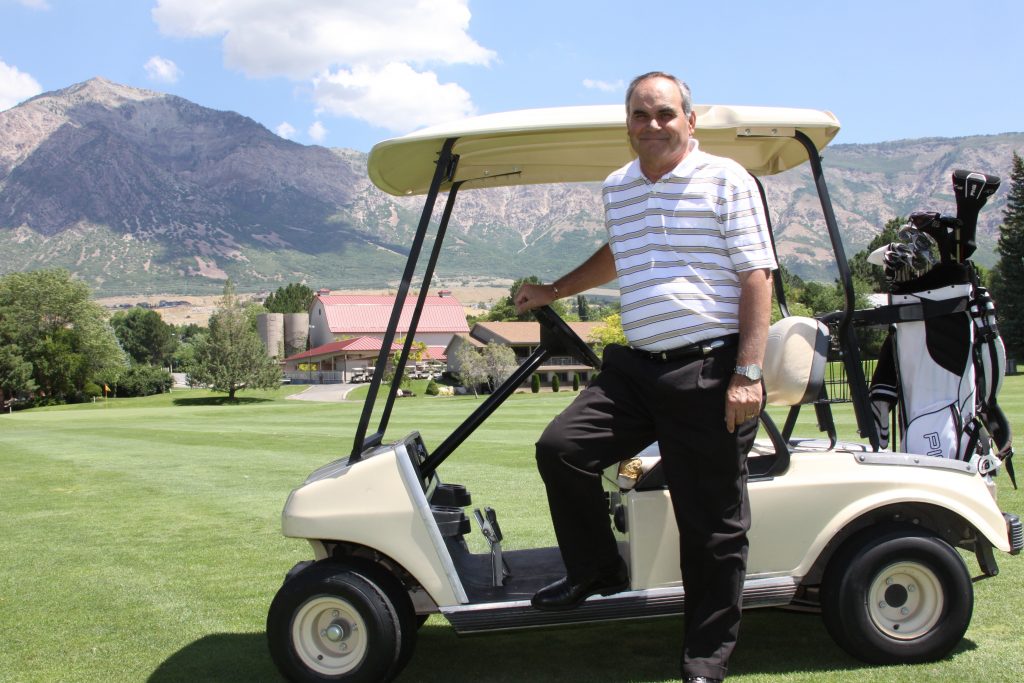 After a three-week fight with Covid-19 secondary pneumonia, Kelly Woodland passed away on March 19th.
Kelly was known for his humor and contagious kindness to all. We will all miss those friendly eyebrows with that infamous squint, always followed by a warm and friendly comment that without a doubt, lifted your spirits!
Post from "The Barn" written by Kory Woodland, PGA
It is with the heaviest of hearts that we announce the passing of one of the best guys we've ever known.
Kelly had a special way of befriending everyone he knew. He pulled into work every day for nearly 50 years to be with people he genuinely loved. His customers were his friends and he dedicated his life to providing a place for his friends to call home.
Thank you for many great memories!
Love ya Pro, Pops, Dad, Kel
You will be missed by many
Kelly and the entire Woodland family have left an incredible mark on the Utah Golf Community and this will continue for generations to come. He will be missed, but not forgotten.
Our thoughts and prayers go out to all of the families and friends during this difficult time.