News
Check out what has been happening in Utah Golf.
Jones, Gibbs, Bachman, Fischer & Lund Victorious at Winterchamps
The UGA opened its 2021 championship season with the 35th playing of Winterchamps presented by Wingers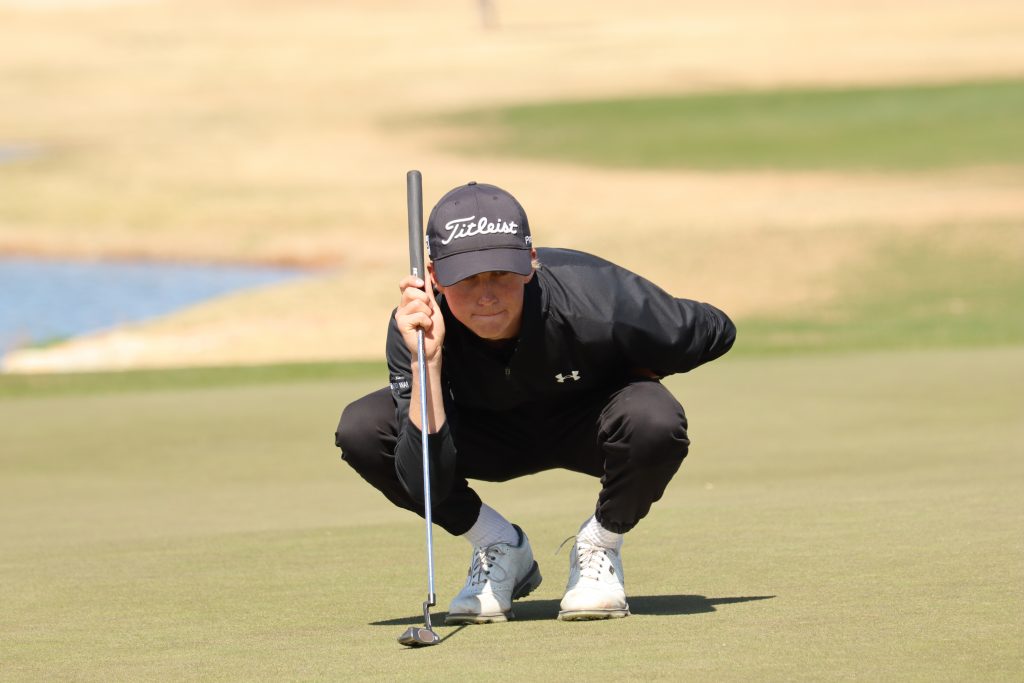 While the Utah Golf Association successfully introduced the Legends division for golfers 70 and older into Winterchamps, three teenagers became some of the tournament's biggest stars.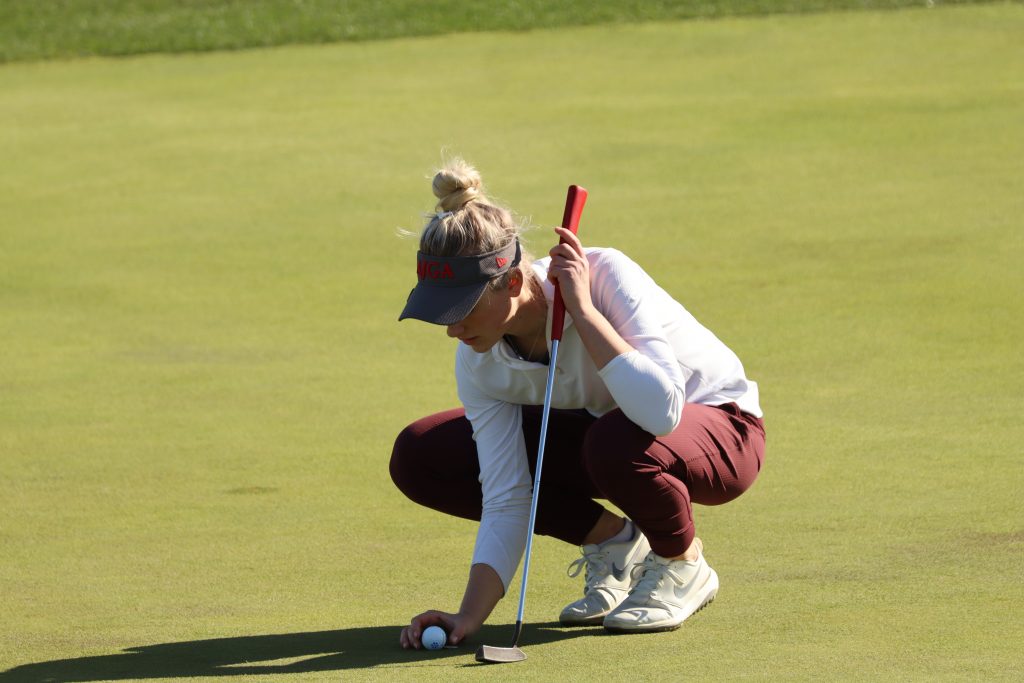 High school sophomores Cooper Jones and Gigi Lund won the Men's and Women's titles and eighth-grader Aadyn Long followed her 2019 victory with another title in the Women's Division 2 as the UGA's 2021 championship schedule began Saturday and Sunday in Southern Utah with the annual event presented by Wingers.
David Fischer will have a place in Winterchamps history as the first Legends champion, while Rob Bachman extended his run of Super Senior victories in Utah golf and Brigham Gibbs rallied to win the Senior title.
The event was staged for the 35th time, after a one-year interruption due to the COVID-19 outbreak. The new Copper Rock Golf Course in Hurricane joined the rotation of venues. Part of the appeal of Winterchamps is its inclusiveness, with competition in multiple flights of each division.
Read Fairways Media's Photo Journal Winterchamps recap story by Kurt Kragthorpe here: https://tinyurl.com/48zumfym
A big thank you to our tournament sponsor, Wingers, for their continued support of the Utah Golf Association.

Check out the recap video on Instagram: https://www.instagram.com/tv/CMx5IaEAfWR/?utm_source=ig_web_button_share_sheet