News
Check out what has been happening in Utah Golf.
Sand Hollow Resort Hosts 10th Annual Amateur Championships
By Randy Dodson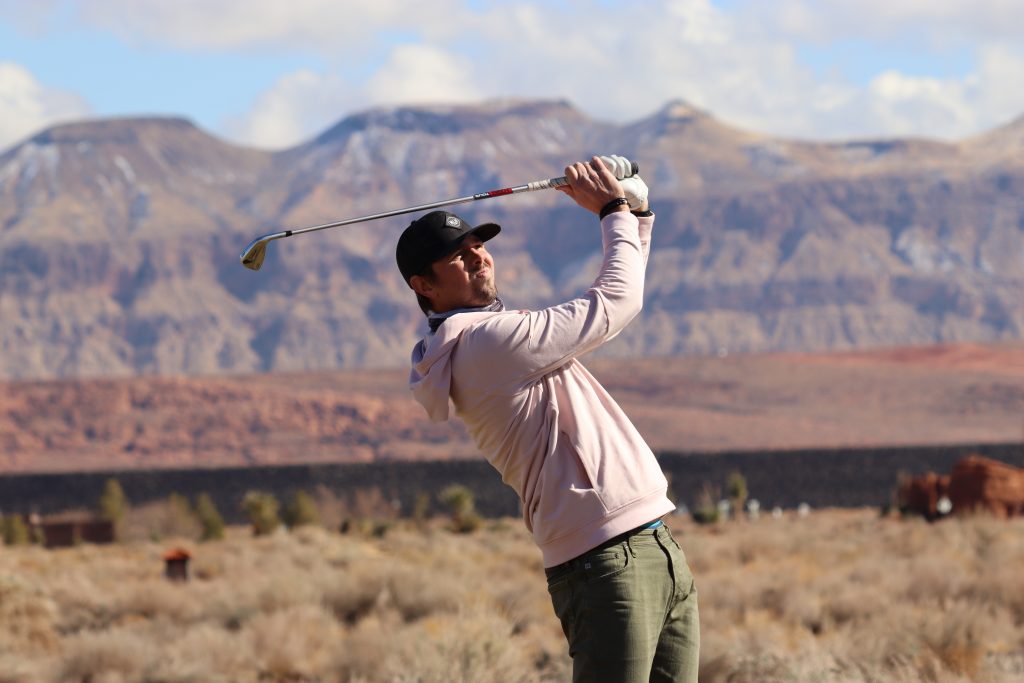 Utah's Beehive Tour, consisting of amateur and professional championship events, moved on to Sand Hollow Resort the last week of January for the 10th annual Sand Hollow Amateur championships. 
With the threat of a cold front moving through Southern Utah the field sizes were smaller for both championships with a few players who had originally entered the events staying away. Nevertheless the fields were strong and worthy champions were crowned. 
Click Here for Fairways Photo Journal: tinyurl.com/ynw458bp