News
Check out what has been happening in Utah Golf.
Kirk Siddens // Senior Men's Player of the Year
By Kurt Kragthorpe
The biggest flaw of Kirk Siddens' golf game is he's so consistently good that he often walks away disappointed.
No golfer wins everything. And the way Siddens gives himself a shot to win seemingly every event in Utah senior golf inevitably makes him dwell on the ones that got away. In 2020, though, the combination of some impressive wins and strong finishes made Siddens the convincing winner of the Utah Golf Association's Senior Men's Player of the Year award.
Siddens, who turned 58 on Oct. 19, compiled 375 points to Randy Hicken's 258.3, earning his second title in a row and fourth award in his eight years of eligibility.
He just has high standards of performance, and repeatedly coming close can be draining. Then again, that's what Siddens gets for always contending. David Jennings' closing 60 tied Siddens' course-record round of the previous day at Davis Park and topped him in the Utah Mid-Amateur Championship (although Siddens was the low senior, by far). Thanks to a slightly errant drive, Siddens lost a one-stroke lead on the final hole of the Utah Senior Stroke Play. Kurt Jamison's 18th-hole birdie edged Siddens and Guy Child in the Utah Four-Ball Championship.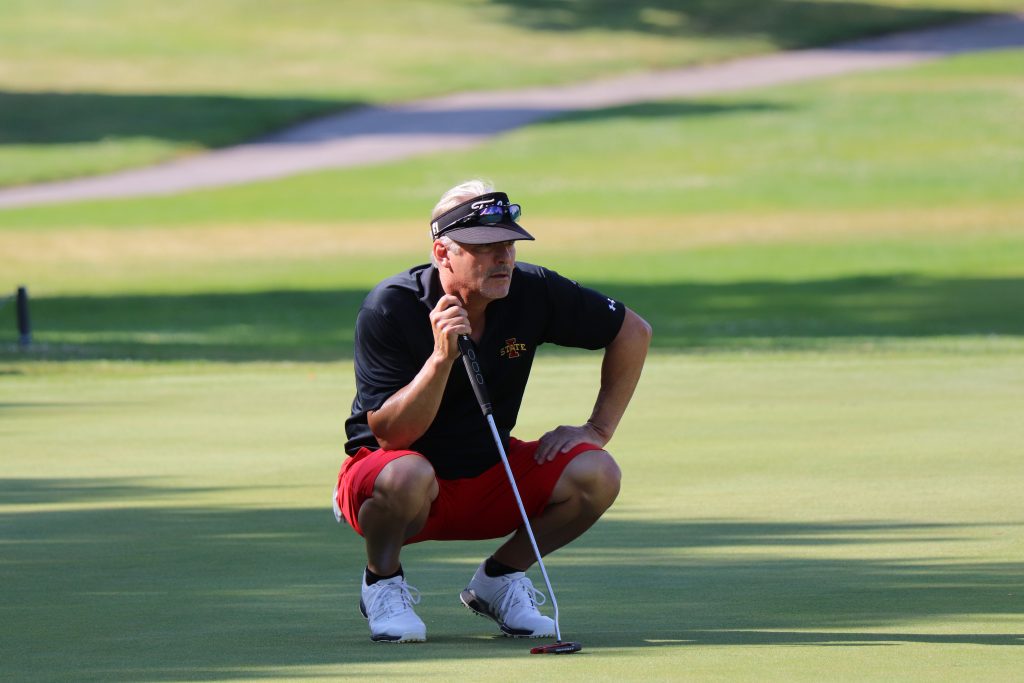 Siddens also made a good showing in the State Amateur as the only senior golfer to qualify for match play. He defeated University of Utah golfer Tristan Mandur 1 up in the first round before losing 2 and 1 to Hayden Christensen in the round of 16.
Some of those recent shortcomings will stick with him, but the truth is that Siddens keeps improving in his late 50s. He played very well as usual in the Dixie Swing to begin 2020 and beat the Utah Section PGA's senior pros in the Wayne Volk Utah Senior Open, shooting 66-69 at Toana Vista in Wendover. His handicap index improved by nearly four strokes to +4.7 during a year when he reassessed his mental approach and also improved his putting, via a commitment to practicing at Davis Park near his home.