News
Check out what has been happening in Utah Golf.
Team Arizona Ends the 11-Year Drought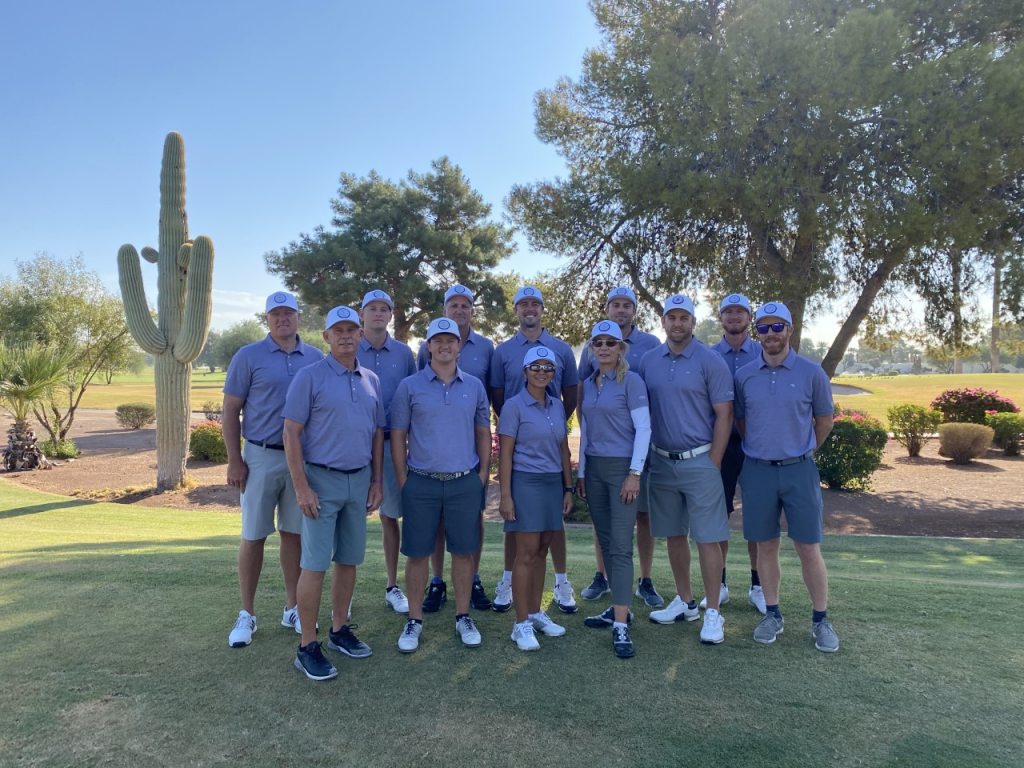 By: Easton Folster
Over the past week at Wigwam Golf Resort, Team Utah took on Team Arizona in the 30th annual Arizona vs. Utah Shootout.  Team Utah was looking to extend a decade long streak in the Ryder cup style event, while Team Arizona was desperate for a win.
Utah got off to a sluggish start during the morning four-ball matches, falling behind 14 to 4.  Dan Horner, a veteran of The Shootout said:
"We got smoked in the Four-Ball on the first day and then tried to play catch up from there, even though we gained some ground in the Foursome matches and, in the Singles, it wasn't enough.  We just got outplayed, not much else to say. They played very solid golf."
One bright spot for the Utah Team was Nuny Kham-one, who won her singles match on day 2, while competing against Arizona State University freshman, Breyanna Matthews.  When asked what made the difference on day 2, Nuny explained:
"What helped me win the match was the putting…I made a lot of one putts by attacking the hole.  To seal the win on the 16th hole, I made a 4-foot birdie putt.  It was the greatest feeling, hearing the ball drop in the cup.  Never say never and stay positive because it is possible to win, even in the most competitive of competitions."
Despite an attempt at a late run on Day 2, Utah fell to Arizona 41.5 to 30.5.  Team Utah will look to take back the trophy in 2021, as they will host the 31st edition of the event.