News
Check out what has been happening in Utah Golf.
Brimley/Jennings Back-to-Back Four-Ball Champs
By Mike Sorensen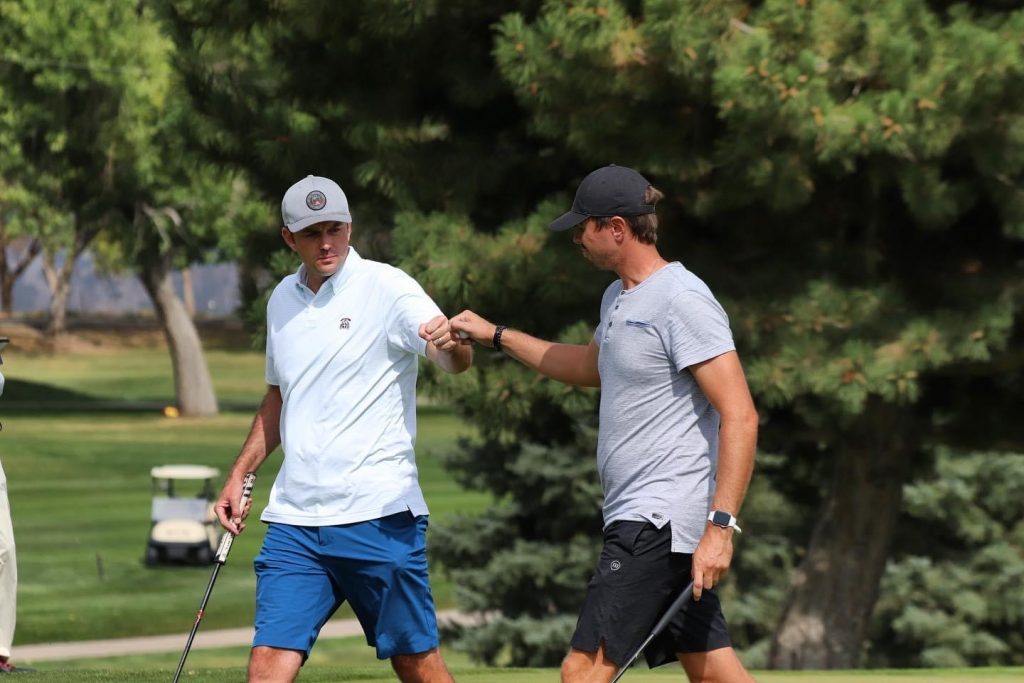 The team of Ryan Brimley and David Jennings defeated University of Utah golfers Blake Tomlinson and Colton Tanner 2 and 1 in the finals of Utah Four-Ball Championship on Sept. 22 at Hubbard Golf Course.
It marked the second straight year that Brimley and Jennings have teamed up to win the Utah Golf Association event even though the format changed from last year's stroke play to match play. Jennings also won in 2016 with partner Preston Alder.
The 31-year-old Brimley of Salt Lake and the 35-year-old Jennings, who lives in Layton, got ahead early and led 1 up after nine holes at the Hill Air Force Base course. They increased the lead to 3 up after winning holes 11 and 12 and held on for the victory.
Both players are former Utah Mid-Amateur champions. Brimley also won the 2019 Salt Lake City Open.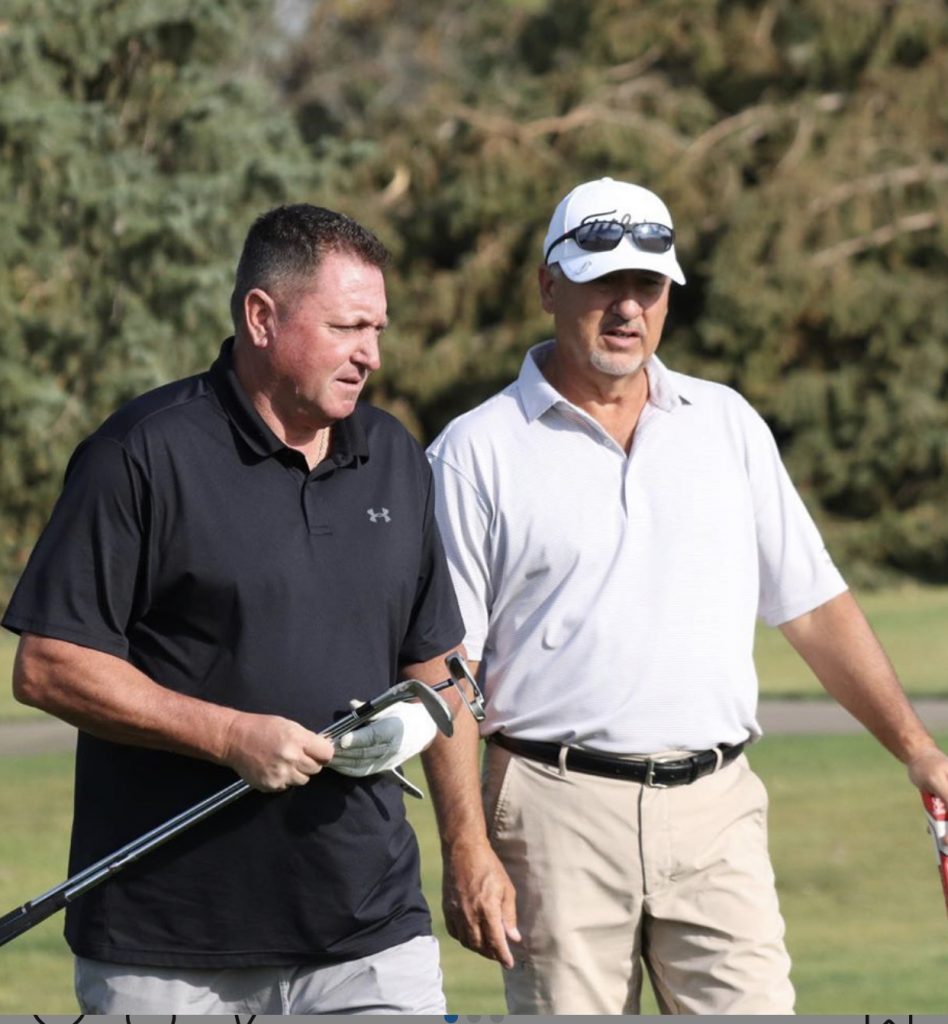 In the Senior Division for players 50 and older, Karl Avant and Kurt Jamison defeated Kirk Siddens and Guy Child 1 up. Neither team was ever up by more than one hole and Avant and Jamison won with a birdie on the final hole.  Avant earns the title in back to back years with different partners.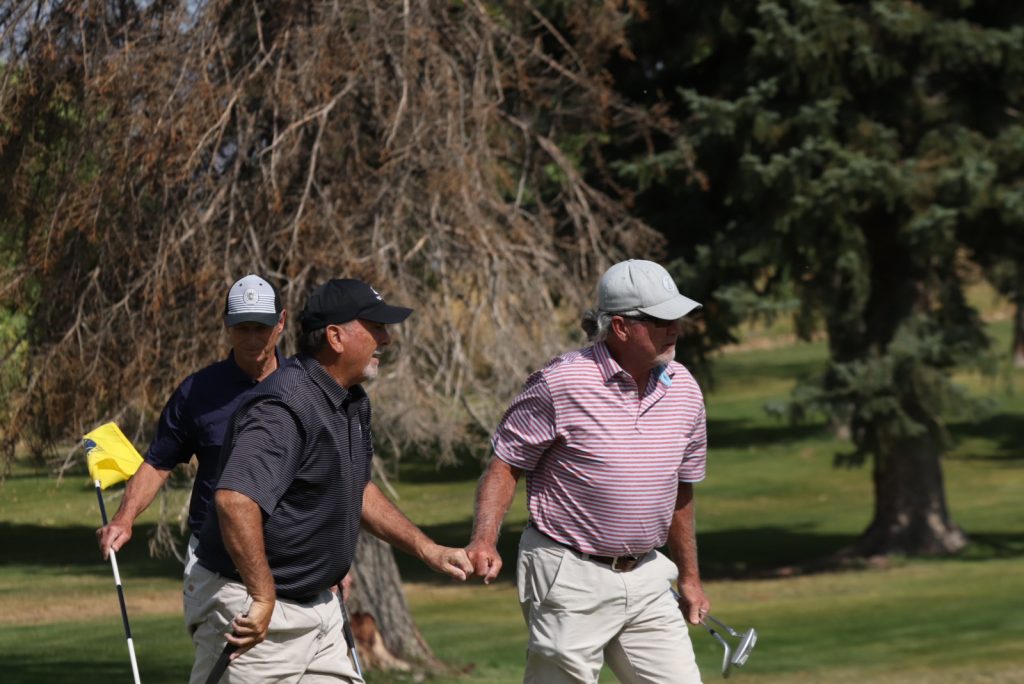 Mike Hacker and Bill Probst, who had to survive a 23-hole match the day before, won the Super Senior Division (65-and-older) with a 4 and 3 victory over Rob Bachman and Steven Smith.
The champions and senior champions earned automatic spots on a Utah Golf Association team at the Southwest Team Challenge, which will be played in early December at Cascata Country Club near Las Vegas.
Photos By: Fairways Media/Jesse Dodson
FULL RESULTS: https://www.golfgenius.com/pages/2663619