News
Check out what has been happening in Utah Golf.
Hargett Medalist at Hobble Creek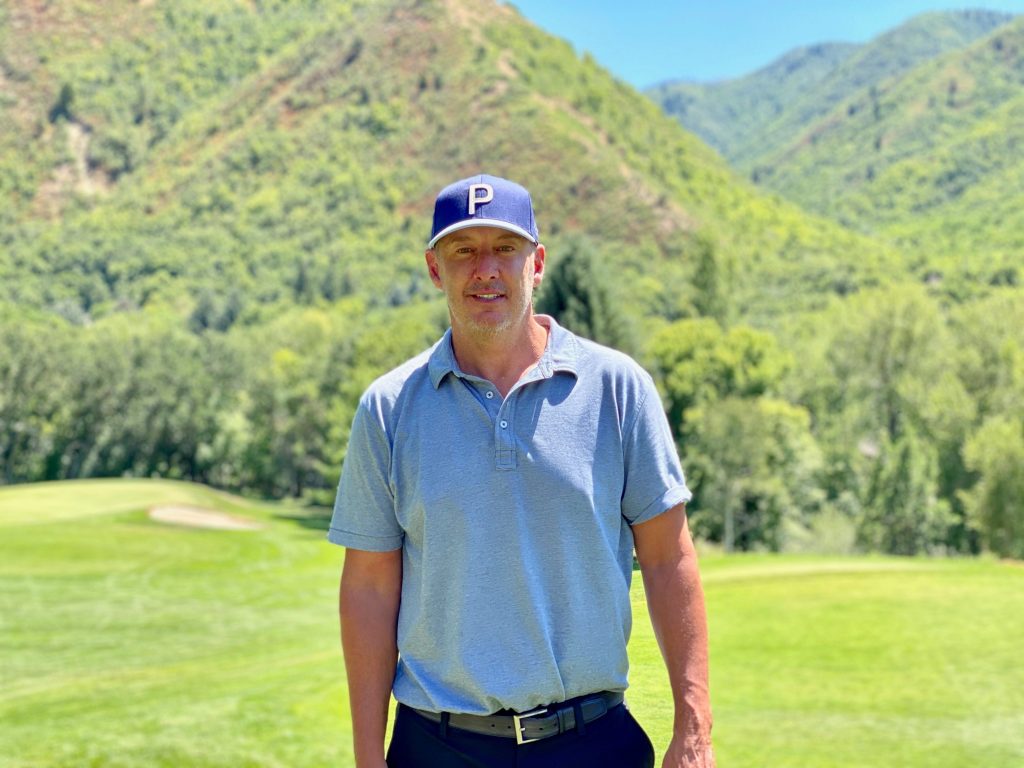 The Hargett brothers were on fire today, at Hobble Creek Golf Course. Brandon Hargett had four birdies an all pars to win the medalist honors, with a 67. Low qualifying scores continued to be a trend at the State Amateur Qualifiers. Brandon Hargett's brother, Jason Hargett finished T2 with Travis Miner, with a score of 69.
Full results: https://www.golfgenius.com/pages/2445033