News
Check out what has been happening in Utah Golf.
HER Fairways Vol. 2 Issue 3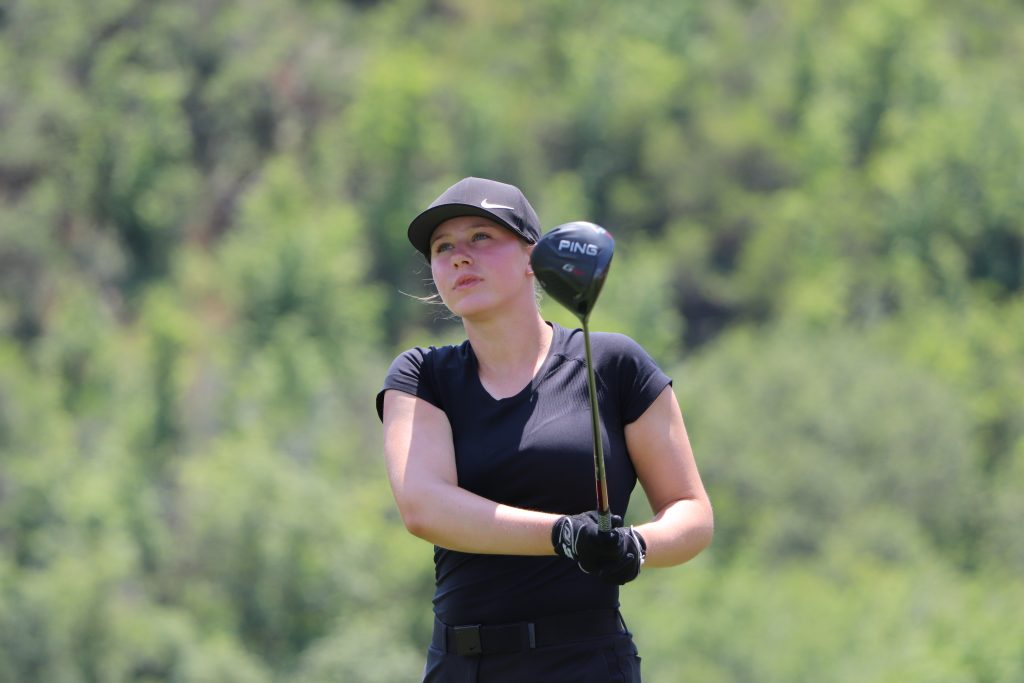 Summer of Summerhays II
Following in her older brother's footsteps, Grace Summerhays is making a name for herself in the Utah golf world. Summerhays, last year's Utah Women's State Amateur runner-up was crowned this year's champion when she knocked off four time winner Kelsey Chugg July 13-17 at Soldier Hollow's Gold Course.
Fairways writer Kurt Kragthorpe's recap of the 114th Utah Women's State Amateur stories plus a Product Review, Fairways Media Video and the Girls of Youth on Course, all here in the July issue of HER Fairways: https://tinyurl.com/y24enykg