News
Check out what has been happening in Utah Golf.
David Jennings, Utah Mid-Am Champ
By Kurt Kragthorpe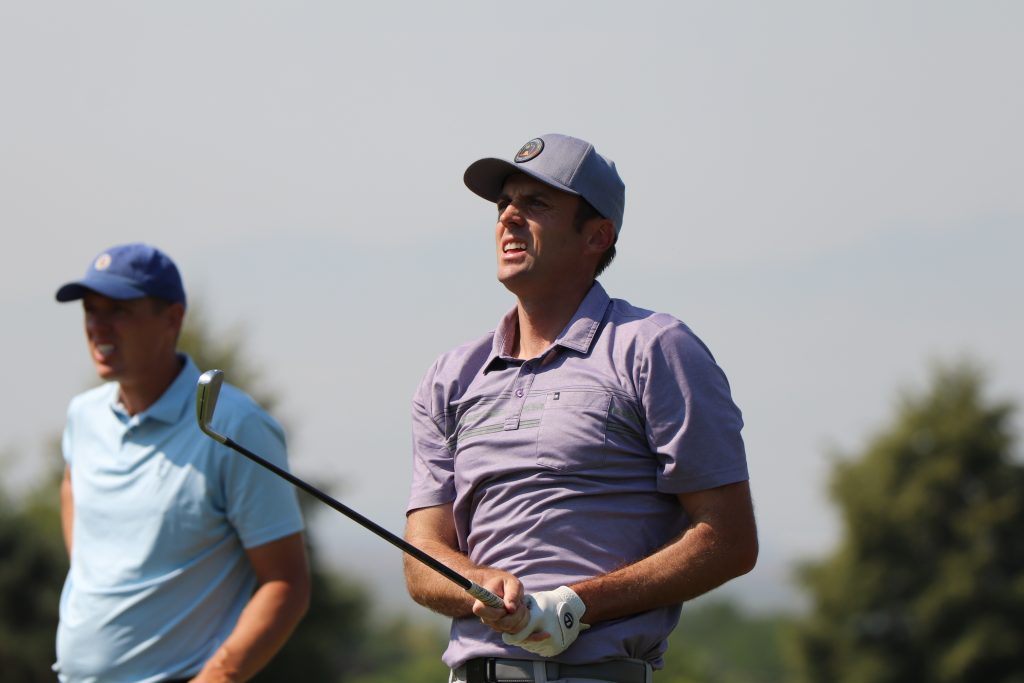 Text messages told the story of the Utah Mid-Amateur Championship.
After two rounds were staged on the first day of the event at Davis Park Golf Course and Kirk Siddens had broken the competitive course record with an 11-under par 60 in the afternoon, he fielded dozens of congratulatory texts. He tried to tell everyone the tournament was not over, even though he held a six-stroke lead in the competition for golfers 25 and older.
David Jennings, meanwhile, told his group that even if he shot a 60 of his own in the final round, he probably would finish five strokes behind.
Siddens' forecast proved to be true. Jennings was wrong, even if he had the right number in mind.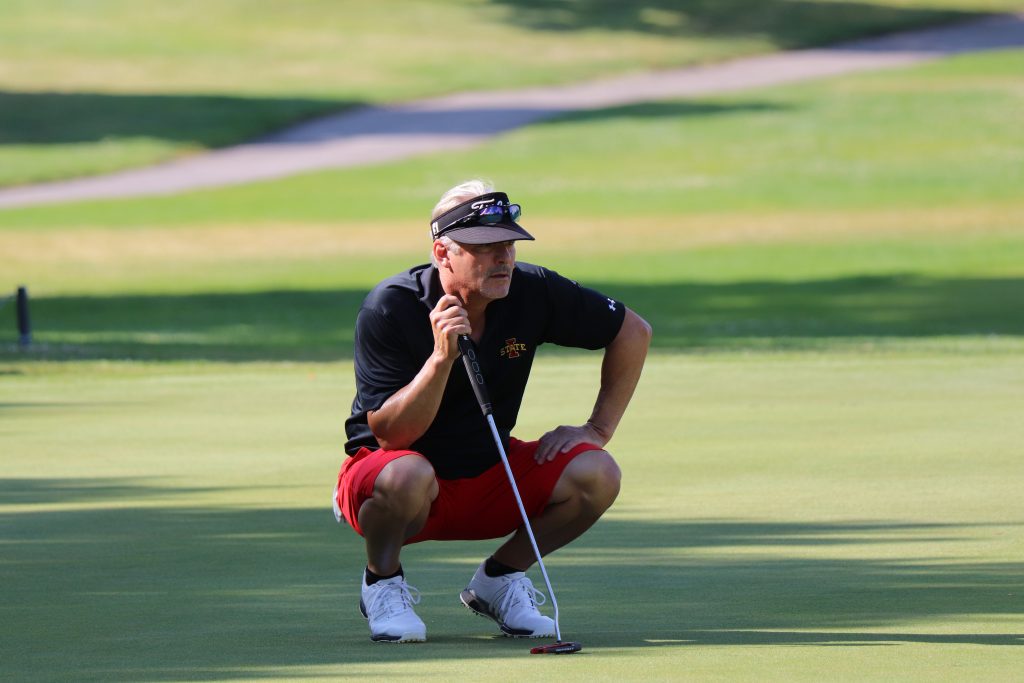 Jennings tied Siddens' record and overtook him on July 21, making nine birdies and an eagle. He came from 10 strokes back to beat Siddens and Kurt Owen by two shots with a 17-under-par total for 54 holes.
Owen made 19 birdies in three rounds, offsetting four bogeys, to join Siddens in the tie for second place.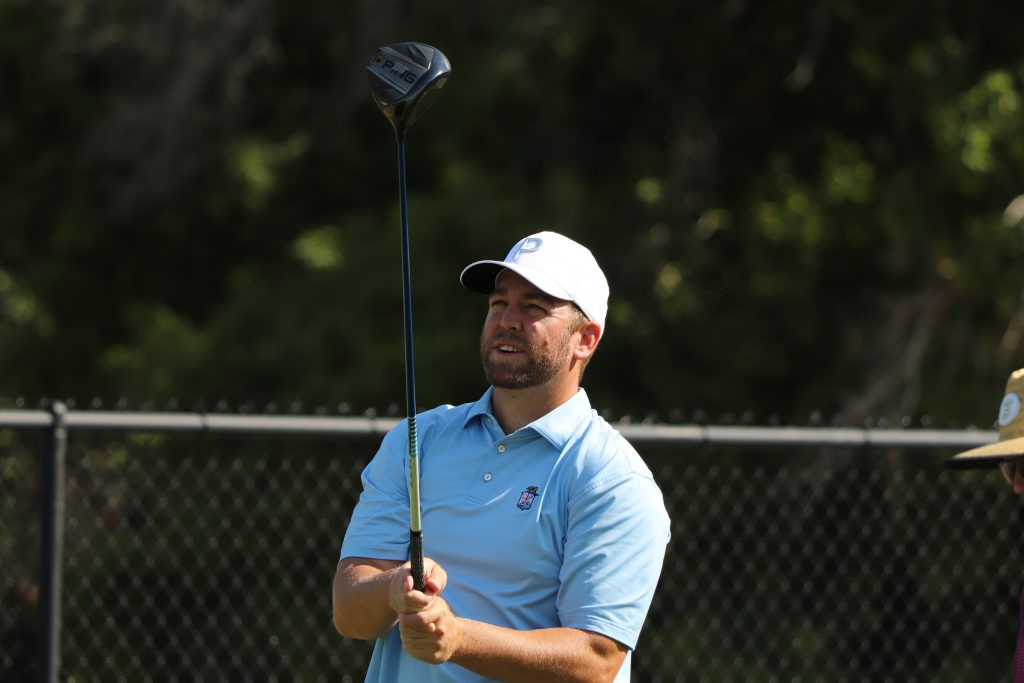 Thomas Young (67-66-66) and Dan Horner (66-66-67) tied for fourth overall and shared the Masters title for 40-over players, four strokes ahead of Jon Wright. Siddens settled for the Senior (50-over) championship, finishing nine shots ahead of Tommy Johnson.
The top finishers earned exemptions into the State Amateur in September at Jeremy Ranch Golf & Country Club.
Full Results: CLICK HERE
Kurt Kragthorpe is a long-time Utah sportswriter and a frequent contributor to Fairways.