News
Check out what has been happening in Utah Golf.
Grace Summerhays adds a Women's State Amateur trophy to family's golf awards
By Kurt Kragthorpe | Special to the Tribune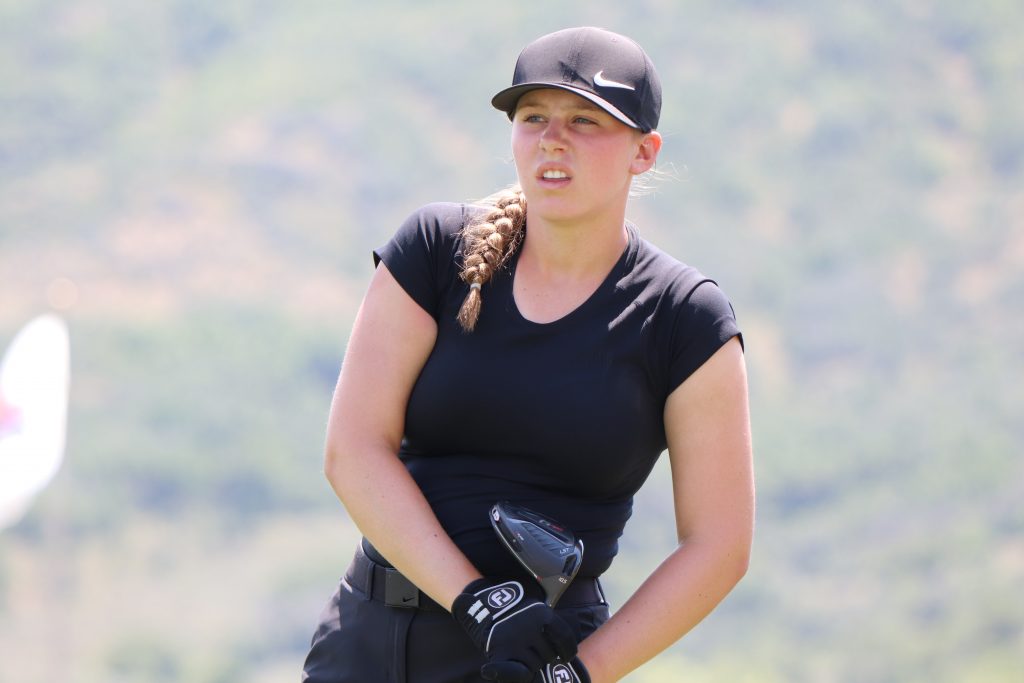 Midway • Last summer, Grace Summerhays barely missed her chance of winning a State Amateur title at an even younger age than her brother did. Her next-best possible achievement came Thursday, when she became the youngest champion in the 114th Women's State Am.
Having turned 16 last week, Summerhays validated her trophy with a 3-and-1 victory over four-time champion Kelsey Chugg in the 18-hole final match. That breakthrough came after she reversed the outcome of last year's title match with a 1-up defeat of BYU golfer Kerstin Fotu in the morning semifinals on Soldier Hollow's Gold Course.
That's the venue where her brother Preston won his second State Am title last summer, a year after becoming the youngest winner of that historic event — about a month before his 16th birthday.
"Well, now I matched him,"Grace Summerhays said, smiling. "So that's pretty fun."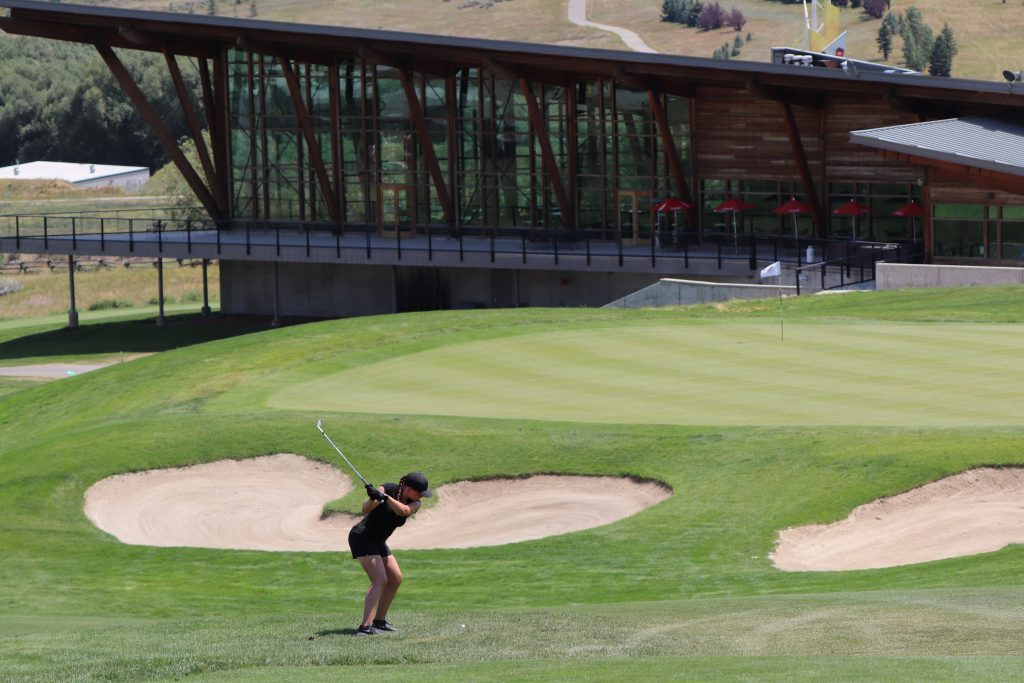 The latest chapter of Summerhays success stories in State Amateurs came in the first event of the Utah Golf Association's reconfigured 2020 schedule and required some toughness on the back nines of Grace's last three matches. Sunbin Seo in the quarterfinals, Fotu in the semifinals and Chugg in the final match each rallied and made Summerhays agonize to the end. She came through every time, living up to the family tradition.
"It isn't easy being the younger sister of Preston," said her father/caddie, Boyd Summerhays. "That casts a teeny bit of a shadow, and she's never looked at it as a negative."
Grace Summerhays will be a high school junior in Arizona; her family spends the summers in Farmington. Her title follows two State Am wins for her brother, another two for her uncle Daniel and one for her great uncle Bruce. No family in Utah golf history can match that list.
Modeling her father's usual all-black attire Thursday, including her two gloves, Summerhays displayed the kind of consistency and finishing power that has distinguished Chugg's career. Chugg, 29, was the only post-college golfer to make the match-play field of 16, and she played an average of 19.75 holes in her first three matches. But after her 18th-hole birdie closed out Tess Blair in the semifinals, Chugg couldn't play beyond No. 17 in the final match — officially, anyway.
About a half-hour after the competition ended, she teed off on No. 18 on the way back to the clubhouse, in hopes of leaving Soldier Hollow with a better feeling after losing the final three holes to Summerhays. Her biggest regret was lipping out a par putt from inside of 2 feet on No. 15, followed by missing the greens with approach shots on the next two holes. Including No. 16, she bogeyed three of the four par-5s.
"Definitely not my best final round," Chugg said. "I don't know if it was fatigue or what; just kind of lost focus. … The putter was the big thing, I had no confidence."
Chugg also struggled with her putting for much of her semifinal match, before suddenly making tough putts on each of the last four holes — starting with a 35-footer to take the lead over Blair on No. 15.
Tied with Summerhays through 14 holes, Chugg was positioned to win yet another match with clutch play. Instead, it was Summerhays who steadied herself and pulled away to the victory in difficult, windy conditions.
Summmerhays and Chugg will play next month in the U.S. Women's Amateur in Maryland. Preston Summerhays will try for a third straight State Amateur title in September at Jeremy Ranch Golf & Country Club.
Full Tournament Results: Click Here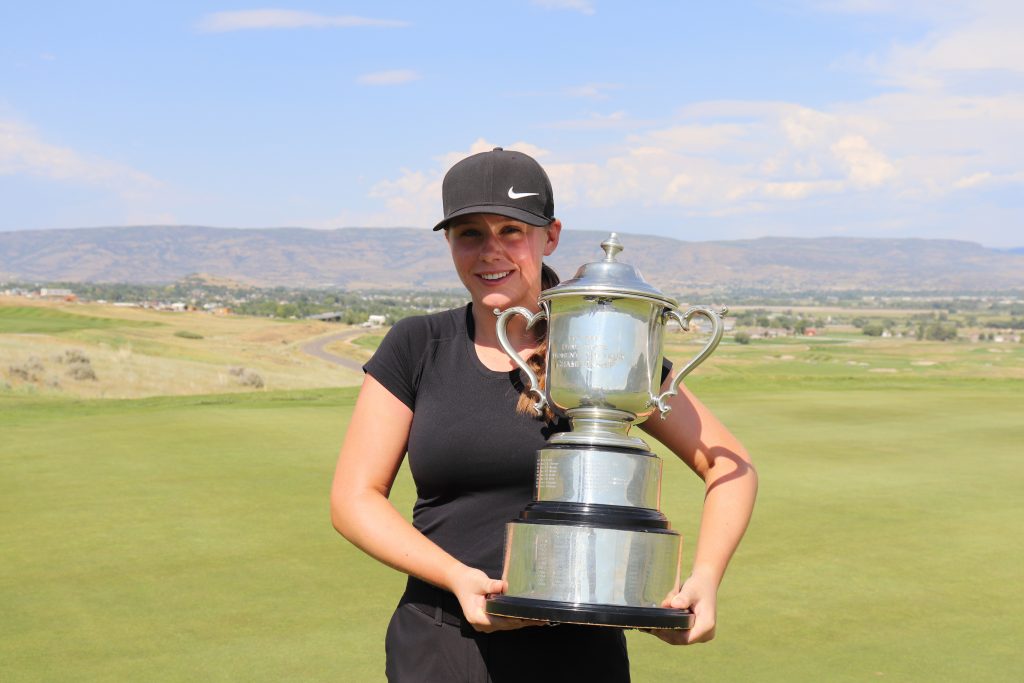 Photo Credit: Fairways Media/Randy Dodson