News
Check out what has been happening in Utah Golf.
Road to the LPGA: Disrupted
By Kurt Kragthorpe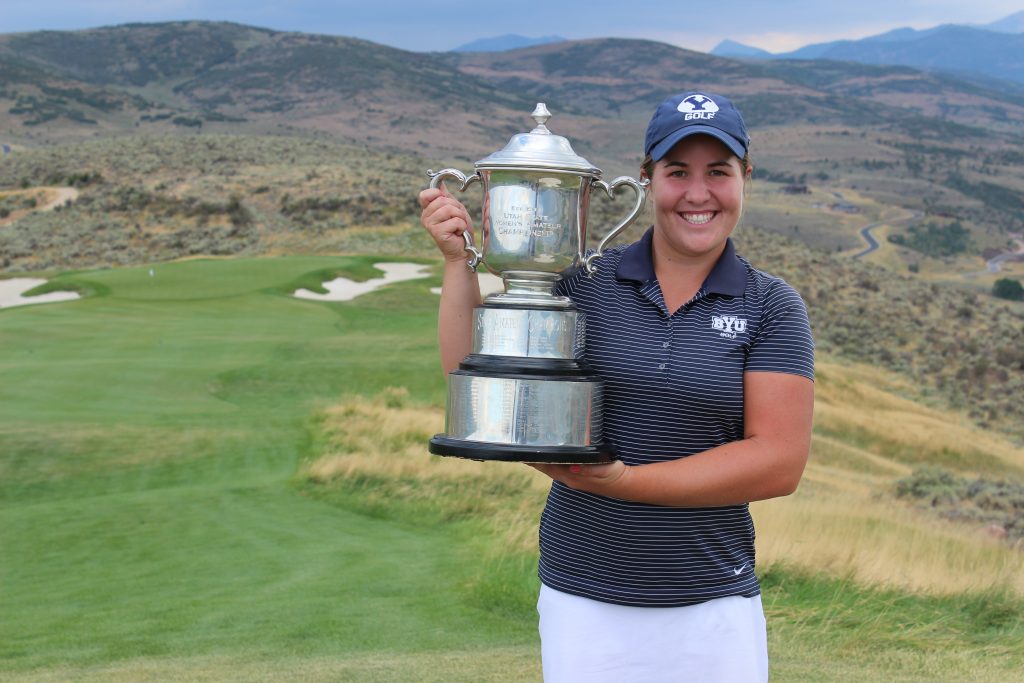 Five women in their mid 20s are hoping to become Utah's next LPGA Tour players. They're not competing against one another as much as with themselves, hoping to maximize the talent they displayed as teenagers and college golfers.
It's tough out there, as they have discovered. Here's an update of the fivesome's prospects, amid a golf schedule disrupted by the COVID-19 outbreak.
Click here for Fairways Media Photo Journal: https://tinyurl.com/y77lkcyp