News
Check out what has been happening in Utah Golf.
Masters Memory 1970: Billy Casper's 18-hole Playoff Win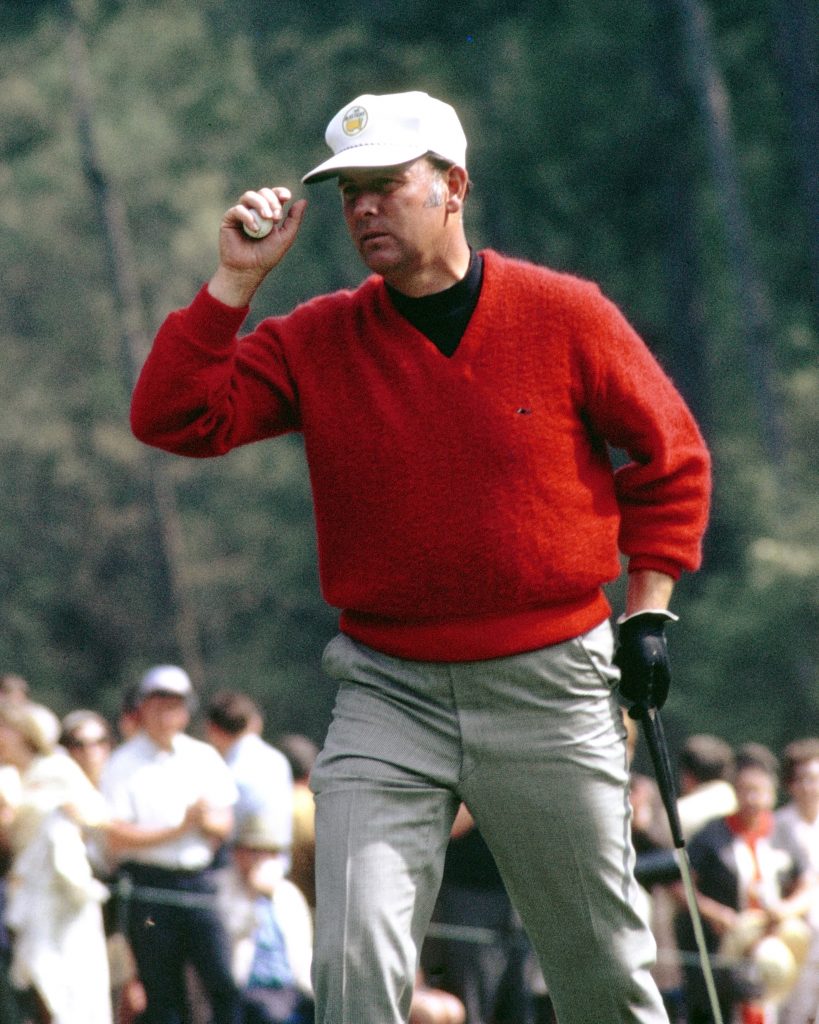 By Kurt Kragthorpe
Thanks to his two U.S. Open victories, Billy Casper's 1970 Masters triumph tends to be overlooked. It came four years after his playoff win in the U.S. Open in San Francisco, an achievement that was widely celebrated when the event returned to The Olympic Club.
Just the same, Casper's Masters victory has a distinction in tournament history. It came in the last 18-hole playoff ever conducted at Augusta National. Much as he did against Palmer in the U.S. Open, Casper made routine work of the Masters playoff against Gene Littler, a fellow San Diego product. Casper birdied the first hole and never trailed on the way to shooting a 69, compared with Littler's 74. He led by at least strokes after the first three holes, at one point pulling ahead by seven shots.
In regulation, Casper shot 72-68-68-71 for a total of 9-under-par 279. Littler caught him with a closing 70, while Gary Player finished one stroke back in third place.
Casper could have won the tournament on Sunday, but his birdie putt lipped out of the hole. His playoff performance hinged on his hot putter. Sports Illustrated's Dan Jenkins quoted one of his fans as saying, "If they don't hurry up and pour some water on that thing, he's gonna catch us all on fire."
Casper, who passed away in Springville, Utah in 2015, had tied for second in the 1969 Masters, during a stretch when he placed in the top 25 for eight consecutive years. His best finish following his victory was sixth in 1975, when Johnny Miller tied for second.