News
Check out what has been happening in Utah Golf.
Sub-Regional Drive, Chip & Putt Qualifier Sends Junior Golfers to Regionals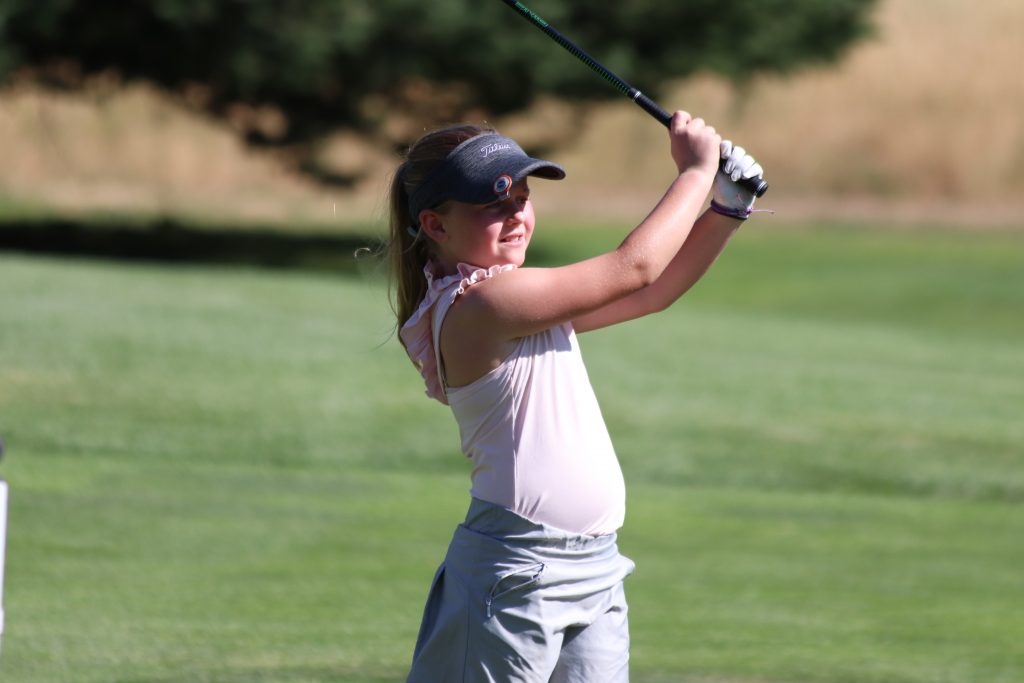 By Jesse Dodson
The Drive, Chip and Putt program, sponsored by the Masters Tournament, the United States Golf Association and the PGA of America, is one of golf's most beloved opportunities for junior golfers. The state of Utah has produced several finalist participants who have hit three drives, chips and putts at Augusta National, thanks to the Local Qualifiers the Utah Section PGA run every summer.
After four Local Qualifiers held at Southgate, Rose Park, Mountain View and Eagle Mountain golf courses, golfers from ages 7-15 had the opportunity to play in the Sub-Regional qualifier at Round Valley Golf Course in Morgan, Utah, where only two golfers from each division would qualify to play in a Regional Qualifier at Torrey Pines Golf Course in San Diego, California on September 21st.
Of the 16 golfers that passed through Round Valley on their way to Torrey Pines, Randli Olsen of South Jordan, daughter of Glenmoor Head Professional Darci Dehlin-Olsen, was the closest to moving onto Augusta, finishing in a tie for first at 81 points in the Girls 7-9 Division, but landed in the first alternate spot after a playoff.
Paige Anae, also of South Jordan, grabbed the second alternate spot from Torrey Pines in the Girls 10-11 Division with a score of 117, three points shy of first place.
The National Finals, hosted at Augusta National Golf Club, will be played the Sunday before the 2020 Masters Tournament and will be broadcast live by Golf Channel.