News
Check out what has been happening in Utah Golf.
BYU's Kerstin Fotu enjoys a light workload in the Women's State Am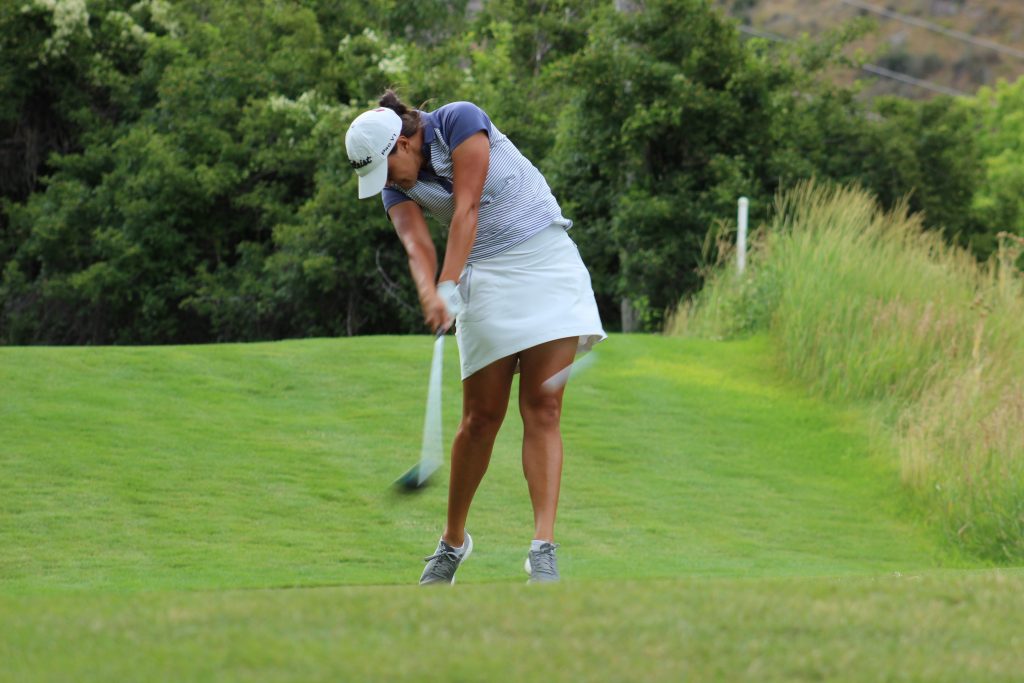 By Kurt Kragthorpe, Salt Lake Tribune
Qualifying medalist Kerstin Fotu remained hot Wednesday in the Women's State Amateur, winning two matches without having to play beyond the 12th hole at Logan Country Club.
Fotu, an incoming BYU freshman from Highland, will meet Kyla Smith, a Southern Utah University golfer from St. George, in Thursday morning's semifinals. The other match is between Laura Gerner, a University of Idaho golfer from Kaysville, and 15-year-old Grace Summerhays, who spends the summers in Davis County. The 18-hole final match will follow in the afternoon. The Utah Golf Association will honor a first-time champion; no former winners were in the starting field in Logan.
Fotu made quick work of each match Wednesday, playing as the No. 1 seed after shooting 71-70 in the stroke-play portion of the tournament. She took wins of 7 and 6 over Cora Mickelsen in the first round and 8 and 7 over Launa Wilson in the quarterfinals.
"Everything in my game, I'm pretty confident with," Fotu said, describing her strategy as "don't hold back."
Summerhays took the same approach in her two matches; she didn't have to go beyond the 13th hole. In the quarterfinals, she was a 7-and-6 winner over former State Am runner-up Anna Kennedy of BYU.
Kennedy had staged a remarkable rally against Weber State golfer Taitum Beck in the round of 16, winning Nos. 16, 17 and 18 with two birdies and a par to force extra holes. Kennedy then won the match with a par on the 20th hole.
BYU's Naomi Soifua, who triple-bogeyed her last hole Tuesday and barely made the cut for match play, staged Wednesday's biggest upset. She took a 3-and-1 win over SUU's Poy Prasurtwong, the No. 2 seed, in the round of 16. But her momentum didn't last, as Gerner beat her 1 up in the quarterfinals. The match was tied until Gerner birdied the par-4 No. 16.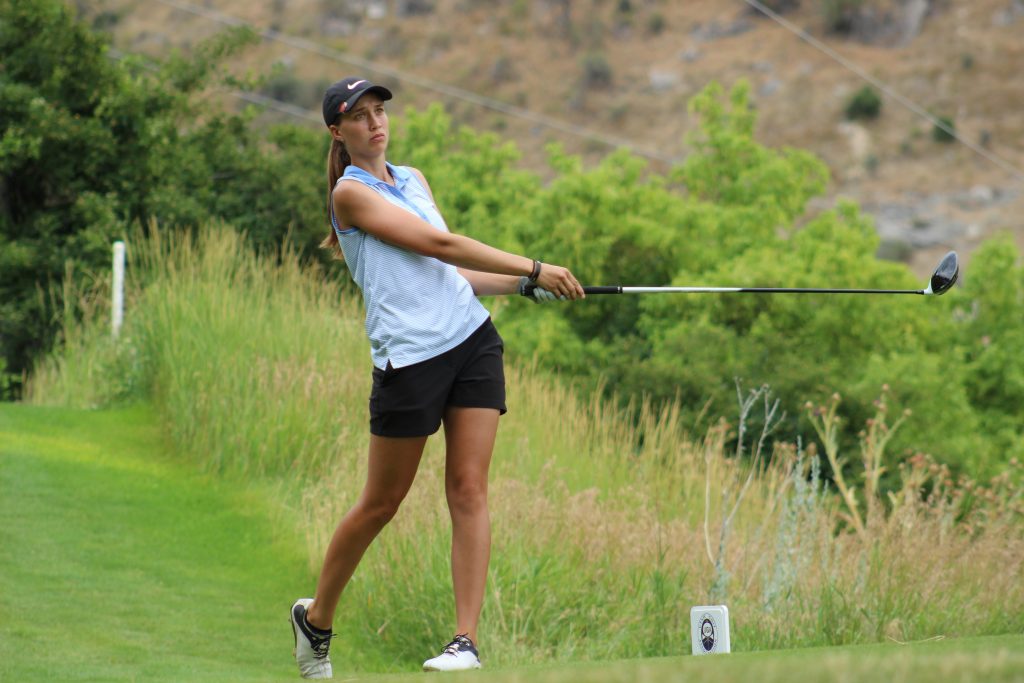 Photo: Fairways Media/Randy Dodson