News
Check out what has been happening in Utah Golf.
Mateo Tops at Mary Lou Baker Open
By Randy Dodson
Say hello to Allysha Mae Mateo, the newest Utah Golf Association women's major winner.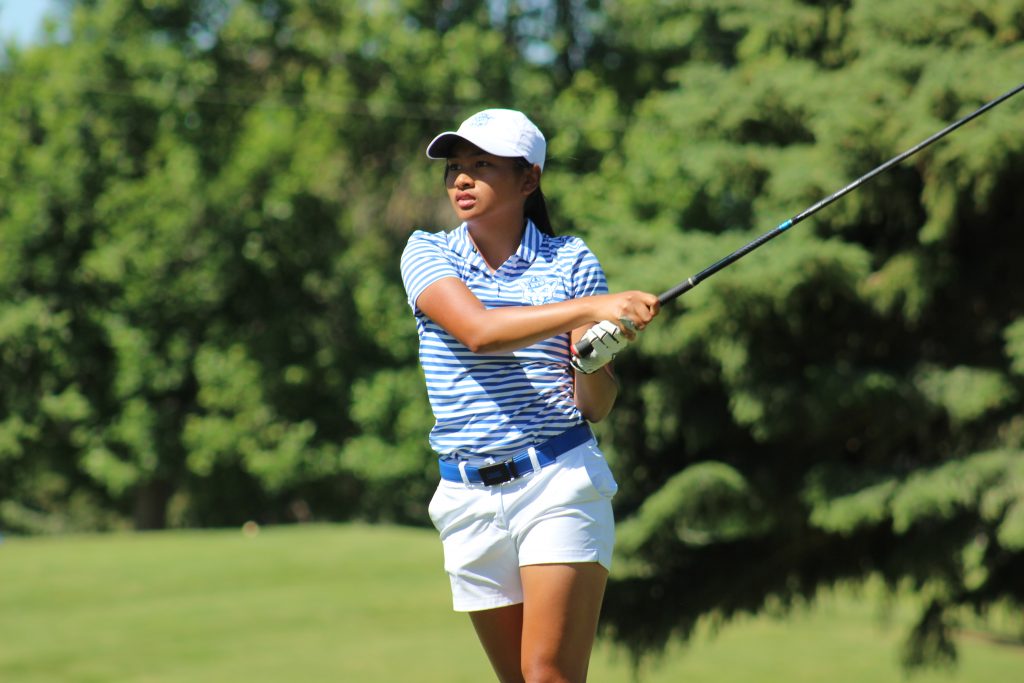 A four-time Hawaii State Junior Golf Association Player of the Year who has just completed her freshman year for the BYU Women's golf team, shot a smooth (-6) 69-69 – 138 at Hill Air Force Base Hubbard Golf Course to take a five-stroke win over four-time Utah Women's State Amateur champion Kelsey Chugg at the 36-hole Mary Lou Baker Open.
And she made it look easy.
While a win like this would normally put her name into power ranking discussions for the upcoming Utah Women's Stroke Play Championship and the 113th Utah Women's State Amateur, Mateo smiled when she said, "I leave Friday for home for the summer."
To which Chugg jokingly said, "Good."
Chugg, who was even par to start the final round, made a front nine charge at Mateo, with birdies on holes 1, 5 and 8, to catch her at the turn with both ladies now 3-under for the tournament with nine to play.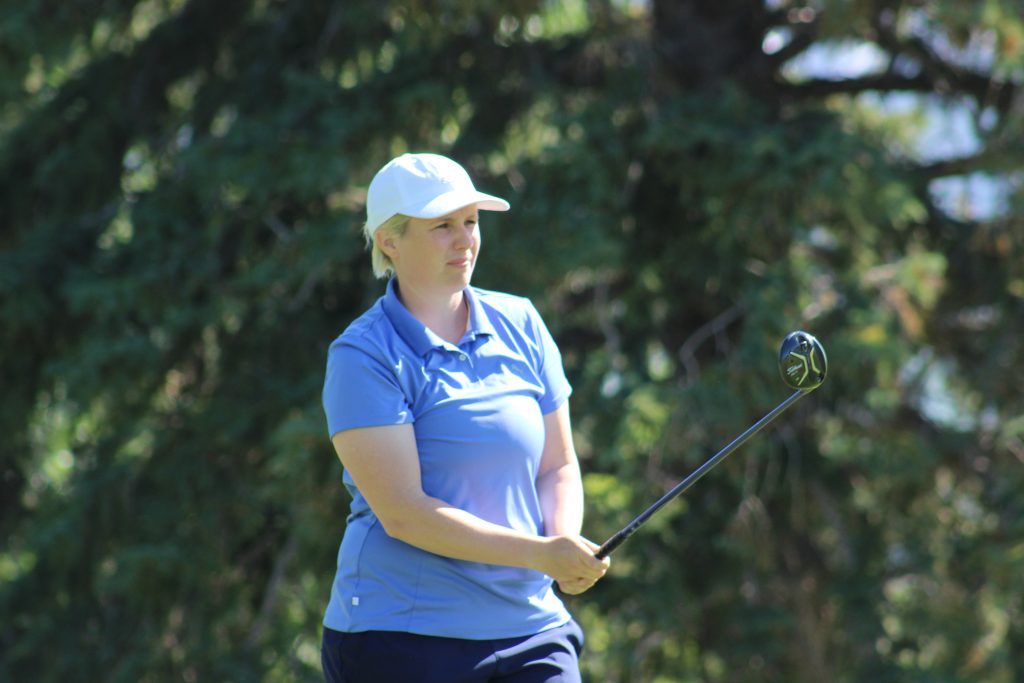 Momentum then quickly turned to Mateo's favor with Chugg's putter misfiring on 10 and a wayward tee shot on 11, while Mateo was making birdies. By the time the final pairing had reached the 12th tee box, Mateo had a five-stroke lead that she cruised home with.
Chugg finished in second place with a 1-under total on rounds of 72-71-143. Also in the final pairing was the Idaho University Vandal's junior Laura Gerner who finished third with rounds of (+1) 72-73 – 145. Rounding out the top 5 were last year's Women's State Amateur runner-up Jessica Sloot at 2-over par 146 and the tournament low professional Haley Sturgeon at 4-over, 148.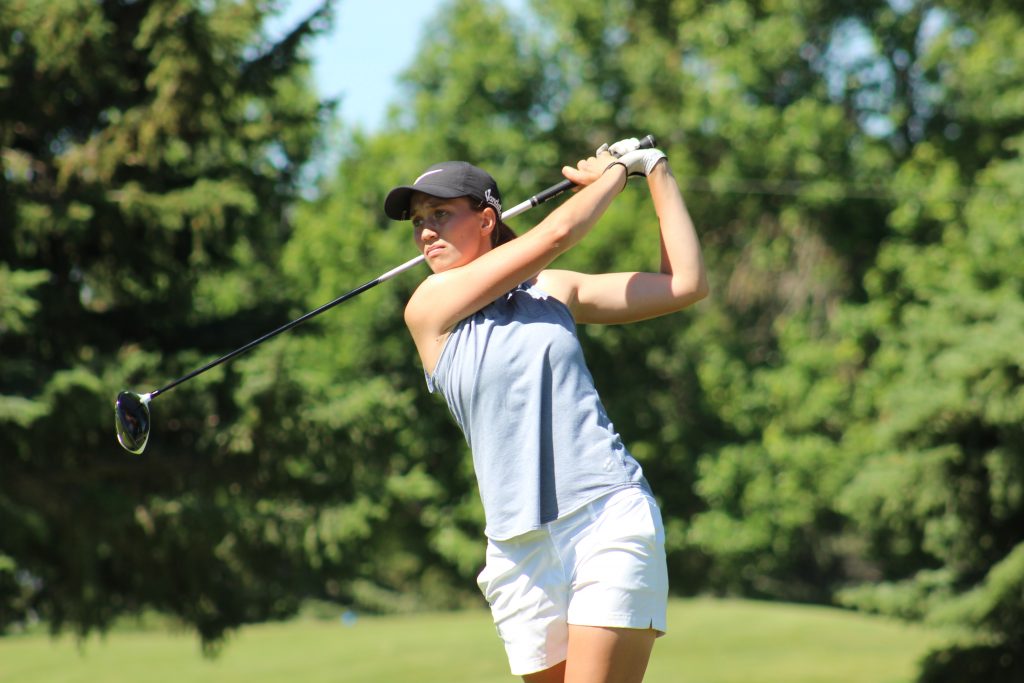 Karen Valcarce (+9) grabbed a 2-shot win in Flight 2 over Roberta Scott while Utah Senior Women's Amateur champion Annette Gaiotti's 12-over 78-78 – 156 secured the top spot in Flight 3. Dee Nendell finished her 36-holes at Hubbard Golf Course in first place of the 4th Flight.
The Utah Golf Association's women's circuit now turns its attention to the Utah Women's Stroke Play championship July 17-18 on the Gold Course at Soldier Hollow.
2019 Mary Lou Baker Open results:   https://www.golfgenius.com/pages/1840171
Photos and Copy: Fairways Media/Randy Dodson