News
Check out what has been happening in Utah Golf.
Parkinson Wins Super Senior State Amateur in First Attempt
The Super-Senior bracket of the Utah Senior State Amateur at Tuhaye Golf Club featured number 1 seed Dan Parkinson of Alpine Country Club, the father of 2010 Utah State Amateur Champion Joe Parkinson, and number 2 seed Terry Zieglowsky from Glenwild Golf and Spa. Parkinson beat Stew Walz, Bryce Rasmussen and Rob Bachman to reach the championship match where he claimed the 3 and 2 win over Zieglowsky.
Zieglowsky, who beat Russ Messerly, Val Cahoon and Dave Johnson to reach the championship match, birdied the par 3 second hole to go 1-up to start the day. Parkinson won the next two holes at the Mark O'Mara championship course to right his ship. On the back nine Parkinson had a 2-up lead through 10 holes, but lost the 11th hole before claiming holes 13 and 15 to get the win.
Full Results: https://www.golfgenius.com/pages/1832218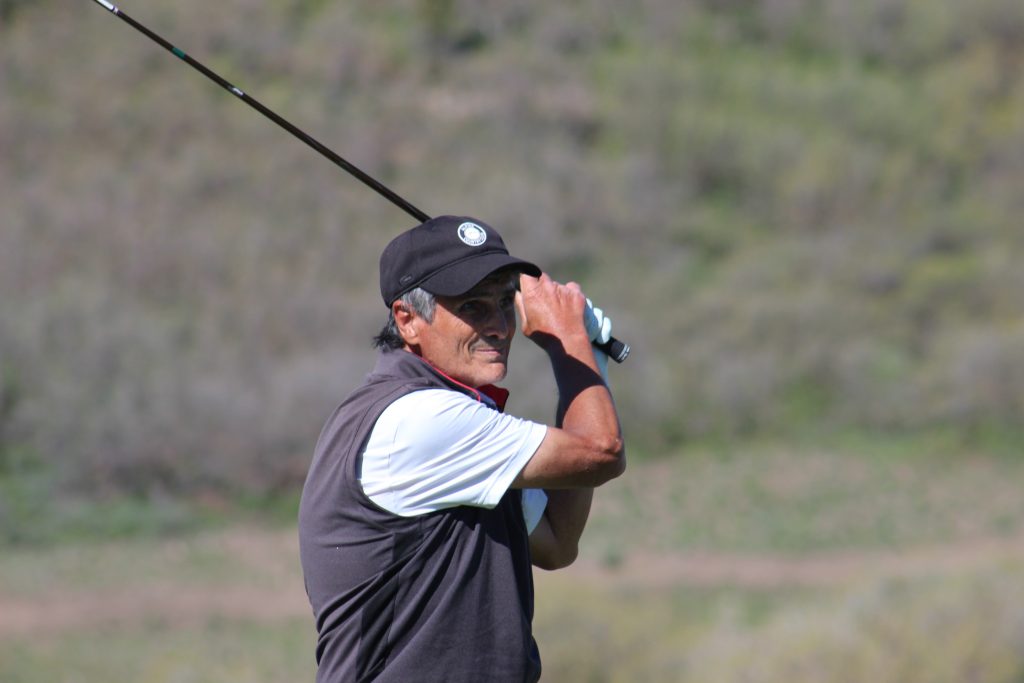 Photo Credit: Fairways Media/Randy Dodson