News
Check out what has been happening in Utah Golf.
Kurt Jamison Captures First Senior State Am Title
KAMAS, Utah – Kurt Jamison won the 2019 Senior State Amateur in the Championship Division at Tuhaye today by defeating Patrick Murphy 4 & 3 in the final.  This is Kurt's first Senior State Am title and he gives a lot of credit to his wife for him winning.
"Normally my wife tells me to play good.  After Monday, she told me to stay focused…and I did,"  Jamison said.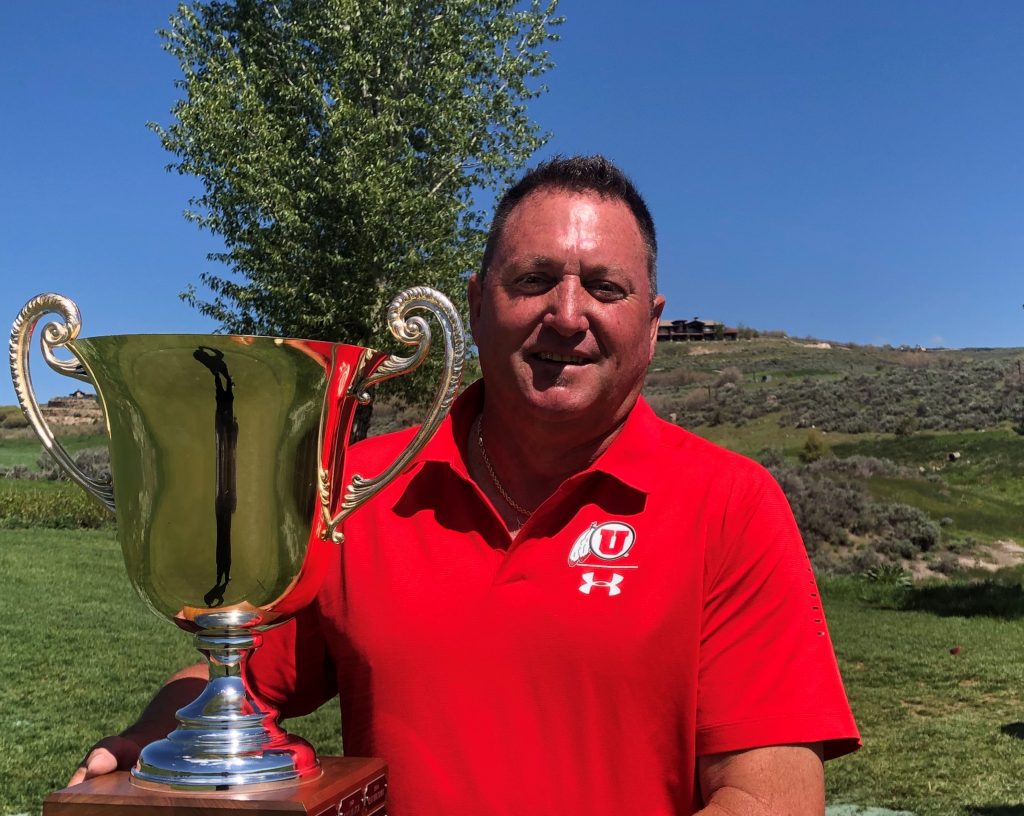 He needed that focus to get him out of trouble early as he went 1 down to runner-up Patrick Murphy after the 3rd hole.  Jamison picked himself up and won the 4th and 5th hole to solidify his lead.  He didn't look back after that and led the match the rest of the way, despite waking from a restless sleep.
"I woke up at 3:30 this morning," Jamison said.  "I couldn't go back to sleep…but I was able to hit it good, I stayed in play and I hit some good shots."
3-time finalist Patrick Murphy enjoyed the final despite coming up a little short.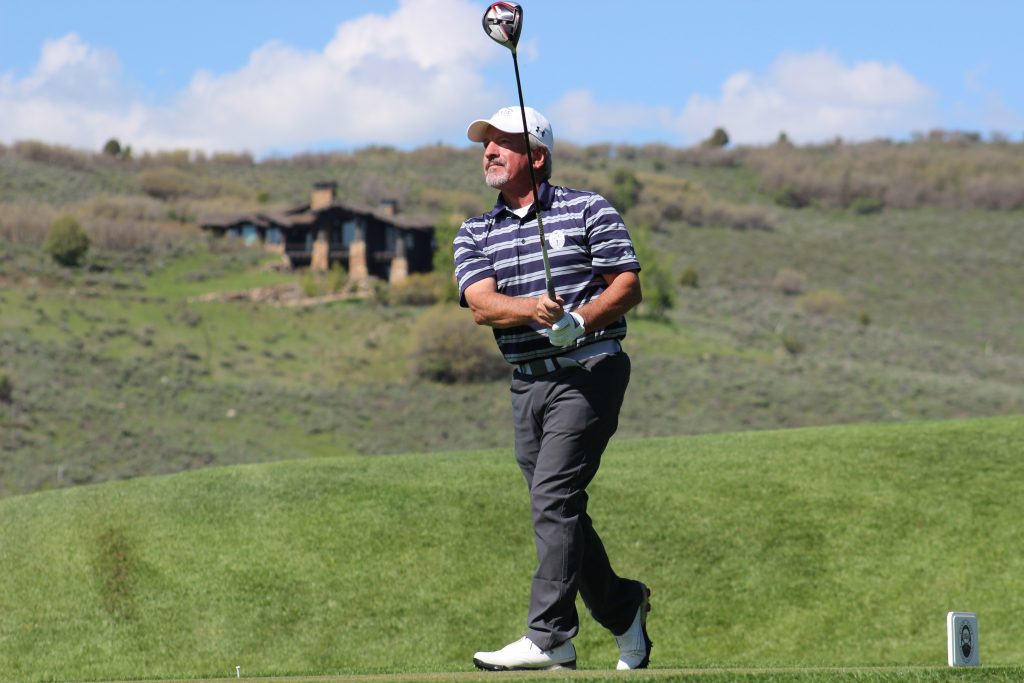 "We had a great match," Murphy said.  "It was unfortunate we had such a harsh winter.  I think we each only had 1 birdie, but Kurt's a great guy.  He played good and deserved to win."
Full results here: https://www.golfgenius.com/leagues/131516/rounds/406741/v2tournaments
Photo Credit: Fairways Media/Randy Dodson