News
Check out what has been happening in Utah Golf.
Christensen Cruises To Net Senior State Amateur Title
Number 13 seed Richard Dibblee, who plays out of Glendale golf course, and number 7 seed Russ Christensen out of Murray Parkway, met in the Net flight championship match which was dominated by the strong play of Christensen. He won a total of 7-holes during the match where Dibblee, winning only 2-holes, could not quite keep up on the final day of the championship. Christensen closed the door with a birdie on the par 5 15th hole to claim the Net division title with a 5 and 3 win.
Full Results: https://www.golfgenius.com/pages/1832218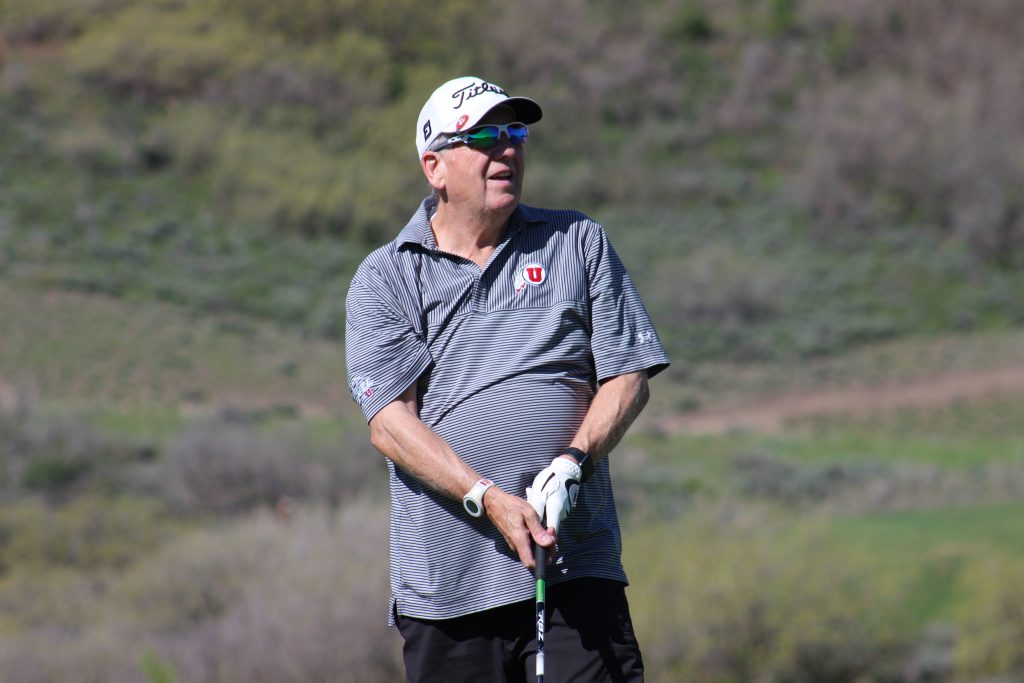 Photo Credit: Fairways Media/Randy Dodson