News
Check out what has been happening in Utah Golf.
Reed Nielsen Reigns at Utah Mid-Amateur
LAYTON, Utah – Reed Nielsen won the 2019 Utah Mid-Amateur Championship on Friday at Valley View Golf Course.  His strong start of shooting the only round in the 60's among all competitors, a 6-under (66) on Thursday, allowed him to be on cruise control for his final two rounds which saw him score 2-over (74) and even (72) for a 4-under winning score (212).  Former Utah Mid-Amateur Champion Ryan Brimley and David Jennings finished in runner-up position at +2 for the event.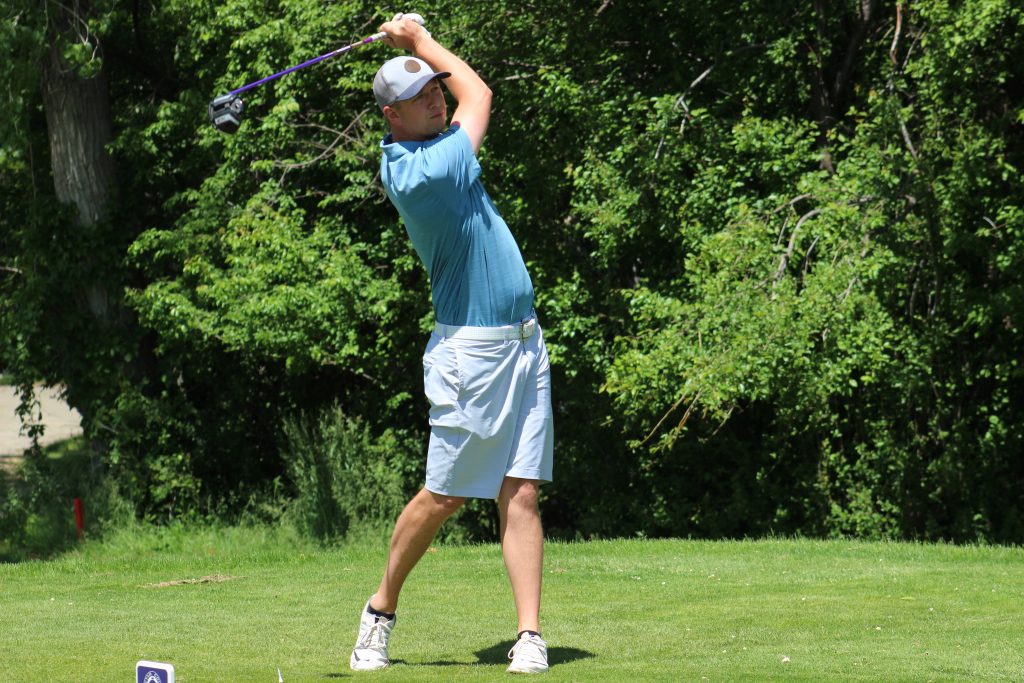 "I was nervous going into today," a smiling Nielsen said.  "I live about two minutes away from hole 11 and whenever there's a good event on your home course, you always want to do well."
While Nielsen was making some key par saves to preserve his lead, he admits it wasn't smooth sailing the whole time on the course.
"On hole 13 I was hacking it around and made a 10-footer for bogey," Nielsen said.  "…but on hole 14 I had about 100 yards left and hit in within eight inches of the hole and made birdie.  That was the turning point that settled me down."
Nielsen is now exempt and through to the 121st Utah State Amateur Championship and he is excited to play it.
"The State Am is always a great event," said Nielsen.  "I'm looking forward to playing up there at Soldier Hollow and seeing what happens."
2017 Mid-Amateur Champion Dan Horner took home the Masters Division title and a State Amateur exemption finishing at 5-over par.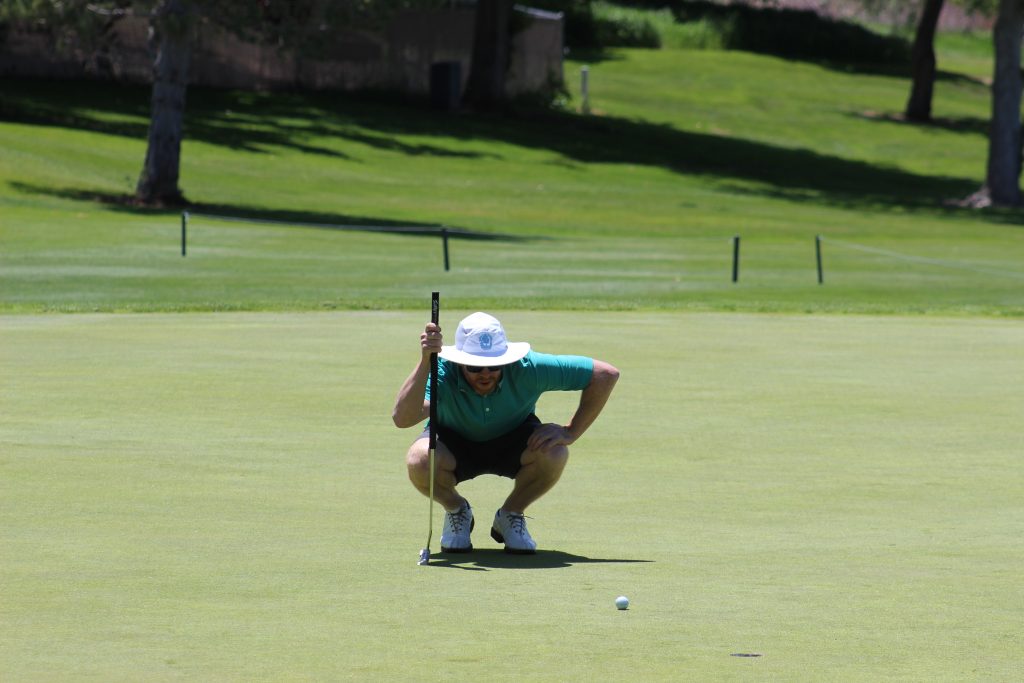 Kirk Siddens made it back to back Senior division wins at the Utah Mid-Am finishing at 5-over par.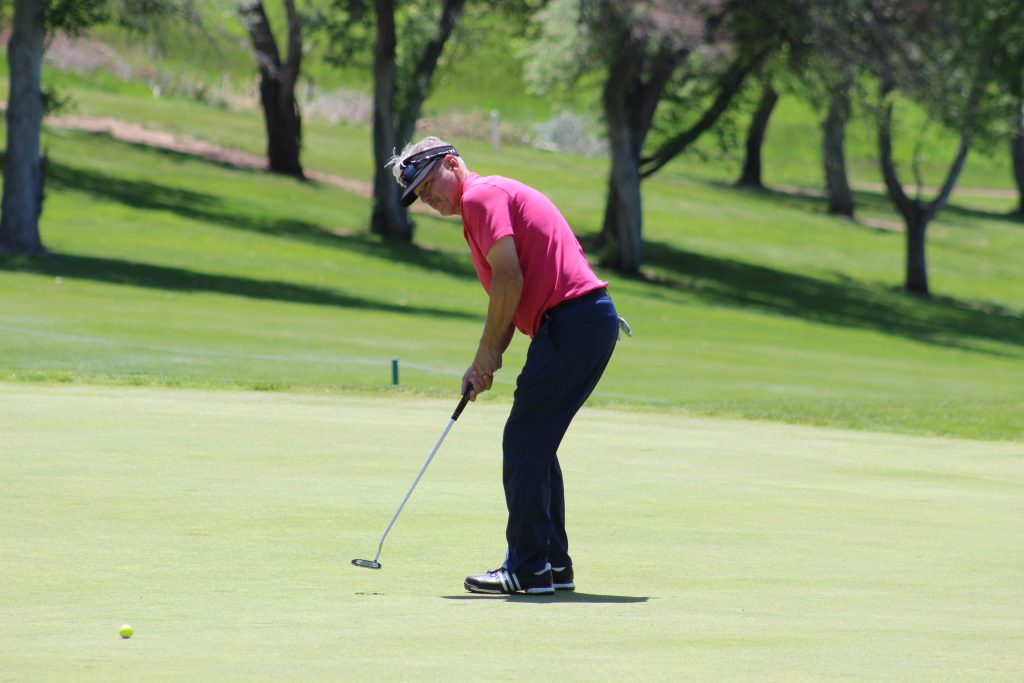 Full tournament results here: https://www.golfgenius.com/pages/1797462