News
Check out what has been happening in Utah Golf.
BYU Men's Golf ranked no. 9 in NCAA Top 25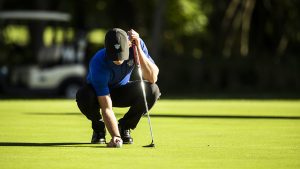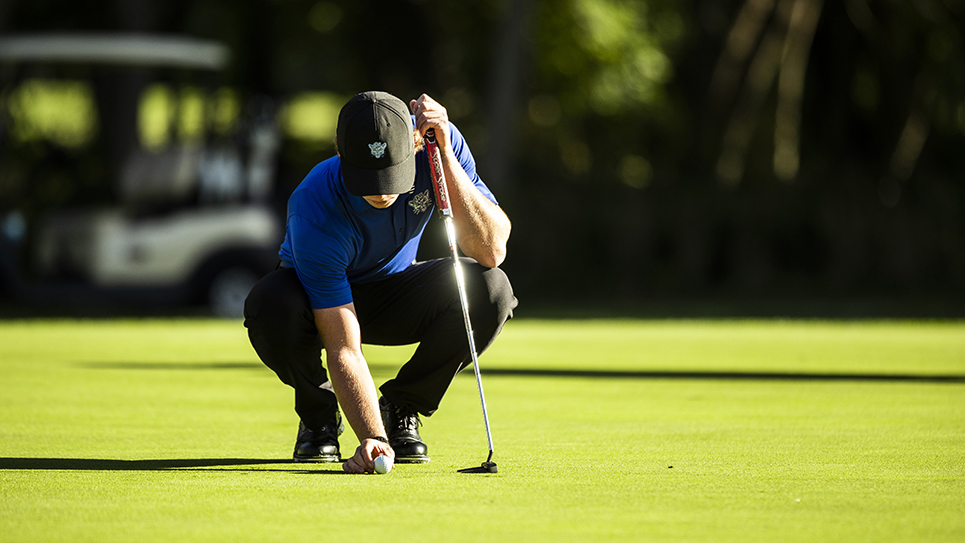 By Caleb Turner, Sports Information Director for Golf at Brigham Young University
PROVO, Utah – BYU men's golf is ranked No. 9 in the nation according to the NCAA Top 25 rankings released Tuesday. Junior Peter Kuest is ranked No. 4 individually.
The Cougars recently finished their fall season at the Saint Mary's Invitational, Nov. 5-7, where they took second. BYU won its first tournament at the William H. Tucker Invitational in September, and have three second-place finishes and one fourth place since then.​
Kuest led the team with one of the best fall seasons by a Cougar in recent memory. He won three tournaments, and broke his own personal best 18-hole score twice, including a 61(-10) to put him in second place on BYU's list of best 18-hole finishes. He also tied the BYU record for the lowest 54-hole score in history with a 197 (-16).
The Cougars are joined by West Coast Conference foe Pepperdine in the Top 25 at No. 15. The Waves' Clay Feagler comes in at No. 30 on the individual rankings and BYU's Rhett Rasmussen is also featured at No. 42.
The Cougars open their spring season Jan. 28-29 at the Arizona Invitational in Tucson at the Sewailo Golf Club.